Scheduling and optimizing

your mobile teams' time.

It takes optimal organization to propose medical equipment delivery and installation slots within very short turnover times to meet the immediate requirements of customers and patients. How to meet these expectations in the most responsive way possible?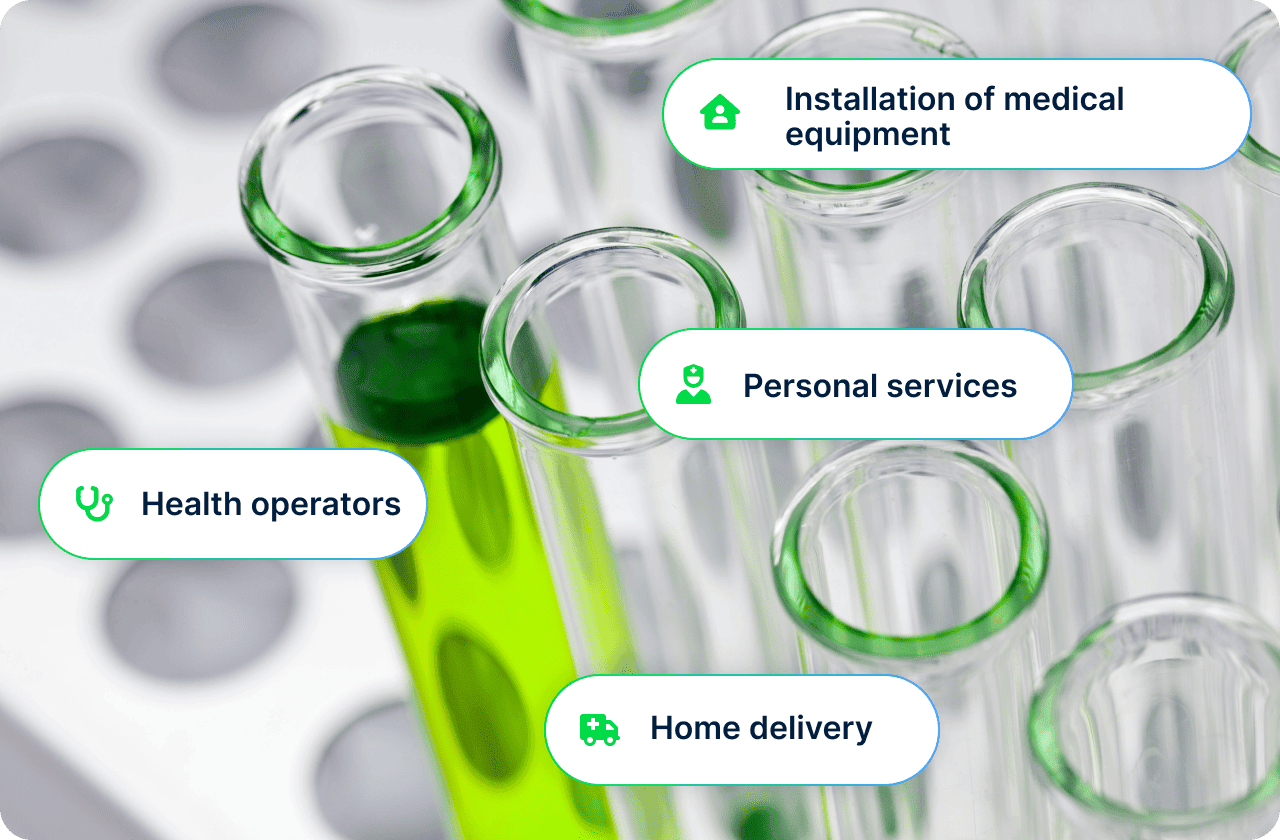 Real-time optimization of intervention slots
for the delivery and installation of equipment to fulfill commitments.

Scheduling of regulatory visits
to ensure installation follow-up within a given time frame.

Field team sizing
based on the current and forecasted volume of activity.
Our expertise at
your service

.
Improve

customer relations.
Offer installation slots on D+1.
Diversify the appointment-making channels.
Manage unforeseen events through real-time scheduling.
Generate realistic schedules

in an efficient, productive manner.
Improve scheduling efficiency and productivity.
Take into account the teams' skills.
Integrate patients' and their caregivers' commitments and availability.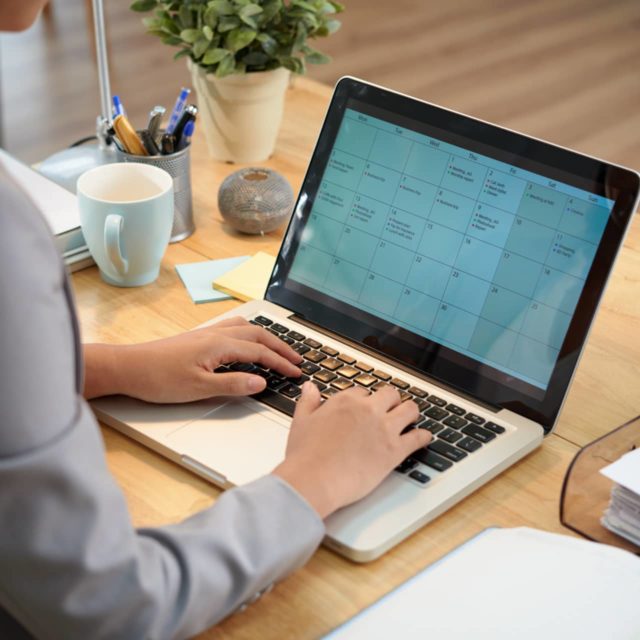 Address

HR issues.
Offer employees more convenience.
Fluidify the customer relations center's appointment-making processes.
Visually track the circuit to inform customers.
What
our customers

have to say about Nomadia solutions.
Saving time for operators

"Improving our mobile team's efficiency"

Business solutions

to guide you.
The white paper

, the guide to optimizing the schedules of teams in the field.

Discover how a better consideration of the geography on the ground reduces the travel time of your experts by 20%!
The keys to optimizing your technical teams' intervention schedules:
Why choose an optimization solution? What benefits can be expected?
What solution should I choose for my specific sector?
How can I set up an efficient change management system to best guide my field teams?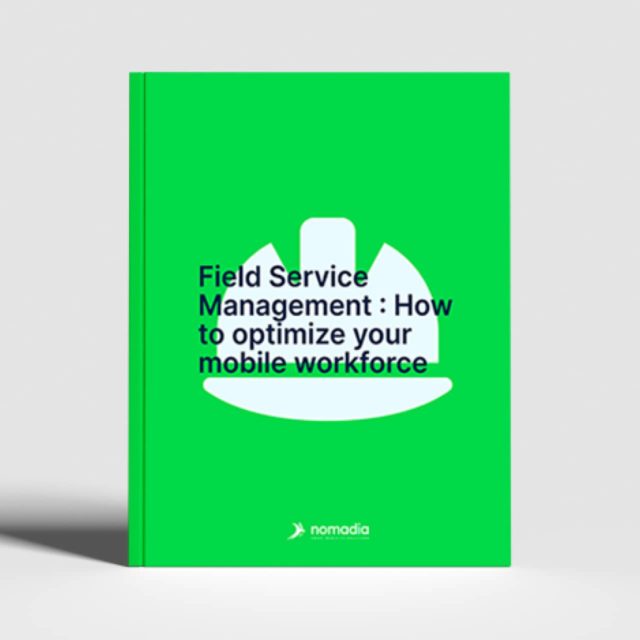 Our articles

that might interest you