The
Nomadia

Group.

Nomadia is committed to providing innovative, eco-friendly mobility solutions for field teams to simplify and optimize travel and operations.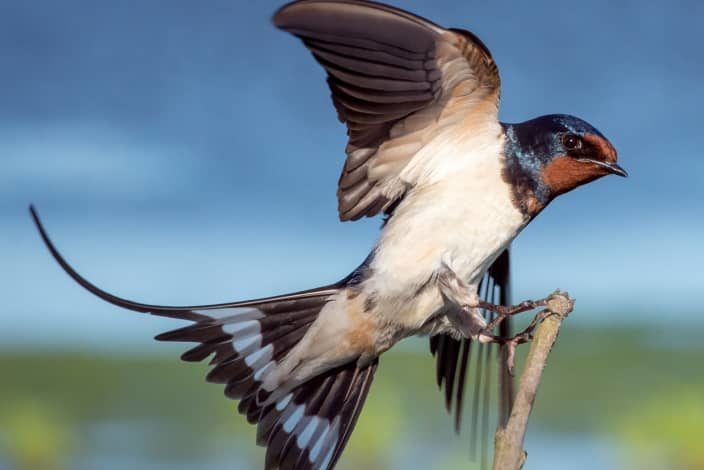 About Nomadia
At Nomadia, we foster our clients' digital and ecological transitions with innovative, eco-responsible solutions.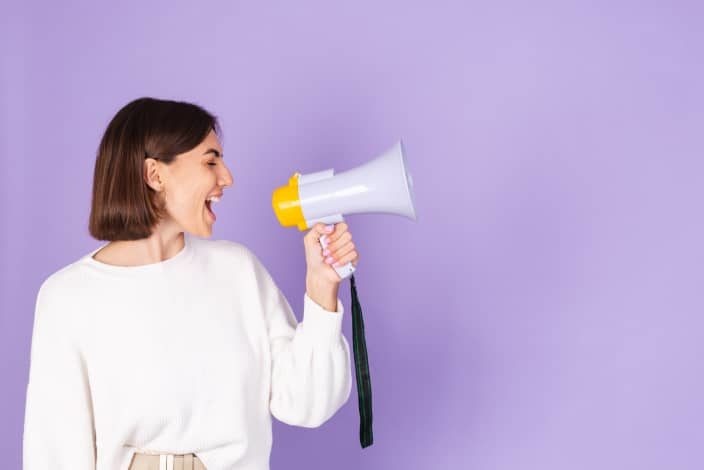 News
Stay up-to-date on our latest news: new products, events and webinars, corporate information, press releases, and more.
Nomadia in the news
Consult the interviews, podcasts and main press articles featuring news about Nomadia.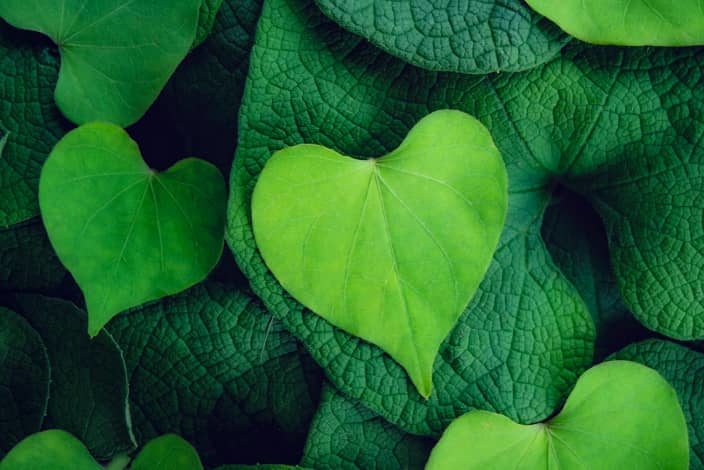 Our CSR commitment
Nomadia is committed to a strong CSR approach, and we integrate social, economic and ecological issues into everything we do.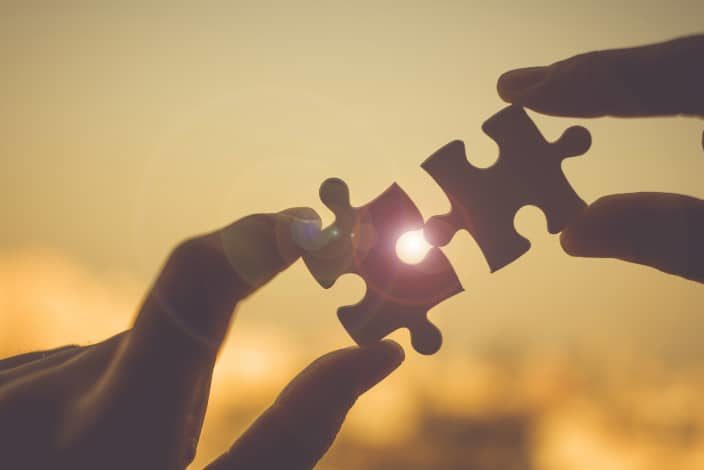 Partners
Nomadia partners with leading publishers (Comarch, EBP, Here, Honeywell, Microsoft, Orange Business Services, Sage, Salesforce, Suez, Webfleet Solutions, and more) to offer a complete range of solutions.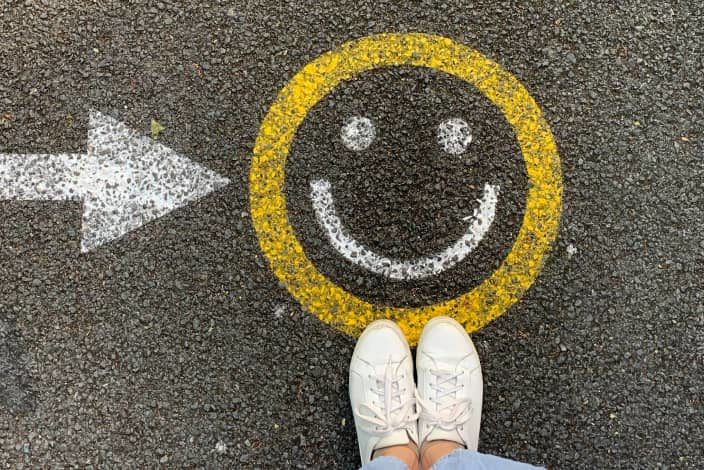 Careers
Working at Nomadia means joining a company on a human scale that is driven by innovation and leadership, and that is constantly seeking new talent.