Let's chart the course
together
Working at Nomadia means joining a company on a human scale that is driven by innovation and leadership, and that is constantly seeking new talent.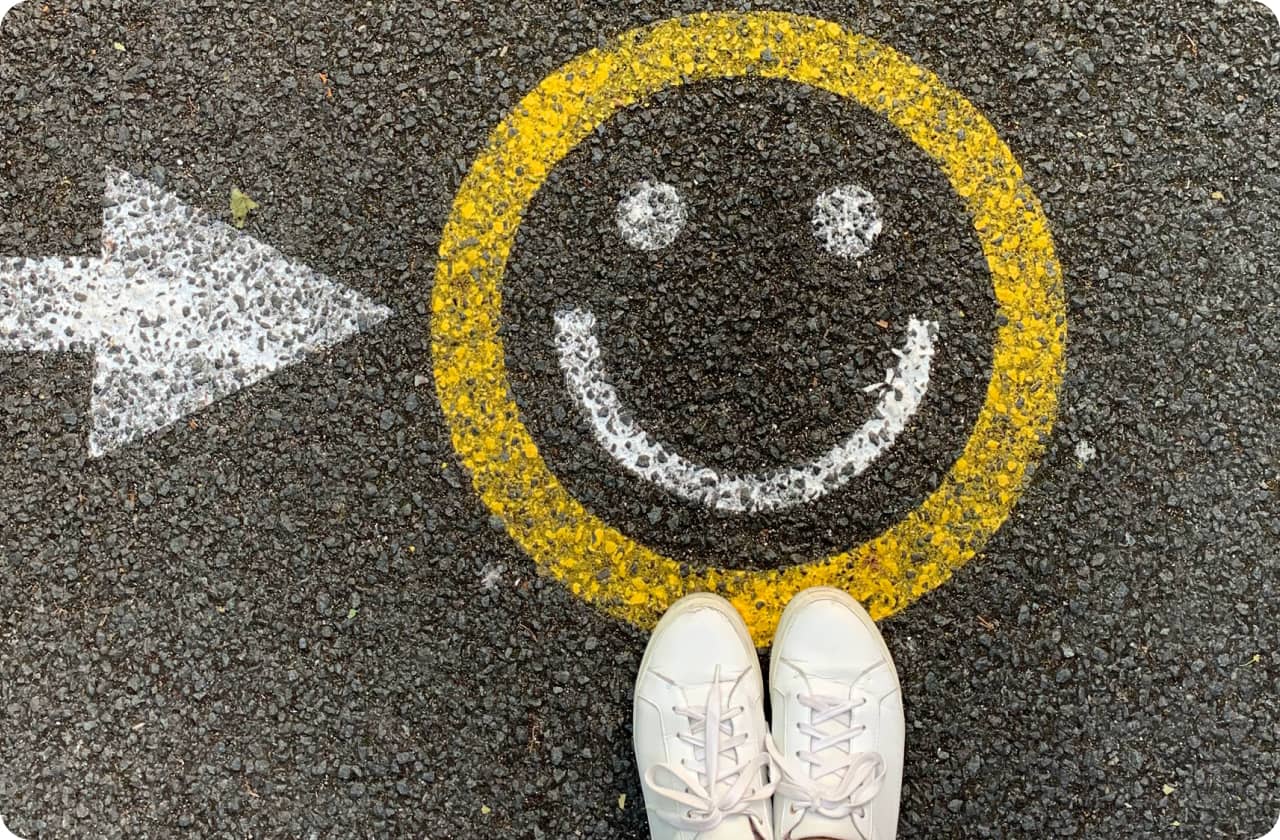 Nomadia, an
environmentally committed company

.

More than a for-profit company, Nomadia is fully committed to respecting the planet by helping companies to reduce their environmental and societal impact. With more than 30 years of experience, Nomadia offers its customers innovative mobility solutions that improve the working conditions of their employees on a daily basis.

Our corporate culture
Nomadia puts the emphasis on the human and family values of our company culture, in which the work of each individual is acknowledged and encouraged. At Nomadia, teamwork is paramount.

Our values
Commitment, trust, proximity and respect are the foundations of Nomadia's relationships. We put the priority on our employees and clients by putting them at the center of our decisions and strategy.

Our eco-responsible mission
As an eco-responsible company, Nomadia fosters its clients' digital transformation by providing them with innovative, eco-responsible solutions that improve their daily working conditions.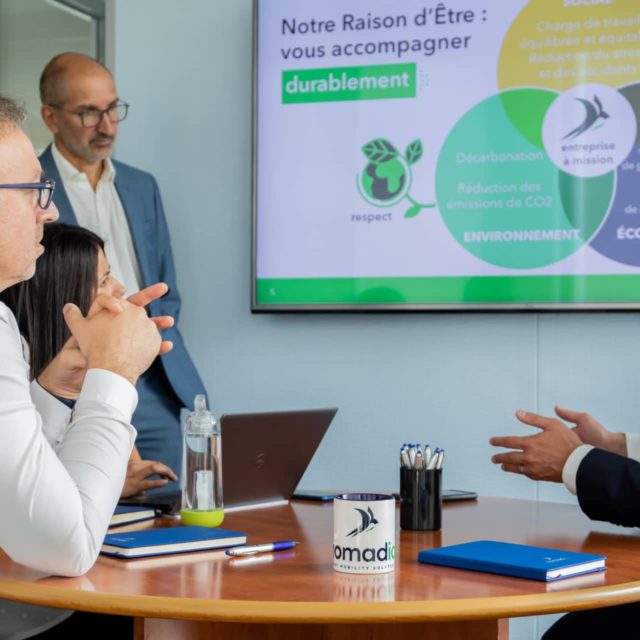 Join a company on a
human scale
Nomadia is a high-tech company of 180 employees whose expertise has been recognized by clients for over 30 years. Nomadia teams' priorities are:
Trust
Proximity
Teamwork
Commitment
Nomadia throughout the
world
Nomadia markets its solutions in 28 countries and has offices and local teams in six countries.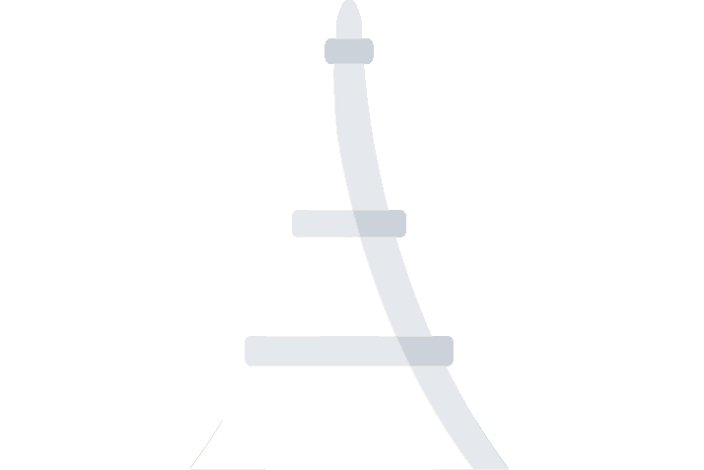 France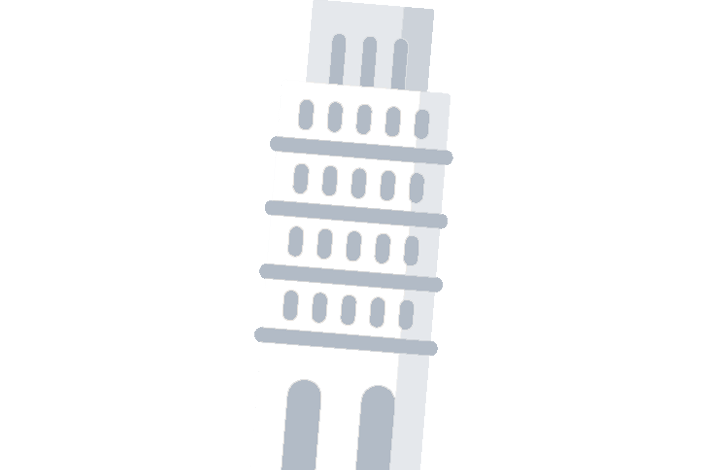 Italy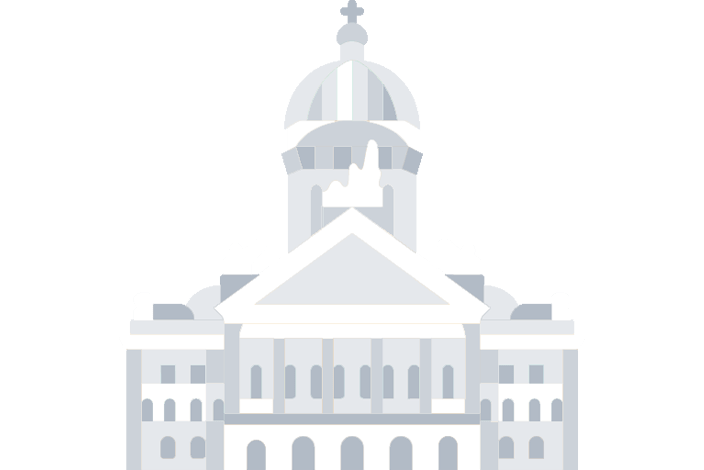 Switzerland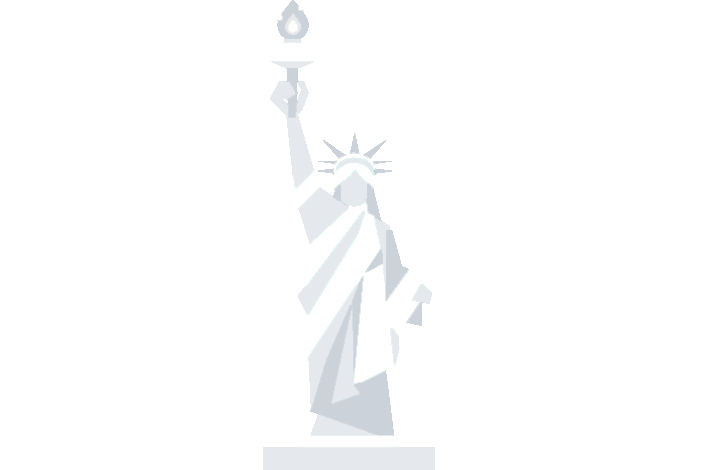 United states of america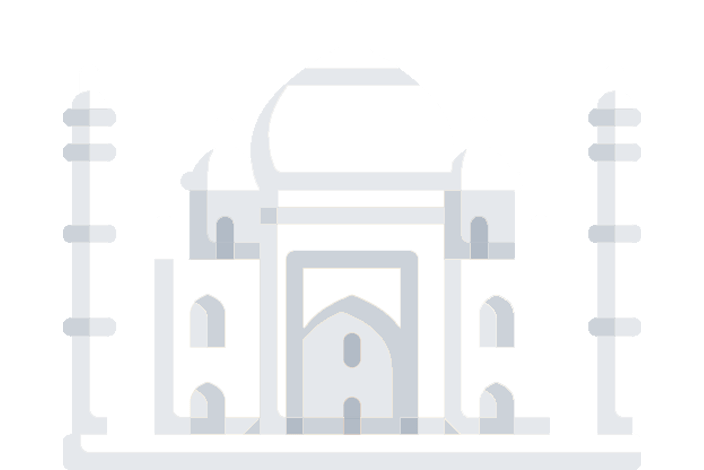 India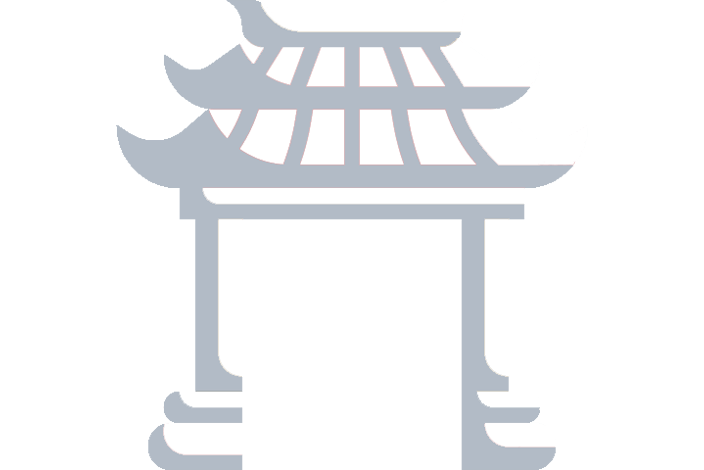 China
Nomadia
is also...
Because Nomadia is committed to the well-being of its employees, joining the company offers a number of advantages.
The benefits of working at Nomadia:
Teambuilding activities and after-work gatherings
Football and video games
Free coffee
A gym
An international exchange program
A flexible telecommuting policy
Great health insurance coverage
A Swile Card (€8.50 / day with 60% employer coverage)
And, above all, …
…a young, dynamic team!