Optimizing your
sales and logistics strategies
In today's world, consumers and distributors dictate the rules of the game. To stand out, it has become essential to carefully choose the product range and marketing operations. How to face the challenges of this highly competitive context?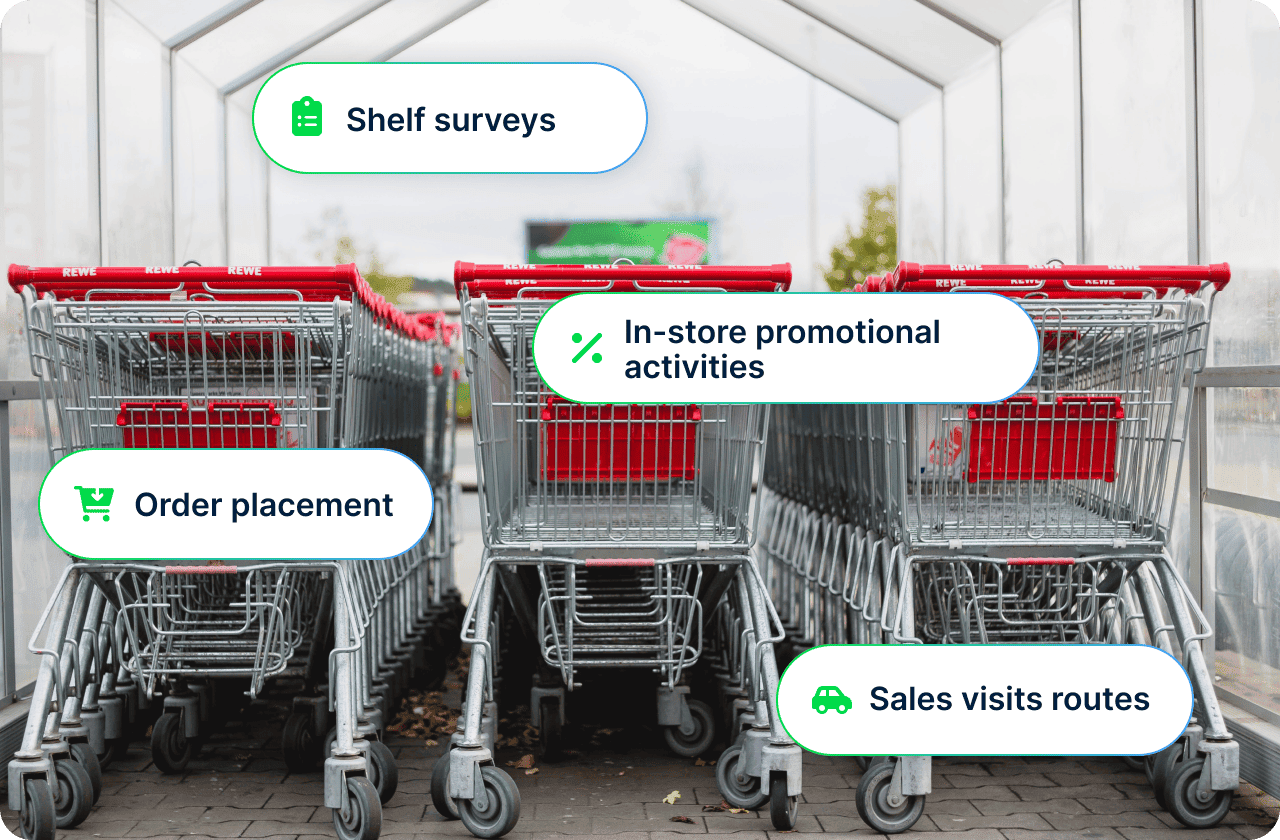 Apportion the customer portfolio.
Balance out the potential of various sectors, fairly share the workload among the teams, adapt the sales objectives, and anticipate changes.

Organize schedules
and prepare visits and travel times to improve the operational productivity and responsiveness of teams in the field.
Manage commercial pressure
and customer relationship maintenance to ensure good visibility at the point of sale and develop a successful omnichannel strategy.
Our expertise at
your service

.
Roll out a
commercial strategy

in an operational way.
Visualize and optimize sectorization.
Coordinate sales highlights.
Manage product recalls and adapt the offer on the shelves.
Optimize the teams

in the field.
Balance the client/prospect portfolio.
Distribute the workload.
Reduce time spent on the road while increasing the number of visits.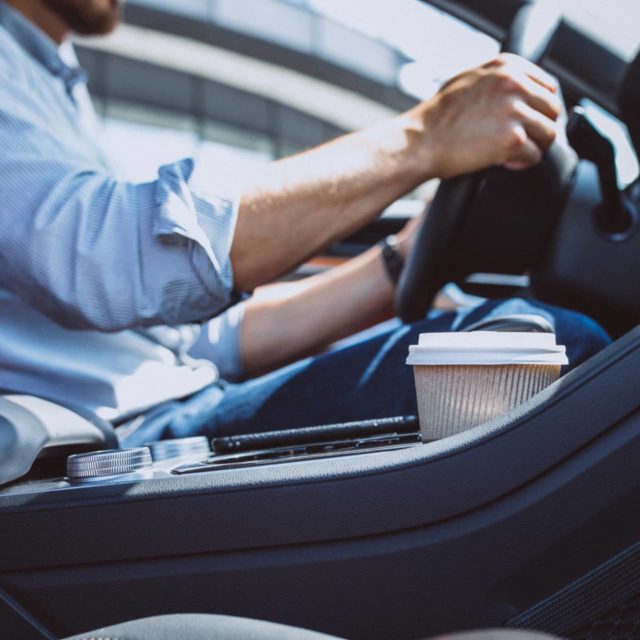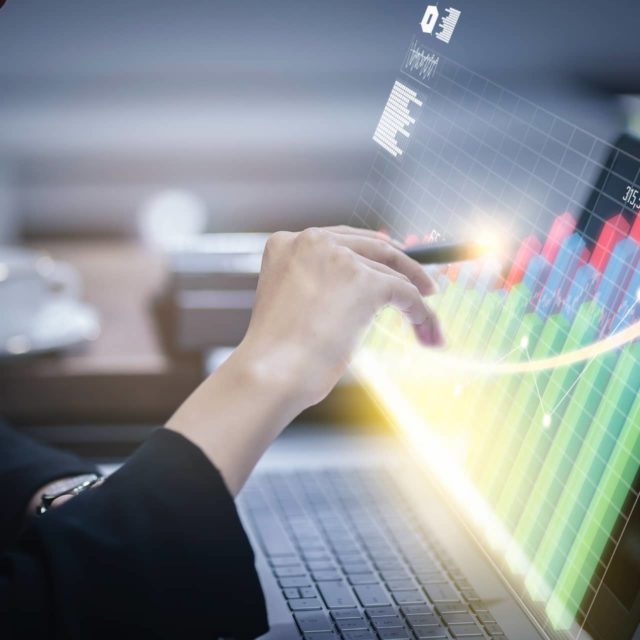 Maintain and
increase the market share

.
Integrate the company's business challenges.
Determine and take into account the types of points of sale.
Fulfill the scheduling requirements for visitation frequency and the customers' preferred days and times.
What
our customers

have to say about Nomadia solutions.
Business solutions

to guide you.
The white paper

, the guide to sales performance optimization

Discover the core principles of our solutions for optimizing mobile sales force efficiency through a better management of geography, travel and sales organization.
The keys to optimizing your sales force's mobility before, during and after sales relations:
How to improve customer satisfaction?
How to increase the efficiency of the company's business?
How to ensure that economic, environmental and social objectives are being met?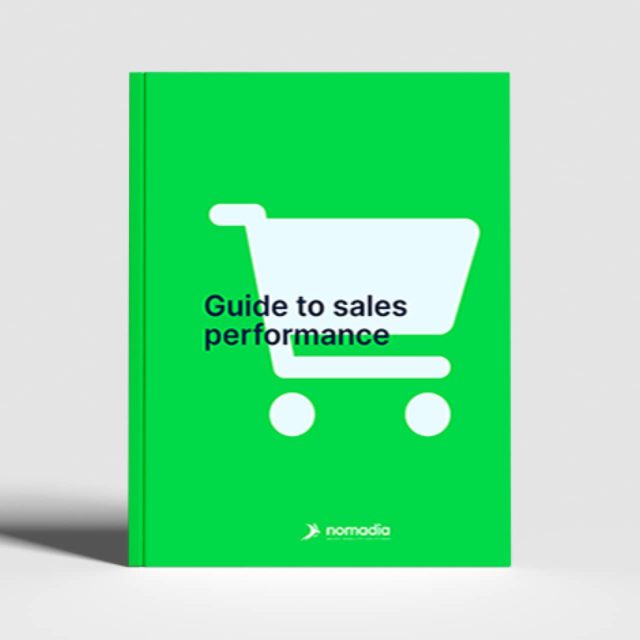 Our articles

that might interest you