Simplify the planning

process for your mobile teams.

While the energy transition is ramping up to deal with the climate emergency, the telecom, utilities and energy sectors are facing major changes: the emergence of new technologies, increasing customer demands, and more. How to integrate these fast-paced, continual changes?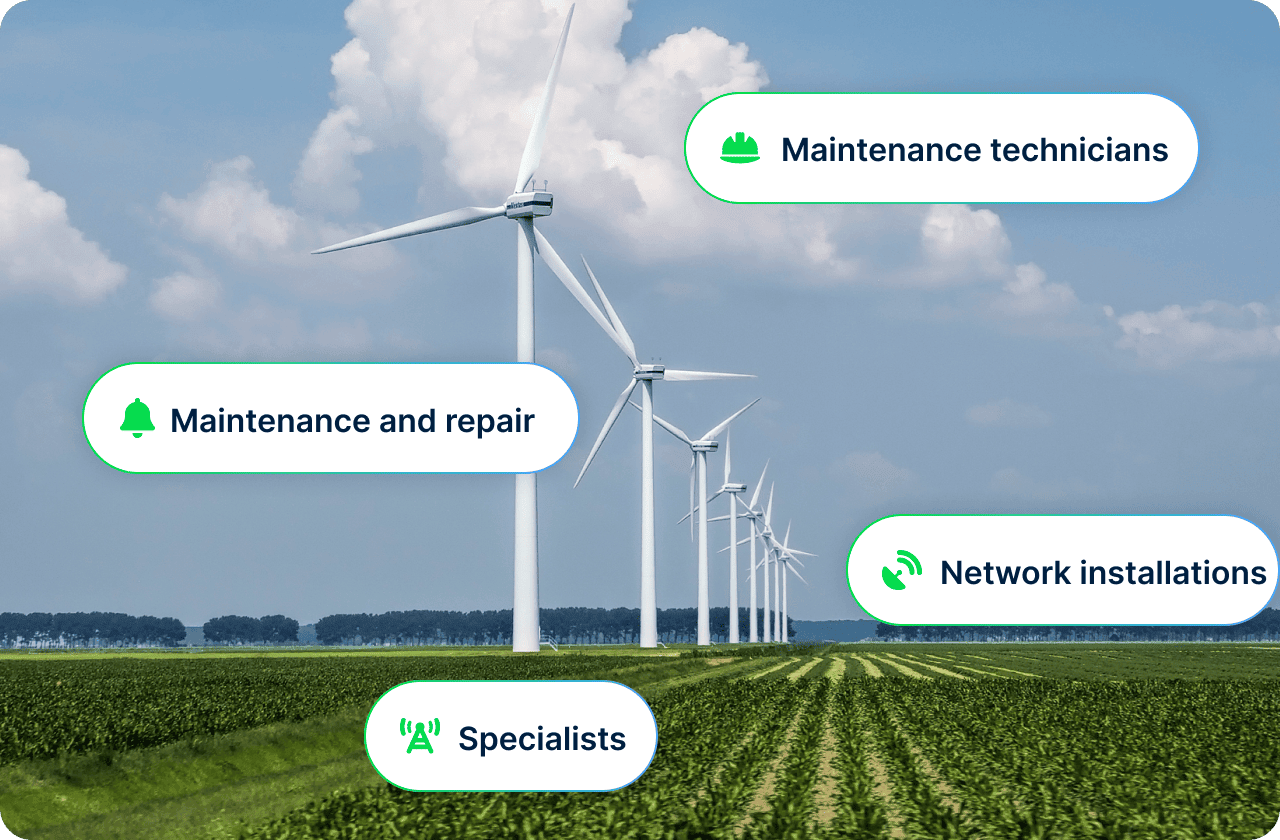 Quick, less expensive equipment roll-out
at the customer's premises for the installation of infrastructures and networks such as fiber optics, smart meters, etc.

Scheduling organization
and automatic, optimized planning of recurring and urgent interventions, putting customers' requirements and limitations at the center of the strategy.

Work management and monitoring
to increase productivity and make the right decisions while ensuring customer satisfaction and employee working conditions.
Our expertise at
your service

.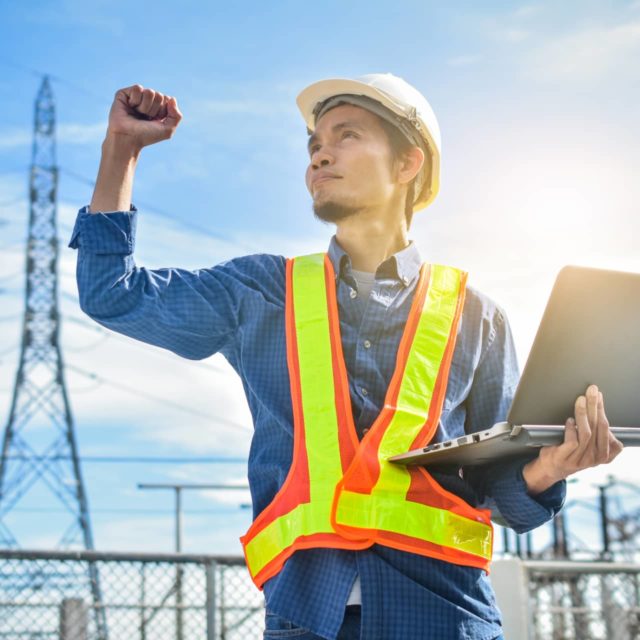 Roll out an efficient

field strategy.
Perfectly cover the service territories.
Improve service quality and the customer experience.
Increase productivity: more interventions, fewer kilometers traveled, less CO2 emissions, simplified scheduling work.
Manage contingencies through real-time appointment scheduling.
Automate

the planning of interventions.
Plan multi-day, multi-resource interventions.
Manage recurring tasks and urgent interventions
Remotely control connected objects, such as electric, gas and water smart meters (Linky, Gazpar, etc.)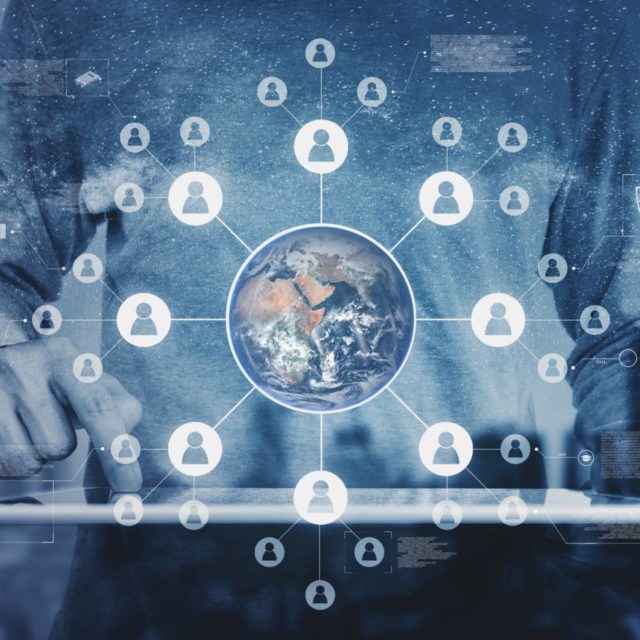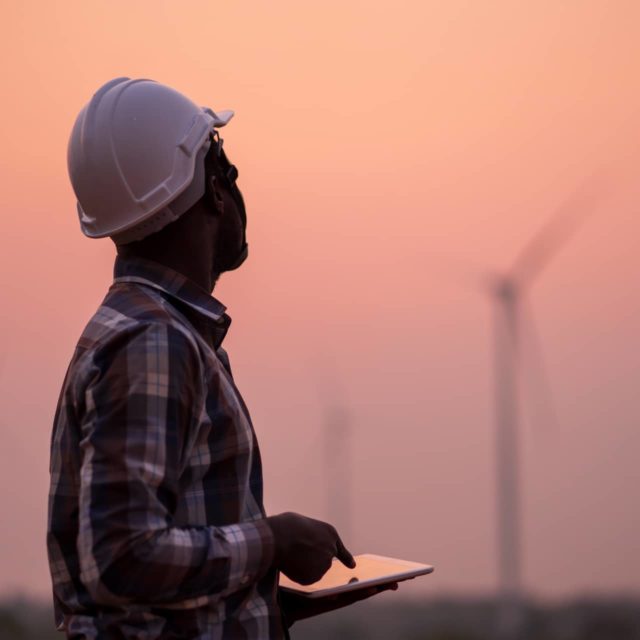 Synchronize

the field reports with the IS in real time.
Share the status of planned and completed interventions.
Take into account HR information: vacations, absences, mandatory meetings, etc.
Digitalize all your business processes with a personalized mobile solution.
What
our customers

have to say about Nomadia solutions.
70% to 80% of technicians' annual work is scheduled.
"Precise management of technicians' assignments"
Business solutions

to guide you.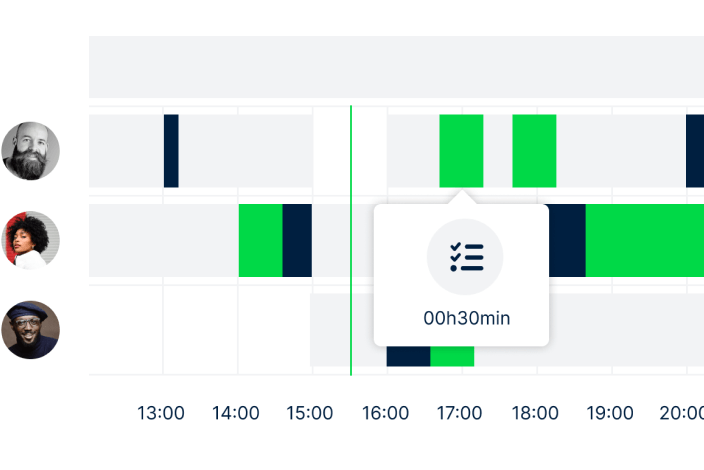 Opti-Time Field Service
The solution to plan, optimize and manage the interventions of your teams in the field.
The white paper

, the guide to optimizing the schedules of teams in the field.

Discover how a better consideration of the geography on the ground reduces the travel time of your experts by 20%!
The keys to optimizing your technical teams' intervention schedules:
Why choose an optimization solution? What benefits can be expected?
What solution should I choose for my specific sector?
How can I set up an efficient change management system to best guide my field teams?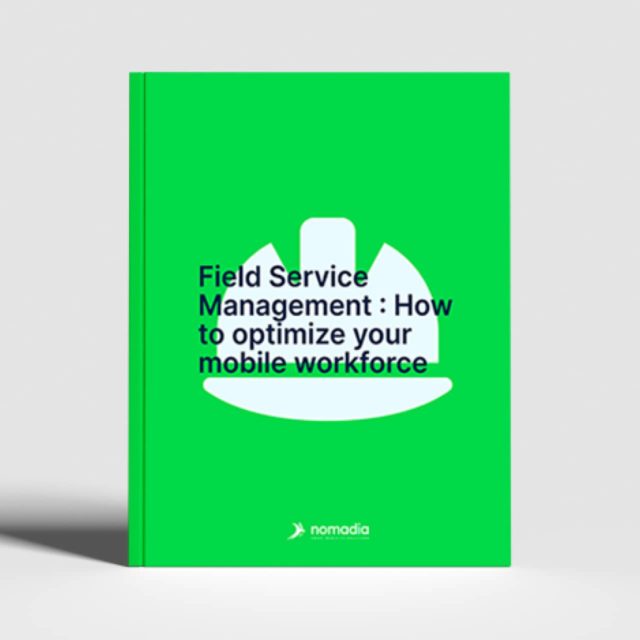 Our articles

that might interest you