Optimizing your
teams' intervention management
Services have always endeavored to be efficient and to offer quick intervention times. Driven by uberization, today's customers demand ever more immediacy. Scheduling one's own intervention slot and receiving information in real time are becoming standard possibilities. How to adapt one's organization to meet these new needs more efficiently?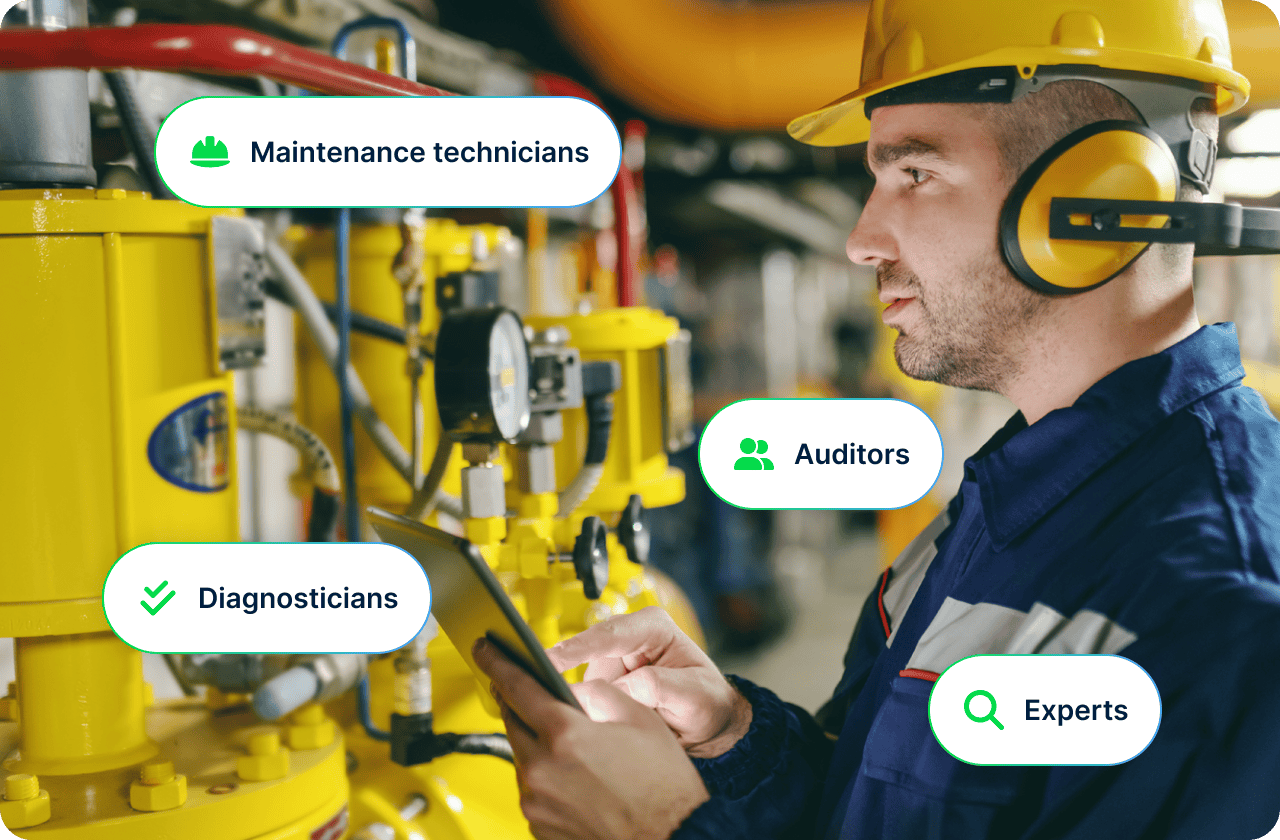 Optimizing scheduled visits
to ensure the diagnosis, maintenance and upkeep of installations and minimize their unavailability rate.

Emergency management
by mobilizing the nearest qualified technician without compromising commitments made to other customers.

Monitoring the key indicators
of your teams in the field: the number of preventive and curative visits, the time spent on the road and at customers' premises, etc.
Our expertise at
your service

.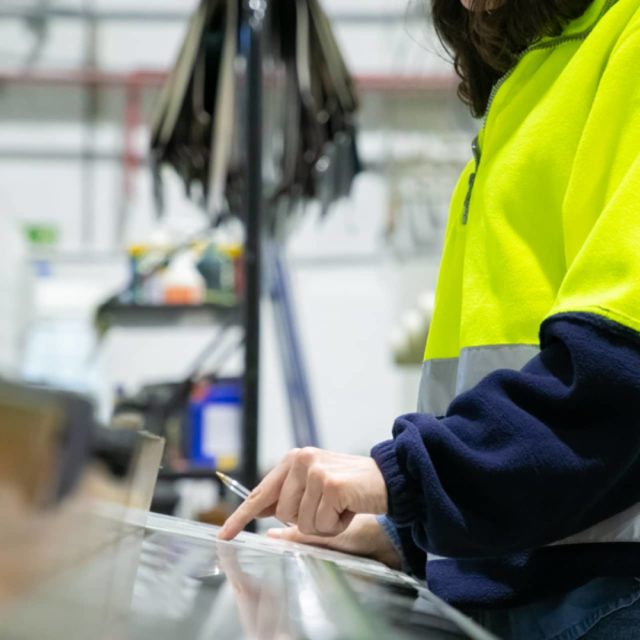 Increase the productivity

of field teams.
Improve the efficiency and productivity of schedules for short-, medium- and long-term interventions.
Take into account the skills and geographical limitations of the people involved.
Enjoy digital software specifically adapted to your business processes.
.Ensure continuity of service and
quantify the efficiency

of the interventions.
Combine emergency interventions with predictive maintenance.
Manage teams in real time and analyze past activity.
Evaluate the projected workload and adapt the organization.
Make the right decisions and establish a cost-effective strategy.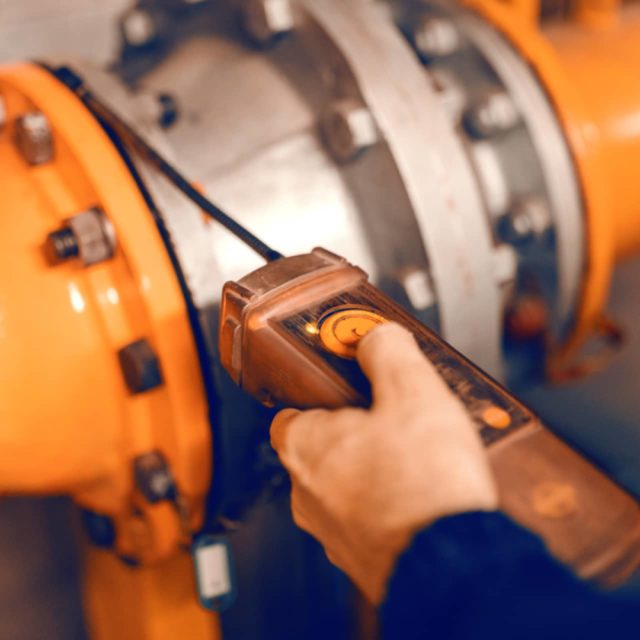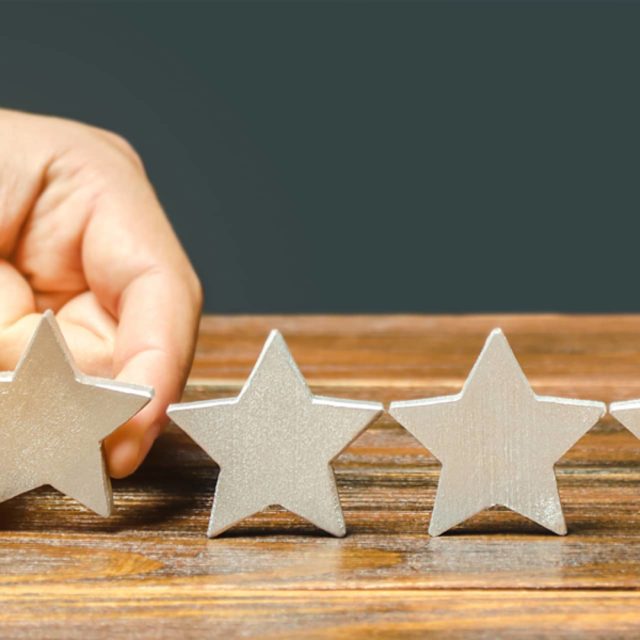 Maintain and
improve customer

relations.
Connect the appointment booking portal to an optimization solution.
Fulfill commitments and intervention slots (SLA).
Announce the service provider's estimated time of arrival and track their progress on a map.
Send a personalized satisfaction survey and intervention report to the customer.
What
our customers

have to say about Nomadia solutions.
Saving time for operators

Minimized travel time

12% increase in productivity
€20,000 in annual savings on penalty fees

Controlling the number of miles covered
Business solutions

to guide you.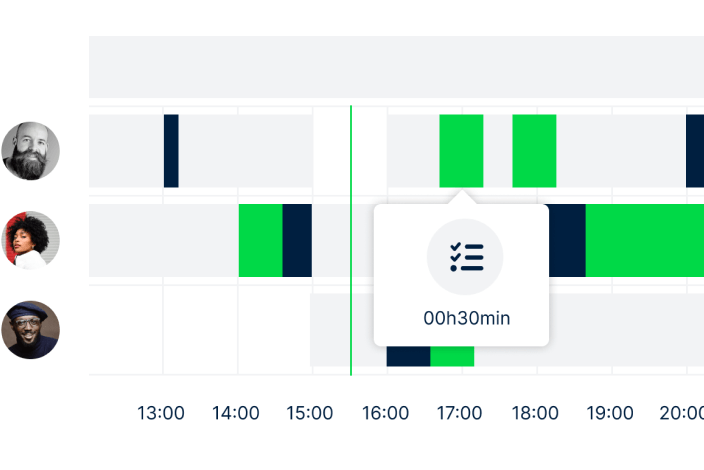 Opti-Time Field Service
The solution to plan, optimize and manage the interventions of your teams in the field.
The white paper

, the guide to optimizing the schedules of teams in the field.

Discover how a better consideration of the geography on the ground reduces the travel time of your experts by 20%!
The keys to optimizing your technical teams' intervention schedules:
Why choose an optimization solution? What benefits can be expected?
What solution should I choose for my specific sector?
How can I set up an efficient change management system to best guide my field teams?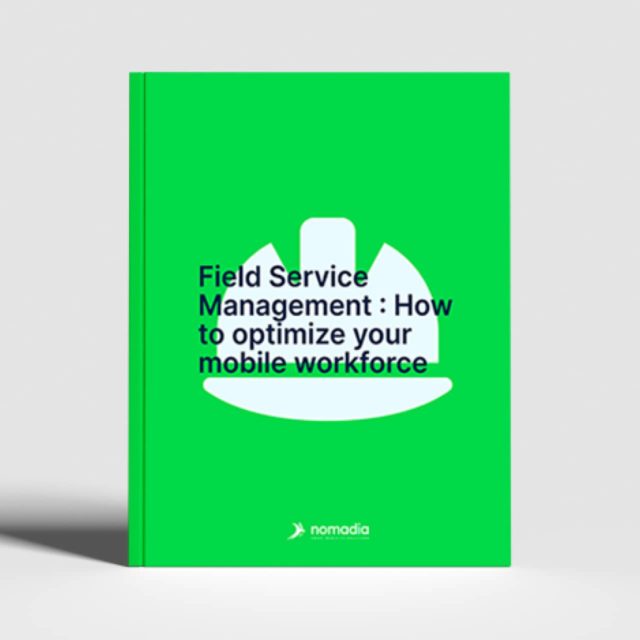 Our articles

that might interest you