Sales tracking tool: make the right choice!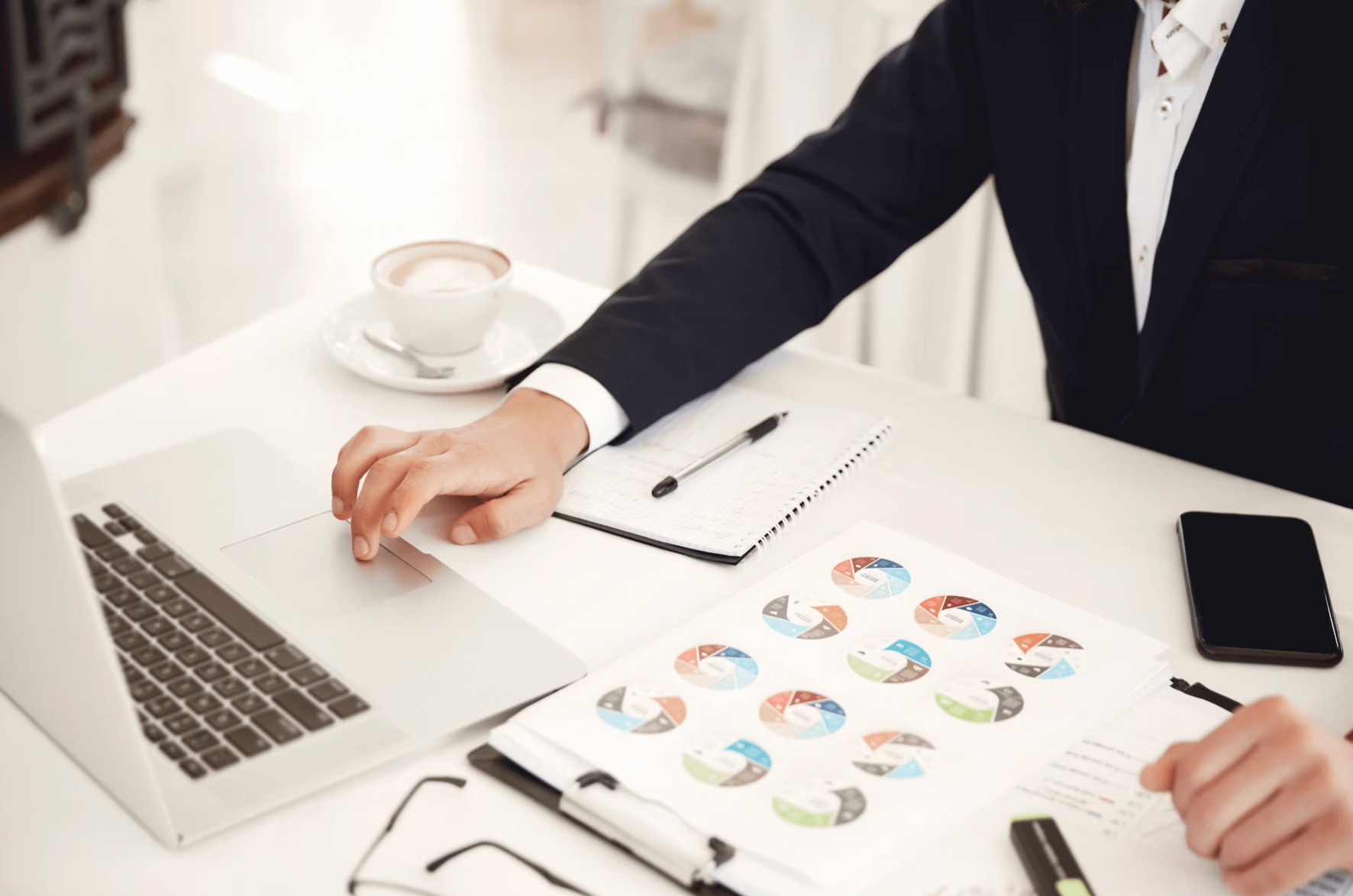 The management of customer interactions and sales opportunities is vital for a company's success. This is where the sales tracking tool comes into play! It's a significant aid in ensuring good customer satisfaction. Let's discover why you should use software and, more importantly, how to choose the right one!
What is sales tracking?
Sales tracking is a vital pillar for any business aiming to thrive in today's competitive market. It's a methodical and strategic process aimed at monitoring and managing interactions with customers and prospects throughout the sales cycle.
Effective sales tracking translates to:
Improved customer satisfaction
Increased revenue
For any business, regardless of size, implementing a powerful sales tracking tool is a significant asset! Let's explore why.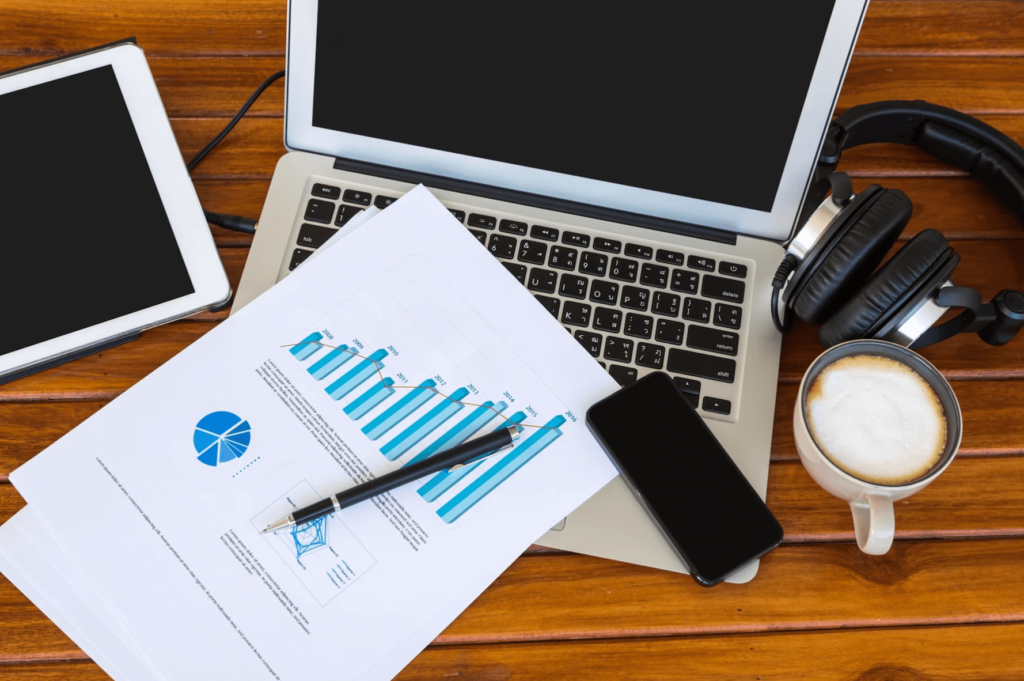 Benefits of a sales tracking tool
A sales tracking tool offers a range of essential benefits to boost productivity and sales performance. It enables:
Streamlining processes
Optimizing lead management
Strengthening customer relationships
Through this tool, your sales team can track real-time opportunities, simplifying decision-making. Additionally, it provides a comprehensive view of each customer's interaction history, enhancing relationship personalization.
Automating recurring tasks frees up valuable time for sales teams, allowing them to focus on higher-value activities. Moreover, in-depth data analysis generated by the tool identifies trends and hidden opportunities, facilitating informed decision-making.
Integrating a sales tracking tool into your IT infrastructure simplifies information management and sharing. This fosters collaboration between teams and optimizes your organization's overall efficiency.
Lastly, a well-chosen tool is a strategic investment for any company looking to improve its sales strategy and strengthen customer relations.
But finding the right tool is key!
Discover how the Nomadia solution can meet your needs
Sales tracking tool: key features
A quality sales tracking tool centralizes all customer and prospect information, allowing quick access to key data and enabling personalized interactions for top-notch customer service.
Track your sales progress in real-time. Identify opportunities, anticipate customer needs, and make informed decisions to drive results.
Save time by automating repetitive tasks like sending reminders, managing calendars, and generating reports. This allows you to focus on higher-value activities.
Fully leverage your data with integrated analytics tools. Identify trends, forecast future needs, and adjust your sales strategy accordingly.
Facilitate communication and collaboration within your team. Share important information and ensure everyone is on the same page.
Personalization and Flexibility
Every business is unique. Choose a sales tracking tool that allows you to customize features to meet your specific needs, whether adding custom fields or creating tailored workflows.
Ensure your sales tracking tool seamlessly integrates with other software you use daily, such as messaging systems and accounting applications.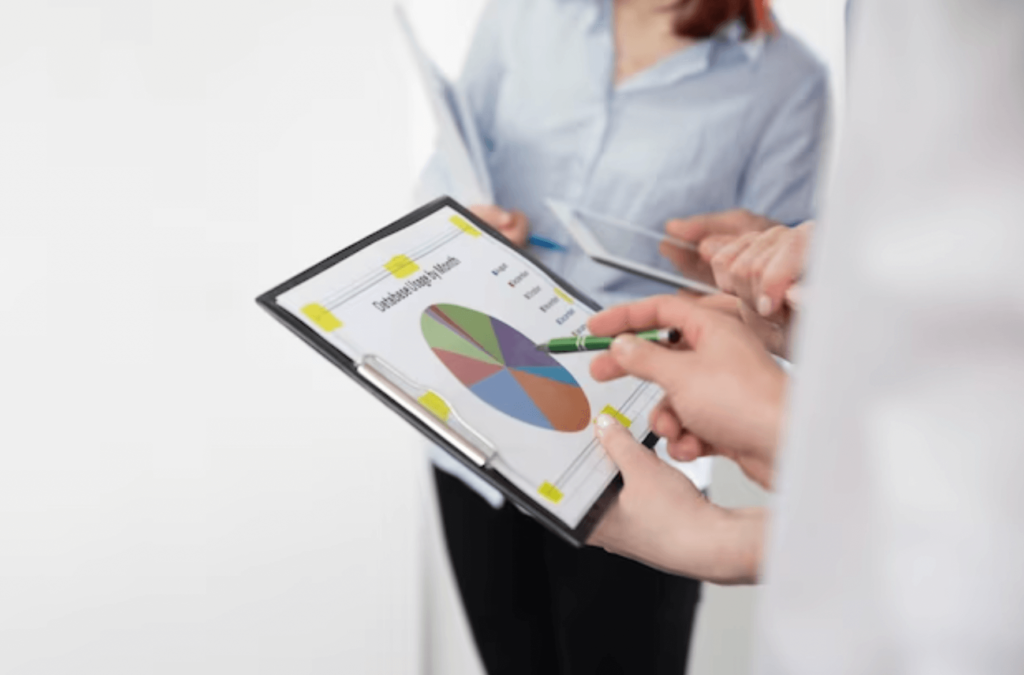 Sales tracking tool: how to choose?
Before diving into tool research, precisely identify your expectations. Determine if you need lead tracking, contact management, or specific task automation.
Set a clear budget for your sales tracking tool. Compare available options to find the best value while staying within your budget.
Sales tracking tools differ in features. Ensure the tool you choose offers essential features like prospect management, report creation, and a user-friendly interface.
Today, mobility is crucial. Opt for a tool that offers mobile compatibility so your team can access tracking information from anywhere.
Ensure the tool seamlessly integrates with other software you already use, such as your CRM or messaging system.
Check if the provider offers adequate training for your team and reliable customer support to address any potential issues.
Most providers offer a trial period. Take advantage of this to test the tool with your team and see if it meets your needs.
Consult reviews and feedback from other users of the sales tracking tool you're considering. This can provide valuable insights.