Service Delivery Management: Optimizing Customer Satisfaction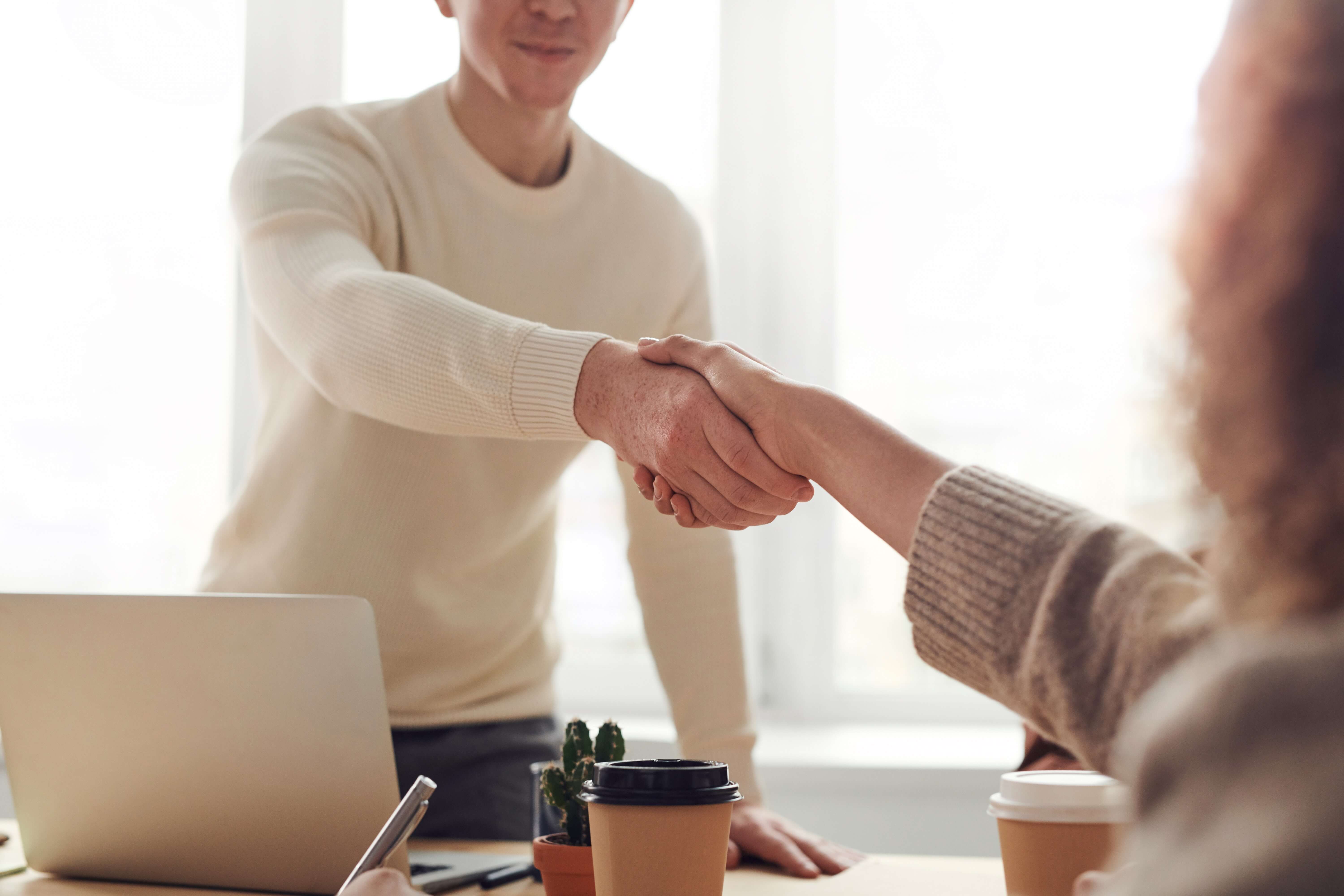 In an increasingly competitive business environment, providing high-quality service is essential to retain customers, generate recurring revenue, and maintain a strong reputation. This is where service delivery management comes into play! With this article, you will understand what it entails precisely and why you need to incorporate it into your business.
Service Delivery Management: Definition
Service Delivery Management, or the management of service provision, is a key domain within service-oriented businesses. It encompasses a set of processes and practices aimed at ensuring the efficient and high-quality delivery of services to clients. The Service Delivery Manager is the individual responsible for overseeing and coordinating these activities. The primary role of Service Delivery Management is to ensure that the services provided meet client expectations in terms of quality, timelines, and performance. This involves proactive management of projects, resources, and client relationships.
Service delivery management: What Importance Does It Hold?
Service Delivery Management aims to ensure customer satisfaction by ensuring that the provided services align with their needs and expectations. By actively monitoring and managing service delivery performance, companies can:
Provide a positive customer experience,
Strengthen customer trust and loyalty,
Foster a strong brand image.
It is also essential to ensure that all contractual commitments between the company and its clients are upheld. This entails ensuring that agreed-upon service levels are met, timelines are adhered to, and deliverables are of quality.
It also allows for the management of operational processes to ensure smooth and efficient service delivery. This includes:
Resource planning,
Team coordination,
Risk management,
Problem resolution, and
Continuous process improvement.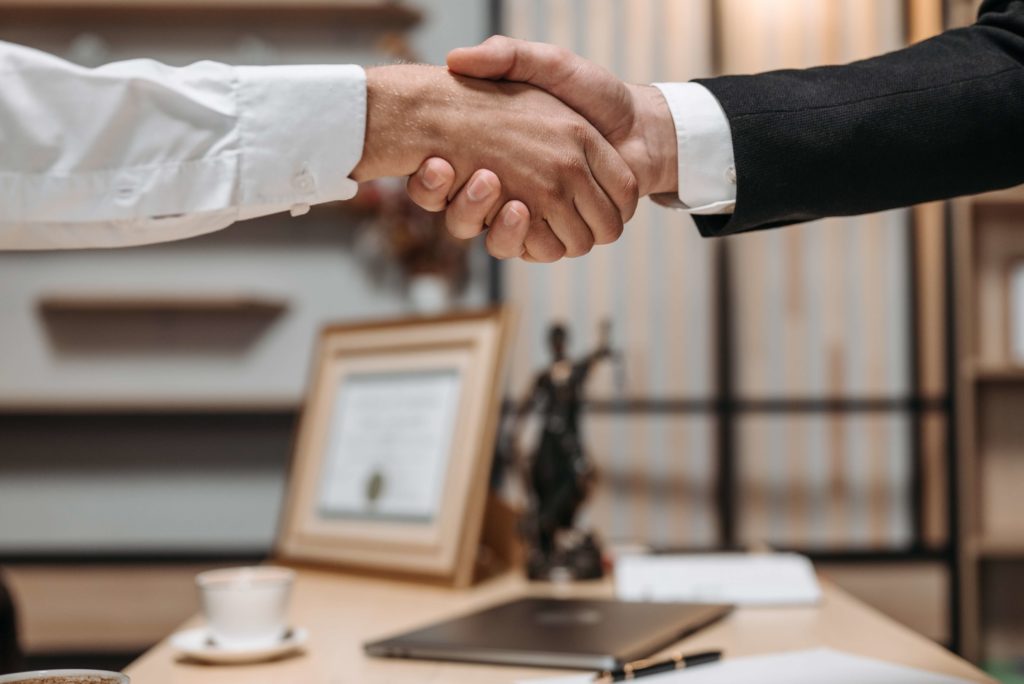 Service delivery management: The Process
The Service Delivery Management process comprises several key steps that ensure successful service delivery and meet customer expectations.
Defining Service Delivery Objectives: The first step involves clearly defining service delivery objectives based on contractual commitments, client requirements, and company standards. It's important to establish specific, measurable, and realistic goals to guide the management process.
Resource Planning: Once the objectives are set, it's crucial to plan the necessary resources for service provision. This includes allocating teams, skills, tools, technologies, and appropriate budgets to ensure optimal service delivery.
Establishing Processes and Workflows: This step involves implementing clear and effective processes and workflows to ensure coordination and collaboration among different teams and internal stakeholders. Processes need to be well-defined, documented, and communicated to all relevant parties.
Performance Monitoring: Regular performance monitoring is essential to assess the quality of service delivery. Monitoring results help identify areas for improvement and take corrective actions when necessary.
Problem and Incident Management: Throughout the service delivery process, issues or incidents are likely to arise. Effectively managing these situations is crucial to minimize impacts on clients and maintain satisfaction. This involves setting up mechanisms for problem management, incident tracking, and swift resolution to minimize service disruptions.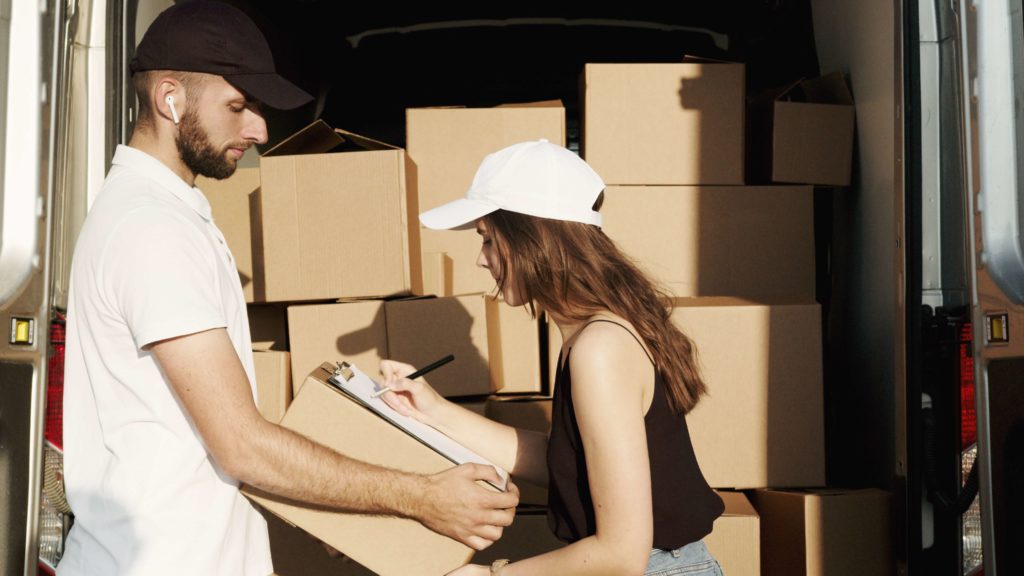 Transparent Communication: It's important to keep clients informed about the progress of services, any encountered issues, and the measures taken to resolve them. Clear and regular communication contributes to building trust and customer satisfaction.
Continuous Improvement: The Service Delivery Management process should be iterative and focused on continuous improvement. This means collecting client feedback, conducting internal assessments, identifying improvement opportunities, and implementing corrective actions to enhance service quality.
By following this Service Delivery Management process, companies can provide high-quality services, meet contractual commitments, satisfy clients, and maintain optimal operational efficiency. This fosters a strong client relationship and sustainable business growth.
Service delivery management: The Tools
To ensure effective Service Delivery Management, there are several tools and technologies that can facilitate processes and enhance performance. Here are some commonly used tools in this field:
IT Service Management (ITSM) Systems: ITSM systems provide a comprehensive platform for service management, including incident, problem, change, and request management. They enable centralized tracking and management of service tickets, workflow automation, and dashboards for performance monitoring.
Monitoring and Performance Management Tools: These tools allow real-time monitoring of service performance, response times, system availability, etc. They help identify bottlenecks, performance issues, and enable quick corrective actions.
Knowledge Management Tools: These tools facilitate the creation, organization, and sharing of internal service-related knowledge. They centralize information, procedures, and best practices, making problem resolution and productivity improvement easier.
Project Management Tools: To effectively manage projects related to service delivery, project management tools can be used. They allow task planning, resource allocation, milestone tracking, and dependency management, contributing to more efficient execution and better team coordination.
Nomadia offers solutions to enhance the work of mobile professionals: salespeople, delivery personnel, technicians…!
Contract Management Tools: To track contractual commitments and agreed-upon service levels, contract management tools can be utilized. They assist in managing timelines, tracking contract obligations, generating performance reports, and ensuring contract compliance.
Communication and Collaboration Tools: To facilitate both internal and external communication, collaboration tools can be employed. This includes instant messaging tools, document sharing platforms, virtual workspaces, etc. They enable transparent communication, real-time information sharing, and effective teamwork.
Choose tools that match your company's specific needs and ensure they integrate well with existing processes. Using these tools can contribute to enhancing efficiency, productivity, and service quality, resulting in improved customer satisfaction and more effective operations.
Service delivery manager: Explaining the Role
A Service Delivery Manager is a professional responsible for overseeing and managing the service delivery process within a company. Here are the various tasks associated with this role:
The Service Delivery Manager is responsible for managing and coordinating teams involved in service delivery. This might include resource planning, task allocation, tracking individual and collective performances, as well as addressing issues that may arise during service provision. They serve as the primary point of contact for clients regarding service delivery. They must maintain open and transparent communication with clients, ensure their satisfaction, handle requests and complaints, and provide support when needed. They are also tasked with monitoring service delivery performance, using Key Performance Indicators (KPIs) to assess the quality, profitability, and efficiency of provided services. This involves collecting and analyzing data, identifying trends and potential issues, and implementing corrective measures to enhance performance. In case of service-related problems or risks, the Service Delivery Manager is responsible for managing and resolving them. This could involve establishing problem management processes, coordinating teams to address incidents, communicating with affected clients, and implementing corrective measures to prevent future issues. The Service Delivery Manager ensures that all contractual commitments related to service delivery are upheld. This includes a detailed understanding of contract terms and conditions, resource planning, performance monitoring, and ensuring that deadlines and deliverables are met.