Distribution and Consumer Goods
SFA vs CRM: Complete Guide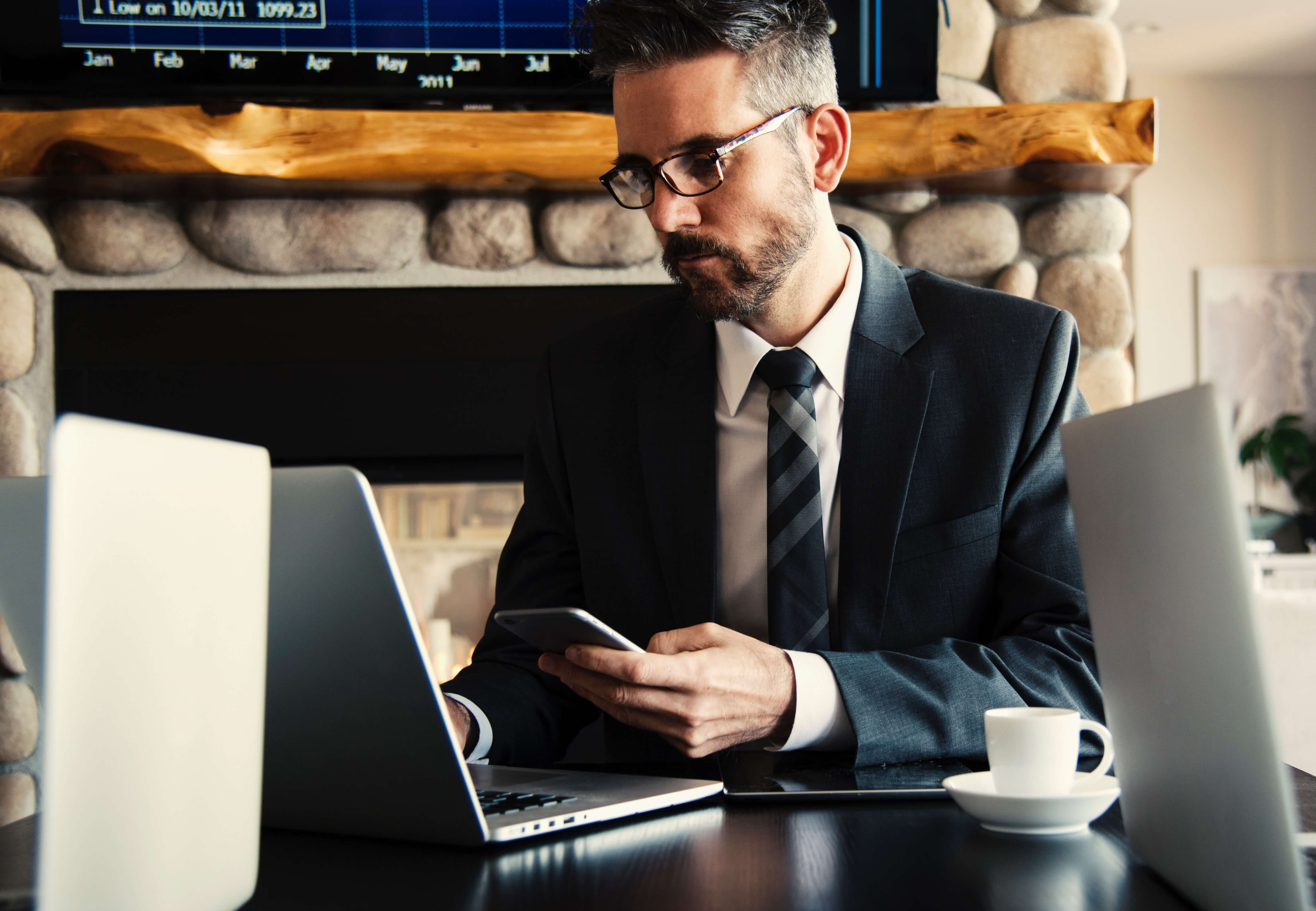 Customer Relationship Management (CRM) software and Sales Force Automation (SFA) applications are two types of business software that assist in managing customer interactions. While they share similar functionalities, there are significant differences between the two. In this article, we will explore the distinctions between SFA and CRM. This will help you determine which one to choose for your business.
SFA vs CRM: Definition
What is a Sales Force Automation (SFA) Application?
SFA stands for "Sales Force Automation" application. It is a computer system that enables businesses to manage their sales process efficiently. An SFA is specifically designed to help sales teams increase their productivity by automating manual tasks and providing real-time information about customers and sales. By using an SFA, businesses can:
Track leads
Manage sales opportunities
Handle quotations
Monitor sales
Provide in-depth analysis to improve overall sales team performance.
What is a Customer Relationship Management (CRM) Software?
CRM stands for "Customer Relationship Management" software. It is a tool that helps businesses manage interactions with customers. It allows companies to store information about customers, track interactions with them, and manage sales and marketing. Common CRM features include:
Contact management
Account management
Opportunity management
Marketing campaign management
Reporting management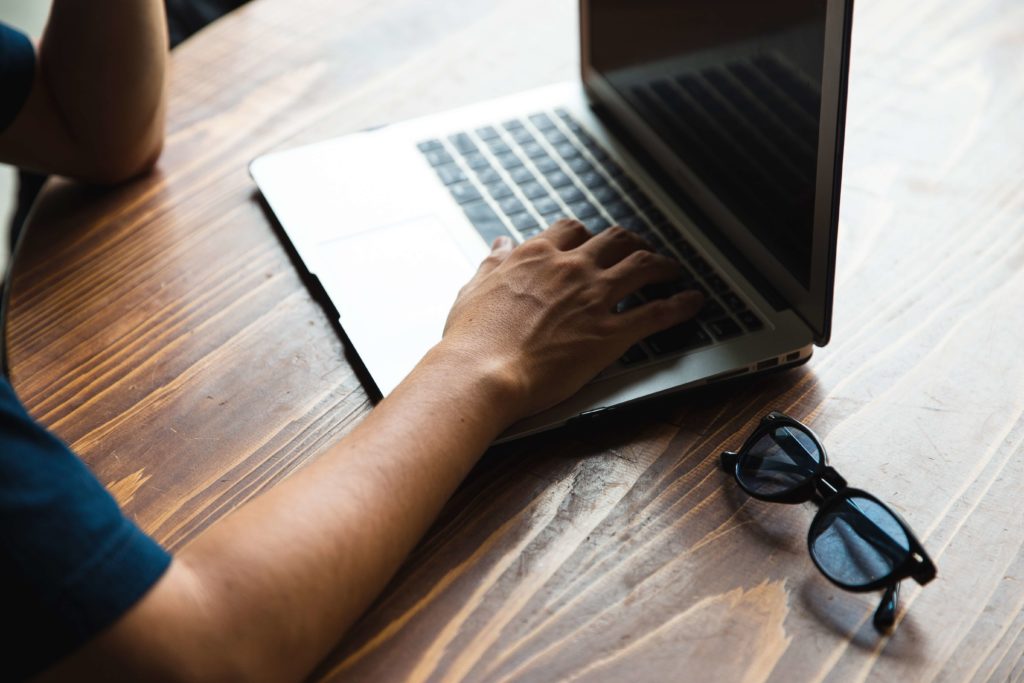 SFA vs CRM: Advantages
Advantages of SFA
Sales automation increases productivity and sales by 30%. Here are the different advantages of SFA vs CRM.
Increased Sales Productivity
SFA streamlines sales processes, reduces administrative tasks, and frees up time for salespeople. This allows them to focus more on selling and closing more deals, ultimately increasing the overall productivity of the sales team.
Improved Internal Communication
SFA tools can enhance communication among different members of the sales team. Customer information is easily shared among team members, leading to better collaboration and a deeper understanding of customer needs.
Sales automation can boost revenue by identifying cross-selling and upselling opportunities. It can also provide insights into:
Past sales
Customer preferences
Buying trends.
This allows salespeople to offer additional products and services to their customers.
An SFA software can improve the quality of customer and sales data. It ensures accurate and complete data entry, enabling better business decisions, more efficient customer targeting, and the development of more relevant sales strategies.
Automation of Repetitive Tasks
Repetitive tasks like data entry, email sending, and appointment scheduling can be automated. Salespeople can then focus on more critical tasks and close more sales.
Improved Customer Satisfaction
SFA tools can help enhance customer satisfaction by providing better service. Salespeople can access detailed customer information, allowing them to personalize their offerings and promptly address customer needs. This can help build customer loyalty and enhance their overall experience with the company.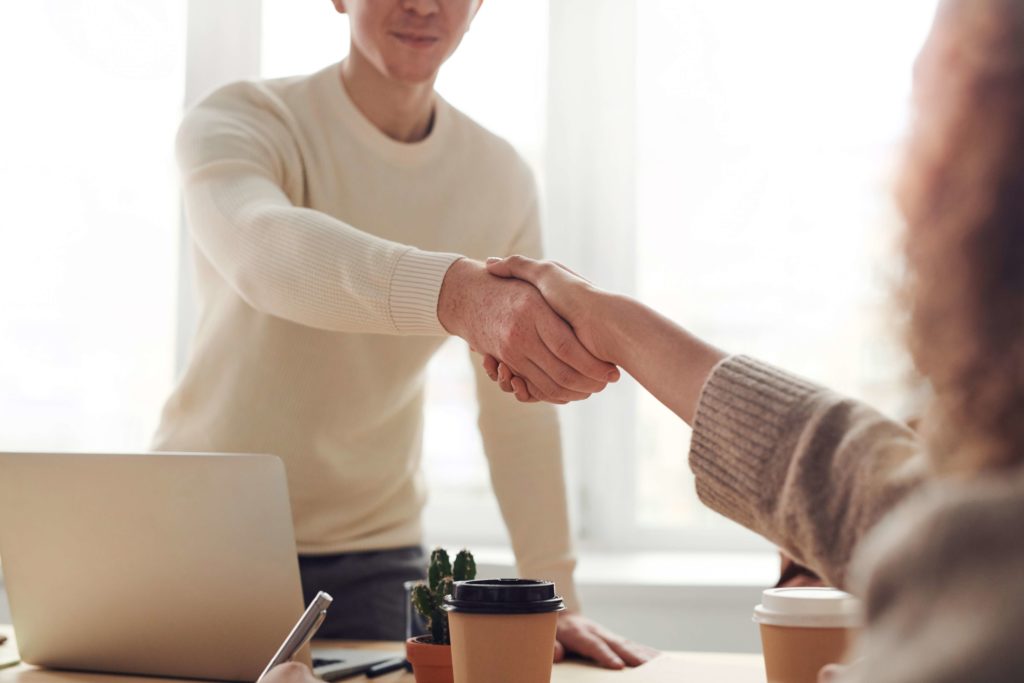 Advantages of a CRM
Here are some of the advantages of a CRM vs SFA:
Enhanced Customer Relationship Management
A CRM centralizes all customer information in one place, making it easier to manage and track.
Improved Internal Collaboration
A CRM enables easy sharing of information among different departments within the company. This promotes collaboration and coordinated actions.
Enhanced Customer Satisfaction
A CRM allows for personalized customer interactions based on their needs and preferences, enhancing their experience and satisfaction.
It streamlines sales and customer service processes by automating tasks and simplifying workflows.
Enhanced Analysis and Decision-Making
A CRM enables the collection and analysis of customer data, facilitating decision-making and optimization of marketing and sales strategies.
Improved Customer Retention
A CRM allows tracking of customer interaction history, making customer retention and building lasting relationships easier.
Ultimately, a CRM is a strategic tool that helps businesses better understand their customers, improve customer relationship management, and optimize sales performance.
SFA vs CRM: Disadvantages
When it comes to disadvantages, the SFA vs CRM battle is not relevant. In fact, they share the same drawbacks:
Implementing such tools can come with significant expenses.
SFA or CRM tools can be complex to set up and use, leading to a longer learning curve for users.
Sales team members may be resistant to changing their current processes.
The use of an SFA or CRM application can lead to data errors if information is not entered or updated correctly. This can negatively impact business decisions and outcomes.
Sensitive customer data may be stored in these tools, potentially leading to privacy and security issues if the application is not properly secured.
SFA vs CRM: How to Make Your Choice?
The choice between SFA vs CRM depends on your specific business needs.
If your company primarily focuses on customer relationship management and customer data collection, a CRM solution might be the best fit for you. A CRM can help you:
Track all interactions with your customers,
Analyze their behaviors and preferences,
Segment your customer database and enhance customer satisfaction.
On the other hand, if your company leans more towards automating the sales process, lead management, creating quotes, and handling contracts, an SFA might better suit your needs. It can assist in streamlining your sales processes, improving your lead-to-sales conversion rates, reducing costs, and increasing revenue.
In either case, it's important to evaluate the features of each solution and compare them with your company's requirements. It's also advisable to check user reviews and testimonials from similar businesses to get a clearer idea of the effectiveness of each solution.
Discover Solvet, the 100% retail-focused CRM by Nomadia!