SaaS enterprise parcel delivery application
SaaS enterprise parcel delivery applications are increasingly common. Managing the organization of one's parcel deliveries is not always easy! This is why these tools have been created, to make things easier for you. We will explain everything to you in this article!
What is an enterprise parcel delivery application?
You will find numerous applications on the market enabling you to optimize the delivery process. They offer the ability to track a delivery's progress from its point of departure to its recipient. Some go even further by incorporating an order management service to centralize all the processes.
These tools are designed to automate as many tasks as possible and provide better performance for the department responsible for orders. They help select the most practical route to ensure the delivery reaches the recipient on time. The software products use a tracking system to monitor the truck's entire route. Finally, certain software products even feature functionality for managing returns. Obviously, these options depend on the applications you choose.
Parcel delivery applications are suitable for both small and large companies as well as e-tailers generating a certain minimum number of orders. They satisfy the need for rapid delivery and optimize co-workers' activities.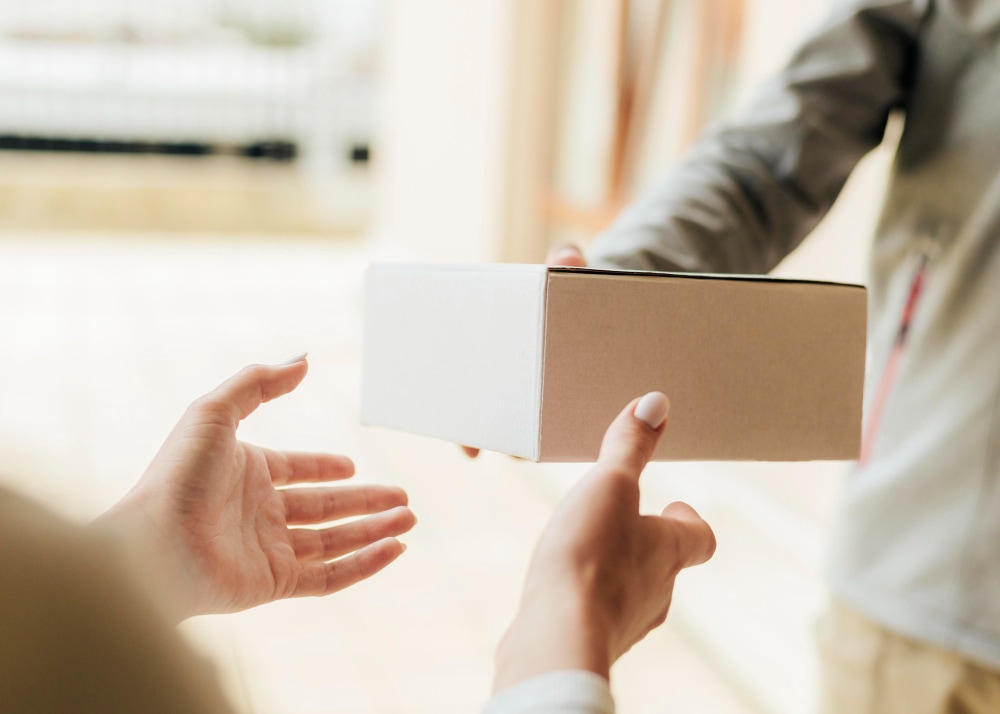 Why have a parcel delivery application?
Parcel delivery to customers is the final step in a purchase from a B2B or online company. This service is the one of which the customer has the highest expectations and needs to be fulfilled perfectly in accordance with the contract to avoid any dispute.
Companies are increasingly looking to optimize and facilitate the logistics process. In addition to facilitating certain order picking activities, deploying a delivery application is a way of satisfying one's customers and improving one's conversion rates. A competent delivery department plans routes in detail to avoid any mistakes or delays.
An application confers numerous benefits on a company. In addition to improving service quality, the error rate in delivery and pickup is very low. The application optimizes the allocation of parcels to delivery personnel and their routes. Compliance with deadlines and delivery times greatly improves the customer experience, with the ability to track one's parcel's progress.
This therefore reduces customer service disputes and improves journey management while also reducing many costs (fuel). The entire order management service is both streamlined and organized, saving time.
One of the few drawbacks we can see is that a parcel delivery application is not free.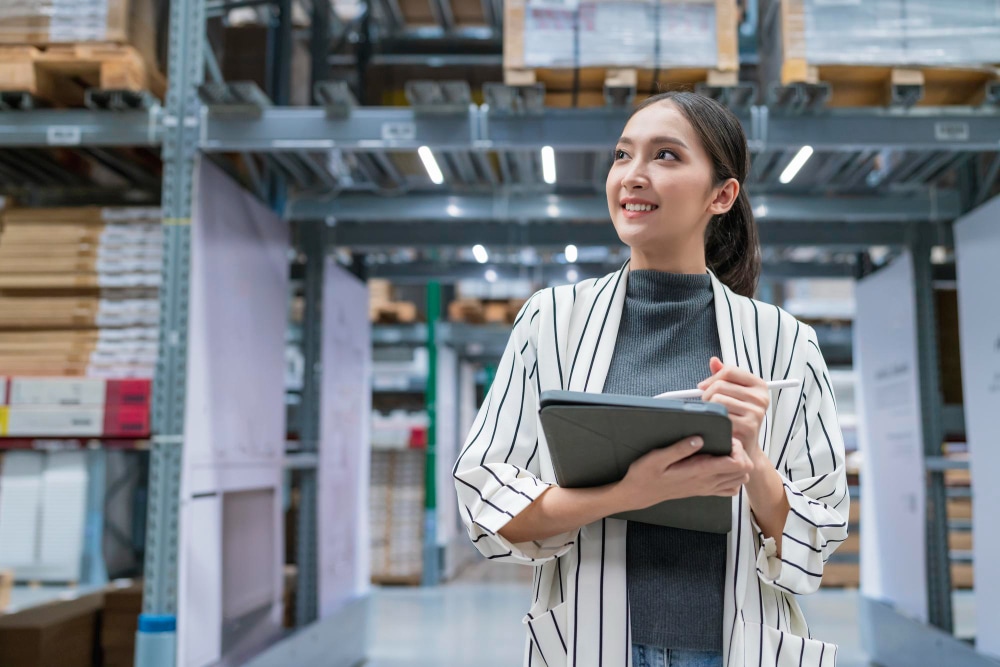 How to choose your parcel delivery application?
You will find numerous delivery applications suited to your company, be it a small-medium enterprise or large multinational. It is important to analyze your needs to select the best solution. Here are a few criteria to consider:
Price and features: you can find differently priced applications. Your decision will be for a solution that is the closest fit with your company's and co-workers' needs. List all the features you need to improve your performance.
High-quality service: choose a solution backed by customer service that can address your questions and problems. As concerns application updates, the publisher may provide them free of charge or at extra cost.
TourSolver: our parcel delivery application solution
TourSolver is an application that helps you optimize your everyday parcel deliveries. In addition to optimizing your routes, it manages deliveries and simplifies the routes, all this from a mobile device. The application provides direct access to the dashboard centralizing all the information, enables you to track the parcel's progress in real time and obtain an electronic signature.
Modules can be added to the delivery application: collection and delivery, which come with specific features such as dispute prevention and parcel tracking. This software has a strong point, security, ensuring optimal data security. Easy to use, users do not require any technical knowledge, it is quick and easy to master.
Nomadia offers you TourSolver, the SaaS solution for optimizing your entire delivery circuit, while improving productivity and reducing the risk of disputes. The application saves you time operationally and reduces your operating and administrative costs. Do you have any questions? Don't hesitate to get in touch with our experts.
Discover our TourSolver application
Optimize the parcel delivery process with a SaaS parcel delivery application for companies, helping your everyday work.