The Lone Worker Protection in ATEX Zone: The Guide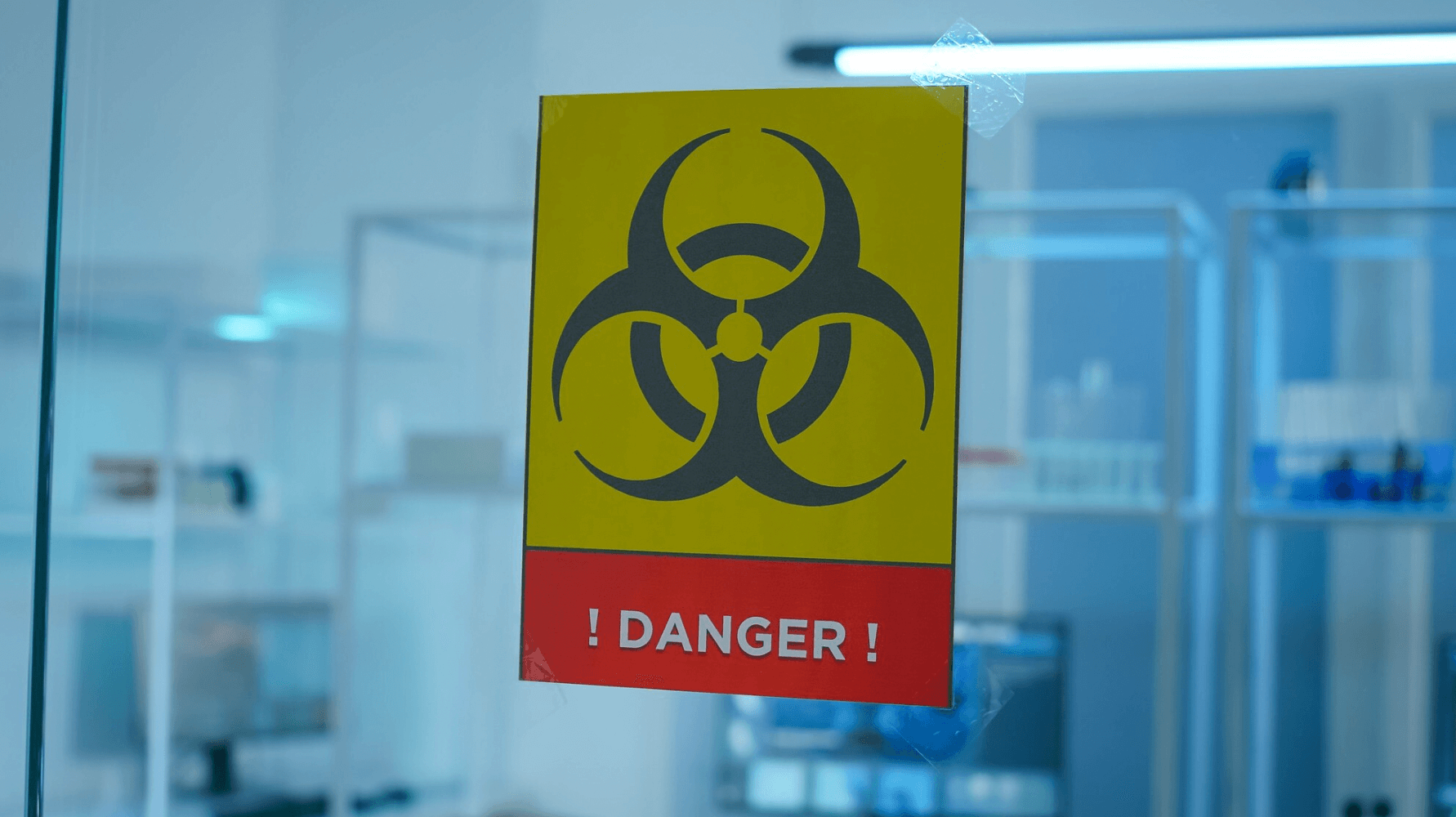 When operating in a potentially explosive environment, ensuring the safety of workers is an absolute priority. ATEX (Explosive Atmospheres) zones are areas where mixes of gases, vapors, or combustible dust can lead to explosions. In this context, the use of Lone Worker Protection (LWP) is essential.
LWP and ATEX Zone: Definition
What is LWP?
LWP, or Lone Worker Protection, is an electronic device that alerts emergency services in the event of an accident or distress of an isolated worker. It's mandatory in certain risk environments, especially ATEX zones.
What is an ATEX Zone?
An ATEX zone is an area where there's a risk of explosion due to the presence of flammable gases, vapors, or dust.
What Are the ATEX Zones?
There are four categories of ATEX zones based on the level of risk:
Zone 0: Where an explosion is likely continuously or for long periods.
Zone 1: Where an explosion is possible occasionally.
Zone 2: Where an explosion is possible accidentally.
Zone 20: Where flammable dust is present continuously or for long periods.
Zone 21: Where flammable dust is present occasionally.
Zone 22: Where flammable dust is present accidentally.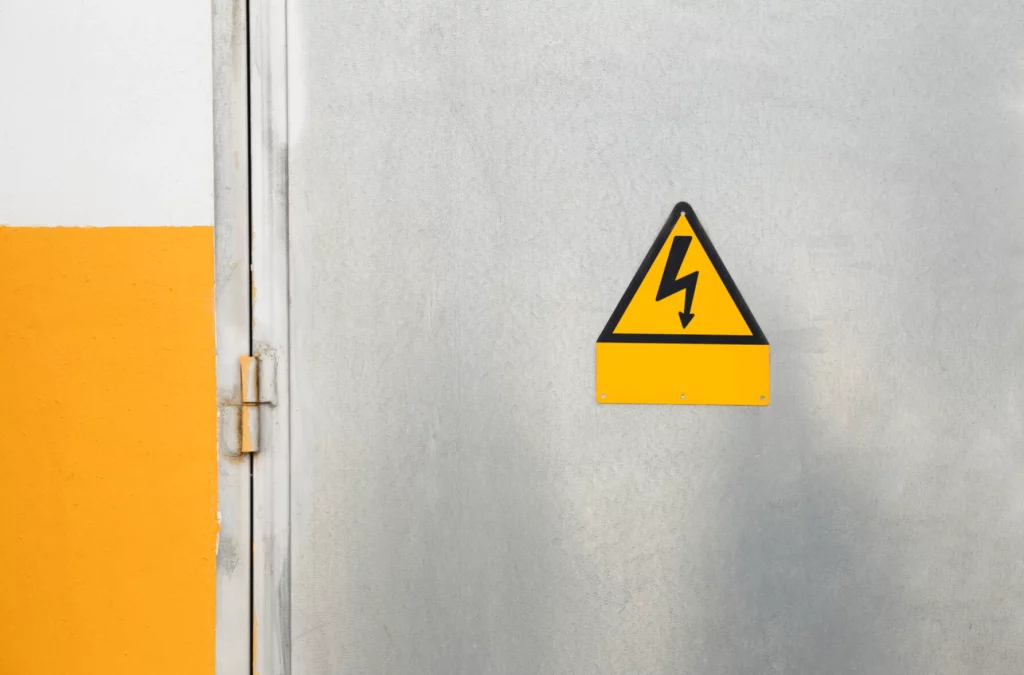 Why Use LWP for ATEX Zones?
The primary and most apparent reason for implementing LWP in ATEX zones is to ensure worker safety. ATEX environments, with potential explosive atmospheres, pose significant safety risks. ATEX LWP allows real-time monitoring of isolated workers' safety and quick responses in emergencies.
In an ATEX zone, the speed of response in case of an incident can mean the difference between life and death. LWP enables quick triggering of alerts in dangerous situations, dispatching immediate help and reducing potential accident consequences.
LWP in an ATEX zone ensures continuous monitoring of isolated workers. Modern devices come with sensors detecting movements, temperature, gas levels, and other critical parameters. This ensures that even if the worker is unable to manually trigger an alert, the system will automatically respond to issues.
Adhering to regulations is a major concern for any business operating in an ATEX zone. Using ATEX LWP can help ensure your company meets safety standards, positively impacting your brand image and preventing potential penalties.
Reducing Human and Material Risks
The impact of accidents in ATEX zones can be substantial, both in human and financial terms. By investing in LWP, you significantly reduce risks for your employees and your business. This can help maintain your reputation, avoid costs related to injuries and property damage, and optimize productivity by reducing downtimes.
Effective Incident Management
In case of an incident, LWP enables effective management of emergency interventions. Rescue teams can precisely locate the distressed worker, reducing the time needed to provide assistance and improving survival chances.
Real-time data collection through ATEX LWP can also enhance decision-making. Information gathered about working conditions and potential incidents can be used to implement preventive measures and optimize safety procedures.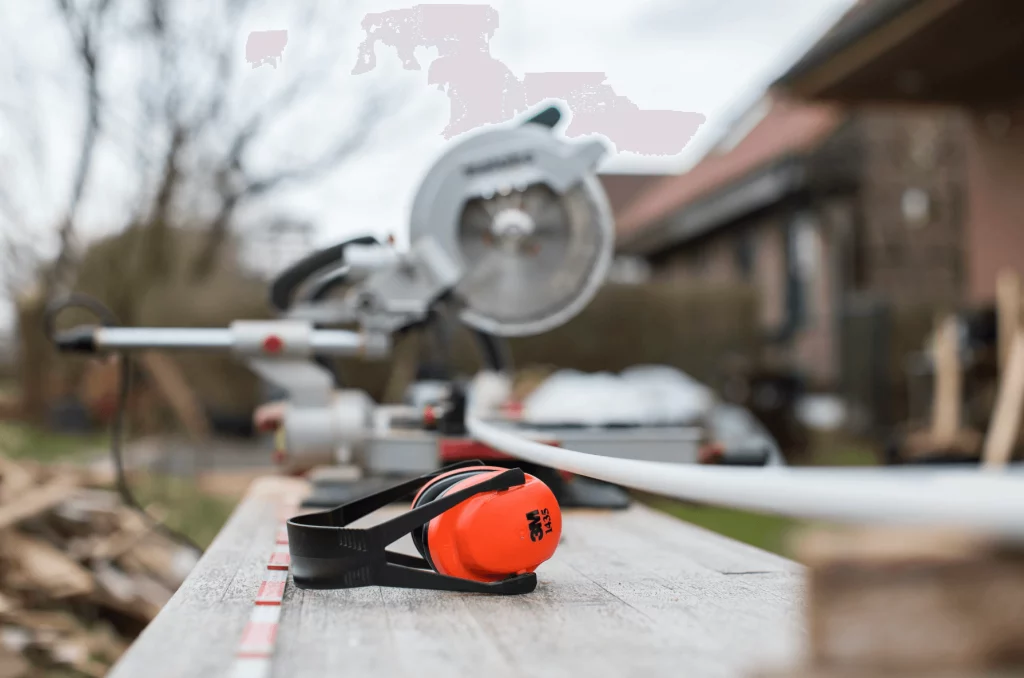 Different ATEX LWP Types
Intrinsic ATEX LWP is designed for use in potentially explosive areas where ignition is a constant risk. They're built to operate safely by minimizing the chance of triggering an explosion. These devices comply with strict standards defined by ATEX directives and are suitable for environments with high concentrations of explosive gases.
Non-intrinsic ATEX LWP, on the other hand, isn't intended for use in potentially explosive environments. They're suitable for non-hazardous areas and don't meet specific ATEX directive requirements. These devices can be used for tasks where explosion safety isn't a major concern.
ATEX LWP for Explosive Zones
ATEX LWP meant for use in explosive zones are designed to meet the strictest safety requirements. They comply with ATEX directives and are suitable for environments where the presence of combustible gases or dust is common. Such equipment is crucial to ensure worker safety in such conditions.
ATEX LWP for Non-Explosive Zones
ATEX LWP intended for non-explosive zones are designed for work environments without explosion risks. They're simpler and less expensive than their counterparts meant for explosive zones. These devices are perfect for tasks where explosion safety isn't a major concern.
To always prioritize your employees' safety, Nomadia has developed an app to ensure constant communication in case of danger!
How to Choose the Right LWP for My Company's Needs?
Selecting the most suitable LWP for your company is essential to ensure your workers' safety in ATEX environments. Here are some crucial tips to guide you in your selection:
Before choosing an LWP, start by assessing specific risks related to your company's ATEX environments. Identify potentially explosive zones, types of hazardous substances, and critical work scenarios.
Ensure the LWP you're considering complies with the current ATEX safety standards. Appropriate certifications are essential to guarantee your staff's safety.
Compatibility and Flexibility
Choose an ATEX LWP compatible with your company's existing communication systems. Flexibility is an asset as it allows you to adapt the device to your company's changing needs.
Opt for a user-friendly LWP. Workers should be able to use it effectively without extensive training.
Reliability and Durability
Reliability is paramount in ATEX environments. Ensure the LWP is sturdy, shock-resistant, and capable of functioning in harsh conditions.
Alert and Assistance Management
Look for devices capable of efficiently managing alerts in emergency situations. Quick assistance can make a difference in dangerous circumstances.
ATEX Regulation: What's the Legal Framework?
ATEX regulation consists of legislative and regulatory texts aimed at preventing explosion risks in areas where explosive atmospheres can form.
In France, ATEX regulation is governed by two European directives transposed into French law by decree n° 2014-324 dated March 18, 2014.
Directive 94/9/EC concerns equipment and protection systems intended for use in explosive atmospheres.
Directive 1999/92/EC concerns the protection of workers exposed to explosion risks.
European directives are regularly updated to consider technological advancements and scientific knowledge.
The latest version of Directive 94/9/EC was published in 2014, introducing new requirements regarding the design, manufacture, and commissioning of ATEX equipment and protection systems.
Key Obligations of ATEX Regulation
ATEX regulation mandates that companies operating in ATEX zones take preventive measures to protect their workers and people on-site.
These measures include:
Implementing a risk prevention plan
Training workers on explosion risks
Using ATEX equipment and protection systems