Lone Worker Protection and Safety: The Complete Guide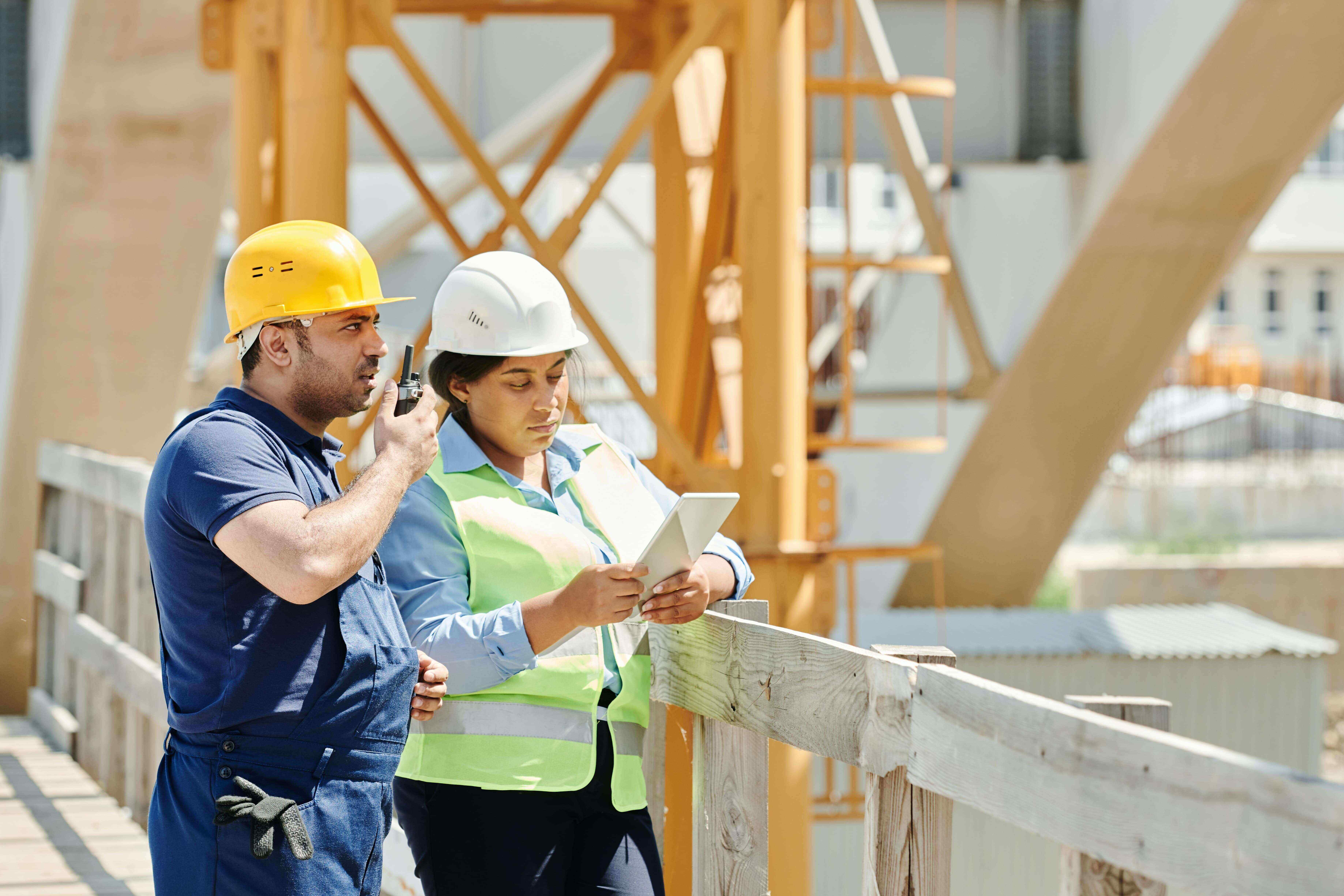 Isolated workers and those working in hazardous environments face a variety of risks. To ensure their safety and well-being, Lone Worker Protection (LWP) devices are put in place. In this article, we will explore the different ways LWP can be implemented to help protect isolated workers and ensure their safety.
LWP Security: What are we talking about?
In the context of Lone Worker Protection (LWP), security is of paramount importance. The very definition of a lone worker highlights the risk they face by working alone, without anyone nearby to assist in case of an incident. That is why employers have a significant responsibility for the safety of isolated workers. It is especially important to identify the risks the worker is exposed to in order to implement effective preventive measures such as:
Providing suitable communication equipment
Establishing emergency response procedures
Prioritizing safety not only protects the workers but also ensures compliance with laws and regulations regarding health and safety at work.
LWP and Safety: Understanding the risks of isolated workers
Isolated workers may be exposed to various risks such as accidents, assaults, or thefts. Situations can become dangerous when the work involves remote locations or hostile environments where there is no immediate surveillance and/or assistance available. Additionally, isolated employees often face weather-related risks, such as heat or flooding. These risks may be more frequent in certain sectors such as industry, construction, agriculture, or emergency services. It is, therefore, essential for employers to implement protective measures, such as training, communication equipment, safety monitoring, and emergency response procedures. By understanding the risks faced by isolated workers, companies can better protect them and ensure their safety in the workplace.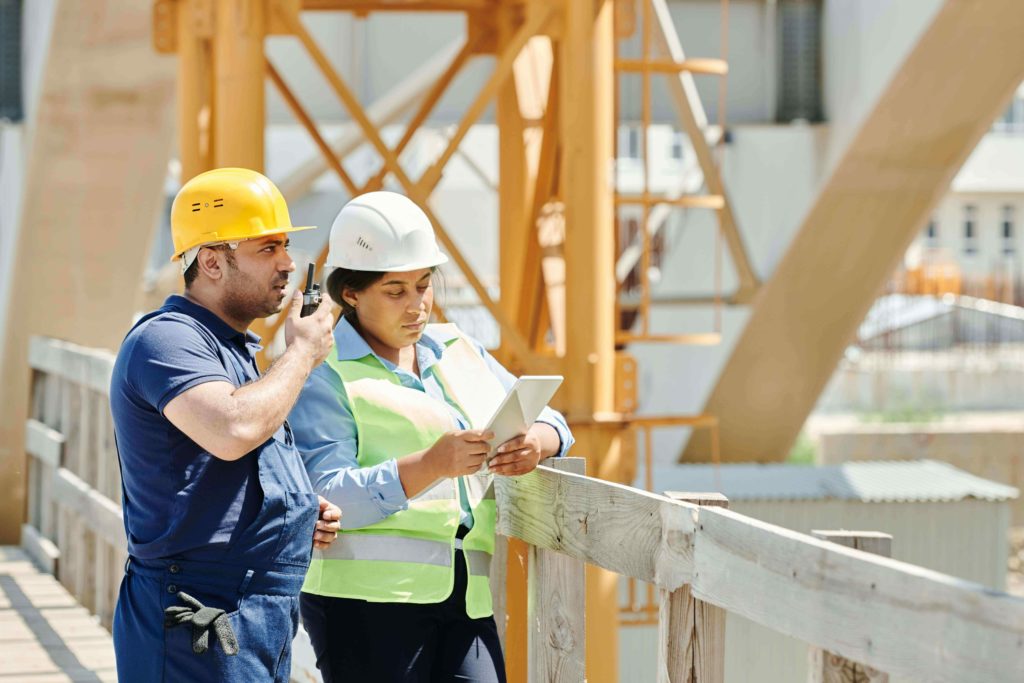 How can LWP tools protect isolated workers?
As you have understood, the safety of isolated workers is crucial. Given the risks they face, you must be able to offer them protection. Thanks to LWP solutions, your employees can work safely. Generally, these tools are equipped to allow workers to stay in contact with their employer or any other designated person in case of emergency. Thus equipped, the isolated worker can trigger an alert in case of an accident or injury and receive assistance promptly. LWP devices for safety are capable of detecting a fall or prolonged immobility through motion sensors, allowing for a quick intervention in case the isolated worker is unable to alert on their own.
LWP Security: What type of device for the protection of your isolated workers?
To enhance the safety of your isolated workers, various LWP devices are available:
GSM LWP phone: A GSM phone offering different types of possible alerts in case of danger detection or lack of movement for a certain time.
LWP watch: Here, the isolated worker wears a connected watch. This accessory allows the employee to send an alarm directly in case of issues at the workplace.
LWP walkie-talkie: A more old-school LWP solution, this radio communication device is practical in specific cases. Its advantage is that it doesn't require a network to communicate directly with its receiver.
LWP application: This application can be downloaded on a smartphone and is generally used in addition to a GSM phone or a connected watch.
DECT LWP phone: This LWP security device is a wireless phone. It can send alarms and also geolocate an employee.
Connected PPE: This security system involves personal protective equipment (PPE) that is connected to a network. They must be adapted to the employee, and the connected part adds an additional layer of security.
Nomadia provides reliable LWP security solutions to help companies protect their isolated employees in all possible conditions.
LWP and Safety: Implementing the security system
To implement an effective security system, you must consider several factors:
The work environment and the type of task
To effectively protect an isolated worker, you need to know what type of task they will be performing and in what environment. If you have a mobile worker, you must provide them with geolocation equipment. It is also necessary to know which network covers the area in which they operate (GSM or DECT).
Choosing the right tool
As we have seen, there are different devices to equip your employees. These tools can be triggered manually or automatically. Depending on your employee's mission, it is wise to choose the right accessory to maximize their protection.
Alarm handling
For your LWP security device to be effective, you must decide in advance how rescuers will intervene:
Who is the recipient of the alarm? You can program several numbers to be alerted. The recipient can be an internal person or emergency services.
Who will intervene on-site? Either the internal person is capable of providing first aid, or they contact emergency services.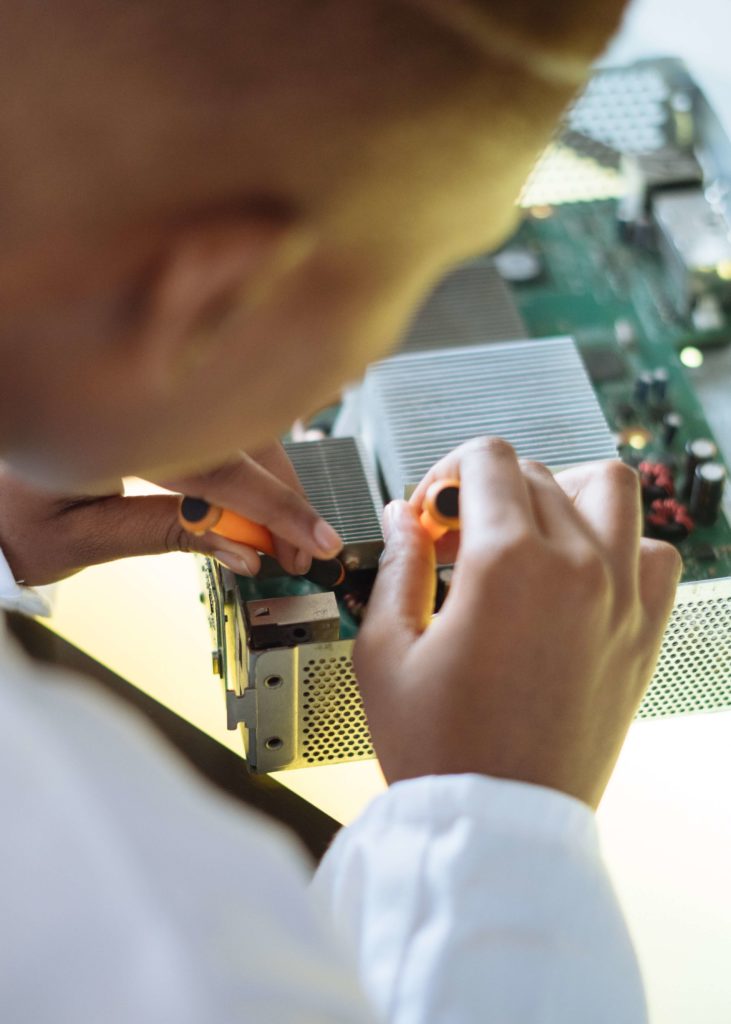 LWP and Safety: What are the regulations?
As an employer, you are obliged to implement a prevention approach according to article L. 4121-1: "The employer has the obligation to implement a prevention approach in the company aimed at ensuring the health and safety of employees, including actions for the prevention of occupational risks, information, and training (article L4154-2), as well as the implementation of appropriate organization and means." As seen earlier in the article, you must define the risks your employees face to establish an appropriate protocol. You are also required to provide adequate assistance in case of risks to your employees.
In conclusion, LWP and the safety of your isolated employees are topics not to be neglected. You must adapt your security system to the environment and risks faced by your employees. By implementing LWP security devices, you ensure providing optimal safety to your employees and comply with the relevant legal obligations.