Guide to
sales performance
Optimize your sales force mobility at each phases of the sales relationship.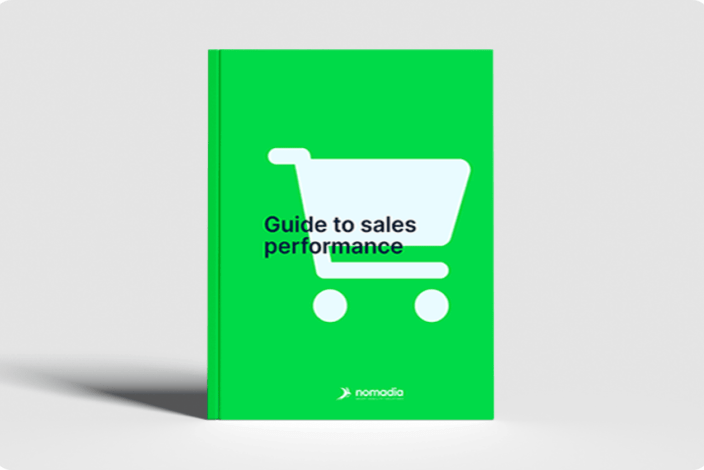 Everything you need to know about the optimization of your sales force mobility.
Do your mobile sales teams spend almost a third of their time on the road? Beyond the simple matter of saving time and costs, these issues also concern the improvement of the company's carbon footprint and its managerial efficiency.
This white paper gives you the keys to optimize the mobility of your sales force before, during and after the sales relationship:
How to improve customer satisfaction?
How to increase the company's sales efficiency?
How to ensure economic, social and environmental objectives?
Any further
questions

?

You'll find the answers to our customers' most frequently asked questions here.
Yes, all the Nomadia white papers can be downloaded for free on the website.
To download a white paper, just click on the one that interests you and you will be redirected towards a download form After having left us your contact details, you will receive an e-mail, at the address you indicated in the form, containing a link to consult the white paper that you have chosen.
Yes, you can download several white papers from the website nomadia-group.com. All you have to do is to fill out the form associated with each available white paper.
If, after submitting a form requesting a white paper on our website, you don't receive the e-mail containing the consultation link for the white paper, you should check the spam folder of your mailbox. If you can't find our e-mail, you can contact marketing@nomadia-group.com