Sales Force Software: The Complete Guide!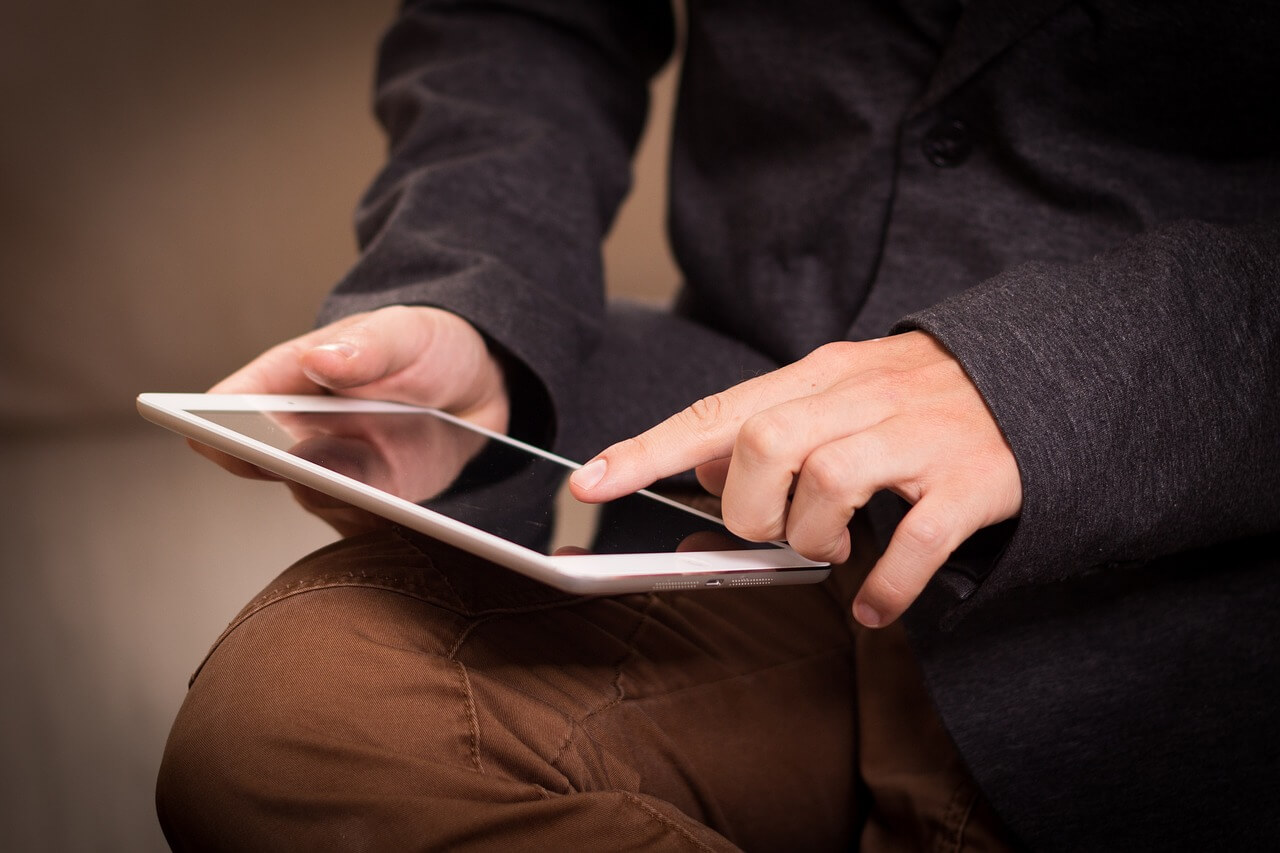 A sales force software is highly beneficial for a business. It can assist you in achieving significant objectives. But how do you select the software that suits you? How do you identify the key features of such a tool? We explain everything in this article!
What is a sales force software?
This tool is specifically designed to enhance sales team performance by providing features for sales activity planning, execution, and tracking. It employs customer relationship management (CRM) techniques to help sales teams become more efficient and communicate better with clients.
Why use sales force software?
For sales representatives
Better Contact and Opportunity Management: With sales force software, sales representatives can store all customer and prospect contact information in one place. This enables them to manage their sales opportunities more effectively and track their sales pipeline more efficiently.
Task Automation: Such software can automate repetitive tasks such as sending emails or scheduling reminders. This allows sales representatives to focus on tasks with higher value.
Travel Optimization: Through geolocation features, sales reps can plan optimized visit routes, saving them time and money on travel.
Real-time Information Access: With sales force software, sales reps have real-time access to customer and sales opportunity information. This helps them better understand their clients' needs and provide tailored solutions.
Enhanced Collaboration: The software facilitates more effective teamwork by enabling sales reps to share information and collaborate on sales opportunities in real-time.
Improved Planning and Organization: Sales force software also aids sales representatives in better planning and organizing their workdays. They can track tasks and appointments related to each sales opportunity.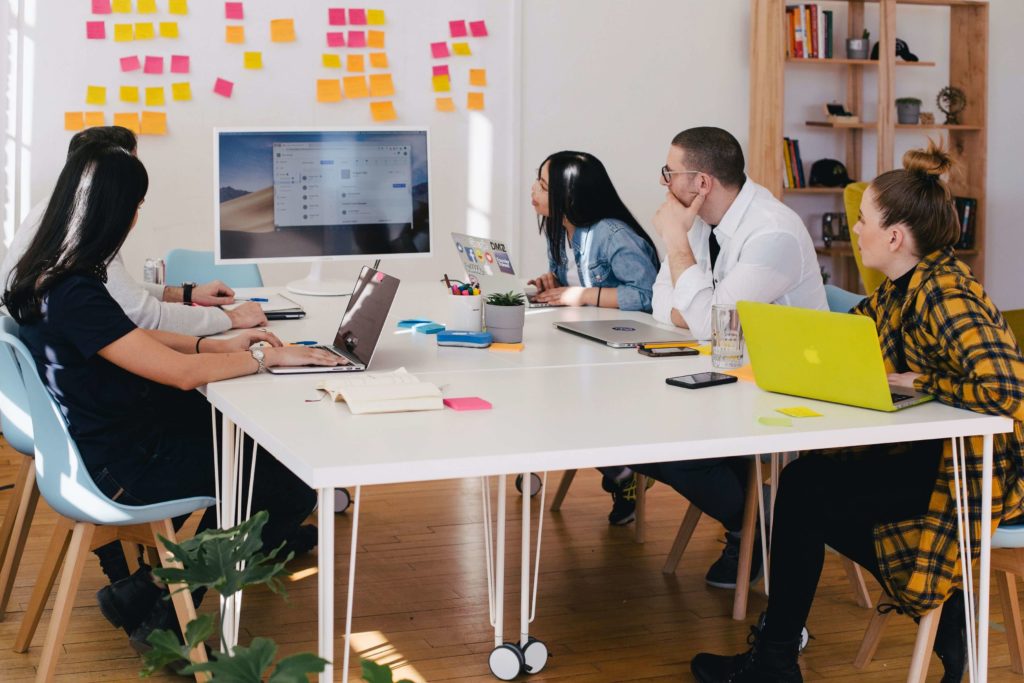 For businesses
Enhanced Customer Relationship Management: Sales force software allows businesses to improve their customer relationship management. It stores all customer and prospect contact information in one place.
Sales Process Optimization: With sales force software, businesses can optimize their sales process by tracking sales opportunities in real-time, automating repetitive tasks, providing real-time information to sales representatives, and enhancing collaboration among the sales team members.
Improved Sales Team Efficiency: It provides tools for better task and appointment planning, tracking individual sales performance, and making more informed decisions.
Enhanced Sales Forecasting Accuracy: Through reporting and analysis features, it enables more accurate sales forecasting by relying on real data rather than guesswork.
Centralized Information Management: Sales force software allows businesses to centralize all sales-related information in one place. This simplifies information management, decision-making, and collaboration across different departments.
How to choose your sales force software?
Choosing a sales force software is an important process that can have a significant impact on your business. Here are some steps to follow to assist you in your decision-making process:
Evaluate Your Business Needs
Identify the specific needs of your business. For instance, do you need software that allows you to track real-time sales? Manage customer relationships? Monitor your sales team's performance?
Set a Budget
The cost of sales force software can vary significantly based on features offered and your company's size. It's crucial to set a realistic budget to avoid overcommitting financially.
Conduct Research
Start researching sales force software that meets your criteria. Explore online comparisons, user reviews, and take time to test different solutions.
Assess Usability
Ensure that the chosen sales force software is user-friendly for both you and your sales team. Difficult-to-use software could lead to loss of time and productivity.
Check Integration with Other Systems
If your company already uses other systems or software, ensure that the chosen sales force software integrates easily with them.
Ensure Data Security
The software must safeguard your company's and customers' data. Verify that the software has robust security features to prevent data breaches.
By following these steps, you should be able to choose software that meets your specific needs, contributing to your company's growth.
Nomadia Sales CRM Retail is a customer relationship management tool that enables retail businesses to effectively track and manage their contacts and sales opportunities.
Sales Force Software: Key Features
The features of a sales force software can vary depending on the vendor and the chosen solution. However, here are some of the most common features:
Contact and Customer Management
A sales force software allows you to store and manage contact information for clients and prospects. This can include their name, address, phone number, email, purchase history, and interactions with the company.
Sales Opportunity Tracking
It enables you to track ongoing sales opportunities, indicating the status of each opportunity, required actions, and involved individuals.
Task and Appointment Management
You can plan and track tasks and appointments related to each sales opportunity, assigning tasks to specific members of the sales team.
Reporting and Analysis
A sales force software enables you to generate reports on sales, sales opportunities, team performance, etc. These reports can be used to make informed decisions and enhance sales team performance.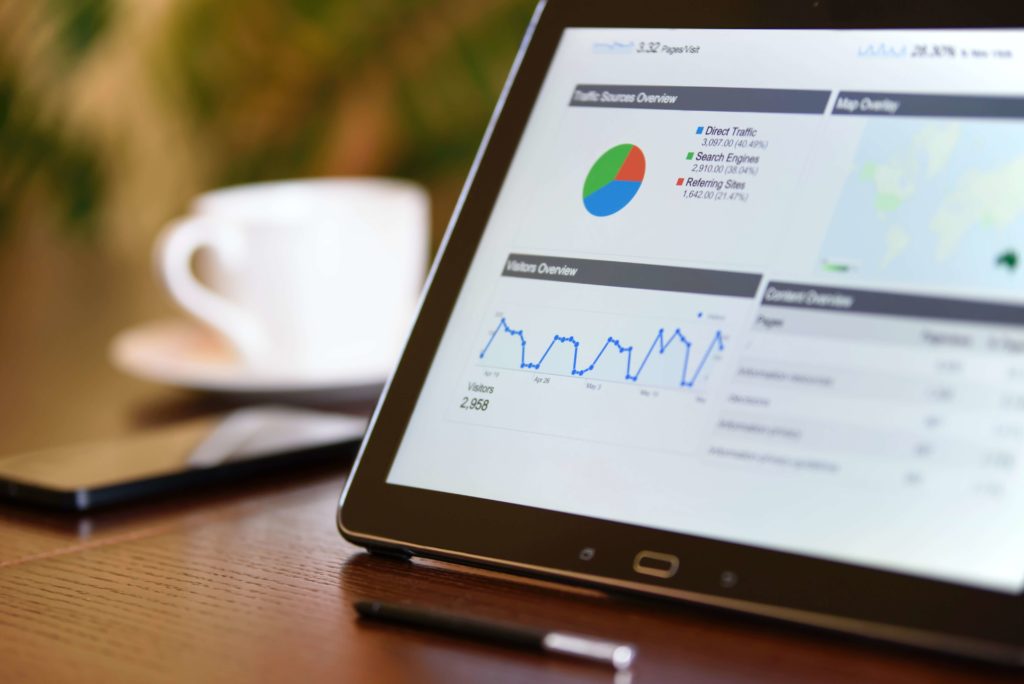 Quotation and Invoice Management
It enables you to create, manage, and track quotations and invoices for each sales opportunity.
Integration with Other Tools
A sales force software should be able to integrate with other tools within the company, such as marketing tools, accounting tools, inventory management systems, etc.
Mobility
It should be accessible from a computer, tablet, or smartphone, allowing sales teams to work remotely and access customer information in real time.