Parcel Tracking Software: We'll explain it all to you!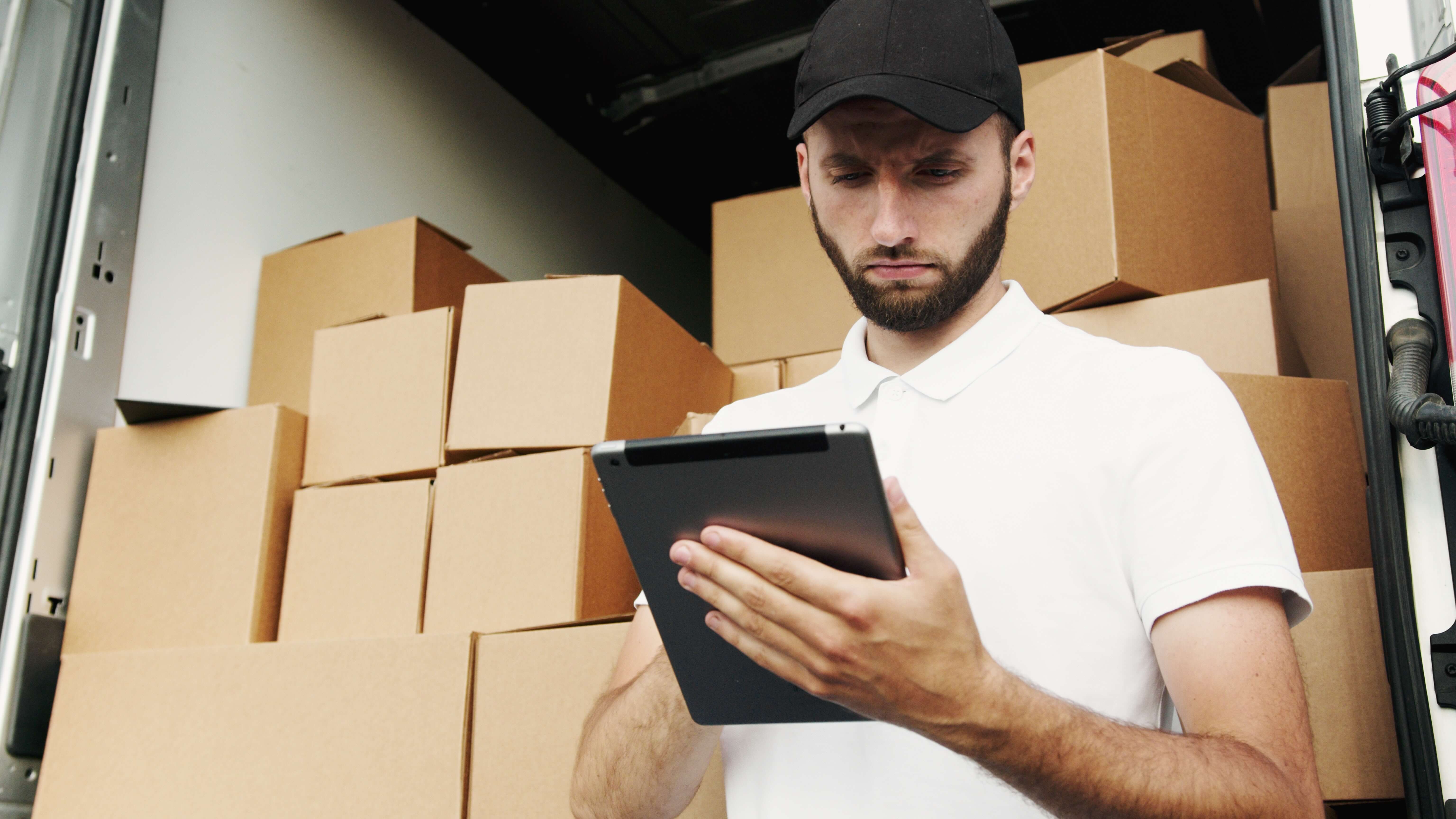 Parcel tracking software has become an essential tool for delivery companies as well as for consumers making online purchases. In this article, we will explain in more detail why you need parcel tracking software.
What is a parcel tracking software?
A parcel tracking software is a computer tool that allows you to track the location of a package in real-time. With it, you can know the whereabouts of your parcel at any moment, from its departure to its arrival at the destination. This technology is highly useful not only for delivery companies but also for consumers who wish to track their online purchases. It enhances transparency and reliability in the delivery process by informing customers about the status of their parcels. Moreover, a parcel tracking software can be easily integrated into other business systems to offer an optimized solution for shipment management.
Advantages of parcel tracking software
Cost Reduction:
Parcel tracking software allows you to track the progress of all deliveries and ensure that deadlines are met. With this 360-degree view, you can save time and money by anticipating unforeseen events.
Improved Customer Experience and Satisfaction:
Parcel tracking is a key element of customer satisfaction. Customers want to know where their parcel is and when it will be delivered. With a good tracking software, customers can see the different stages of the delivery process, from customs clearance to the estimated delivery date. These are crucial pieces of information to build customer loyalty.
Email Notifications:
A good parcel tracking software sends updates on the parcel's progress directly to the customer's email inbox. This way, there's no need for the customer to visit the website daily.
Timely Delivery Verification:
The primary need for customers is to receive their parcels on time. A delayed parcel can negatively impact customer satisfaction. A parcel tracking software allows you to track the progress 24/7, enabling you to anticipate potential delays.
Analysis of Parcel Routes:
Parcel tracking software provides access to a dashboard for analyzing performance. This allows you to understand why certain deliveries may have been delayed, for example. You can then address any deficiencies in the delivery process to improve overall performance.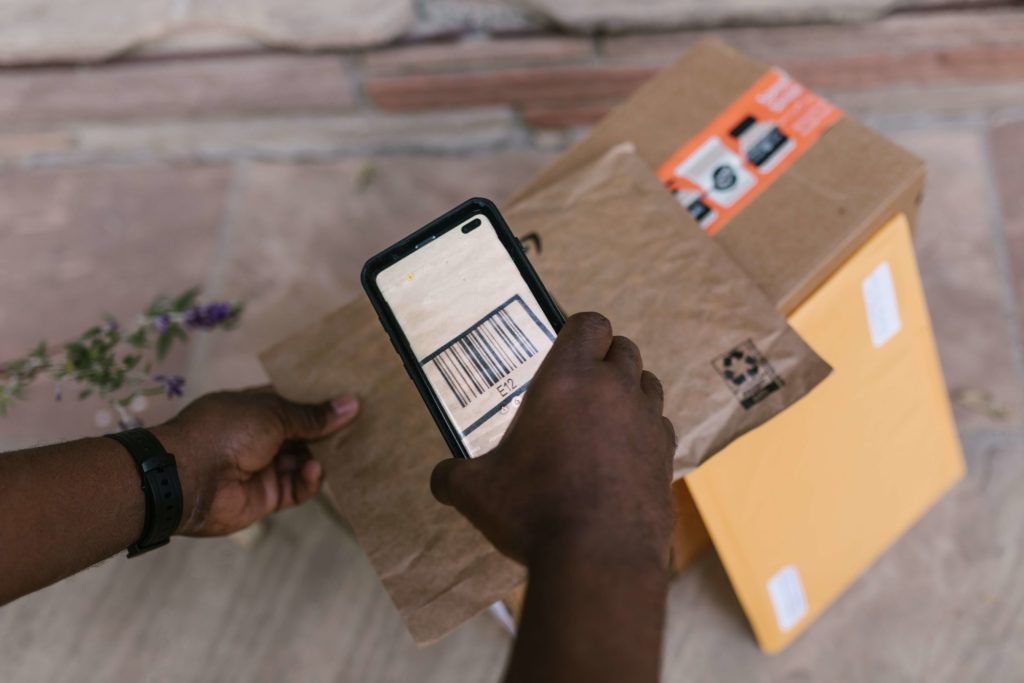 What are the features of a parcel tracking software?
A parcel tracking software offers various features.
Mobile Application:
Some software offers mobile applications to facilitate the management of the courier's route. With this, they have access to deliveries for the day, updates on route changes, customer contact information, and the ability to reschedule a delivery if the customer is absent.
Real-time Parcel Tracking:
With this type of software, companies can efficiently and quickly track shipments in real-time. It is easy to identify any potential issues and take necessary actions. In case of a delay in a parcel, you can directly contact the supplier/seller to understand the source of the problem.
Real-time Courier Tracking:
With courier tracking, customers know exactly where their courier is and the status of their order. This transparency is crucial for customer loyalty. It also allows companies to anticipate potential delays and adjust routes accordingly.
Route Optimization:
The courier's routes directly impact parcel delivery and customer satisfaction. With the software, you can identify the fastest routes and optimize your delivery process. This also helps in optimizing fuel usage, time, and the number of couriers needed.
Proof of Delivery:
To validate the arrival of a parcel and close the parcel tracking phase, the software requires proof of delivery. This can be in the form of a photo of the parcel, a customer signature, or a barcode scan. This proof helps anticipate potential complaints or issues that may arise in after-sales service.
Nomadia offers packages to optimize your parcel tracking!
The price of a delivery management software
The price of a delivery management software is a crucial point for any company looking to optimize its logistics processes. Although there are free offers available on the market, it's important to understand that these solutions may lack some essential features. Paid parcel tracking software can offer a more comprehensive range of options. Therefore, it's important to invest in a delivery management software that meets the unique needs of your company, even if it means paying a higher price for a high-end product. In the end, a good delivery management software can help improve your company's efficiency, while reducing operational costs and increasing customer satisfaction.