Optimize Your Sales Force Through Sectorization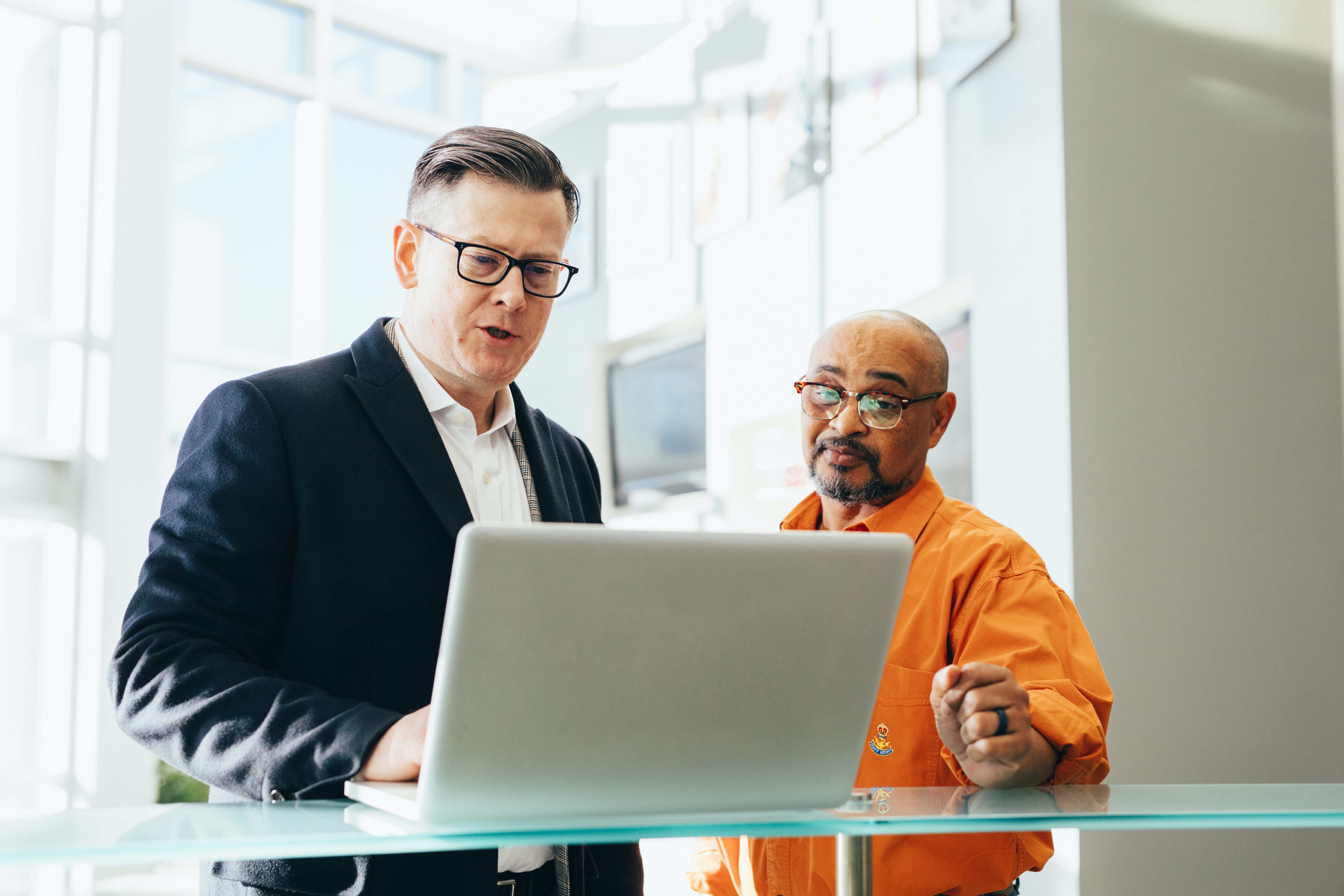 The sales force plays a crucial role in the growth and success of a company by promoting and selling its products or services in the market. Discover why in this article.
What is the Sales Force?
The sales force plays a crucial role in the growth and success of a business. It represents the team responsible for promoting and selling the company's products or services in the market. But what exactly is the sales force, and what does its role entail?
The sales force is comprised of professionals specialized in sales and business development. These experts are responsible for prospecting potential clients, presenting offers, negotiating, and closing sales.
Sales force members are often present in the field, either by meeting with clients in person or managing remote business relationships. They maintain direct contact with clients, enabling them to understand client needs and propose tailored solutions.
In addition to selling the company's products or services, the sales force also plays an advisory role for clients. They guide clients in their decision-making process by highlighting the advantages and benefits of the offers presented.
The sales force is responsible for establishing and maintaining trusted relationships with clients. They ensure that client expectations are met, issues are resolved, and a high-quality follow-up is provided throughout the sales process.
They work closely with other departments within the company, such as marketing, logistics, and customer service. This collaboration ensures a seamless customer experience and maximizes business outcomes.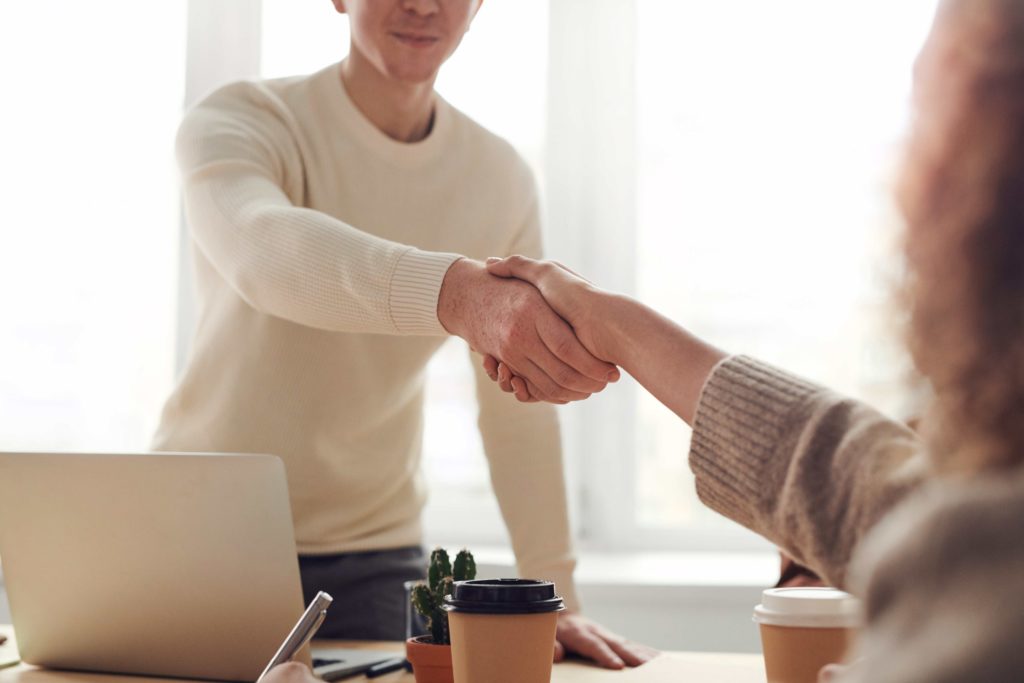 The Challenges of Sales Force Sectorization
Sectorizing the sales force is a critical strategy for businesses seeking to maximize their efficiency and market impact. However, it also presents several challenges to overcome.
Sectorization involves dividing the market into distinct geographical areas, with each area assigned to a specific sales representative. One major challenge is to effectively organize these territories to optimize customer coverage while minimizing overlaps or uncovered areas.
Another significant challenge is allocating the appropriate resources to each sector. This includes the number of sales representatives, budgets, tools, and support needed to ensure the success of each sector. Striking the right balance is essential to maximize sales force efficiency.
With a sectorized sales force, establishing clear and effective communication channels between sales representatives and various departments within the company is crucial. Coordination, information sharing, and collaboration are essential to ensure consistency and harmony within the organization.
Each sector may have unique characteristics and needs. Sales representatives must be able to adapt to local specifics, whether it's culture, language, buying habits, or region-specific regulations. Flexibility and an understanding of local differences are key to succeeding in each sector.
Sectorization requires constant monitoring and evaluation of each sector's performance. It's important to establish sector-specific key performance indicators (KPIs) and regularly track results to identify strengths, weaknesses, and improvement opportunities.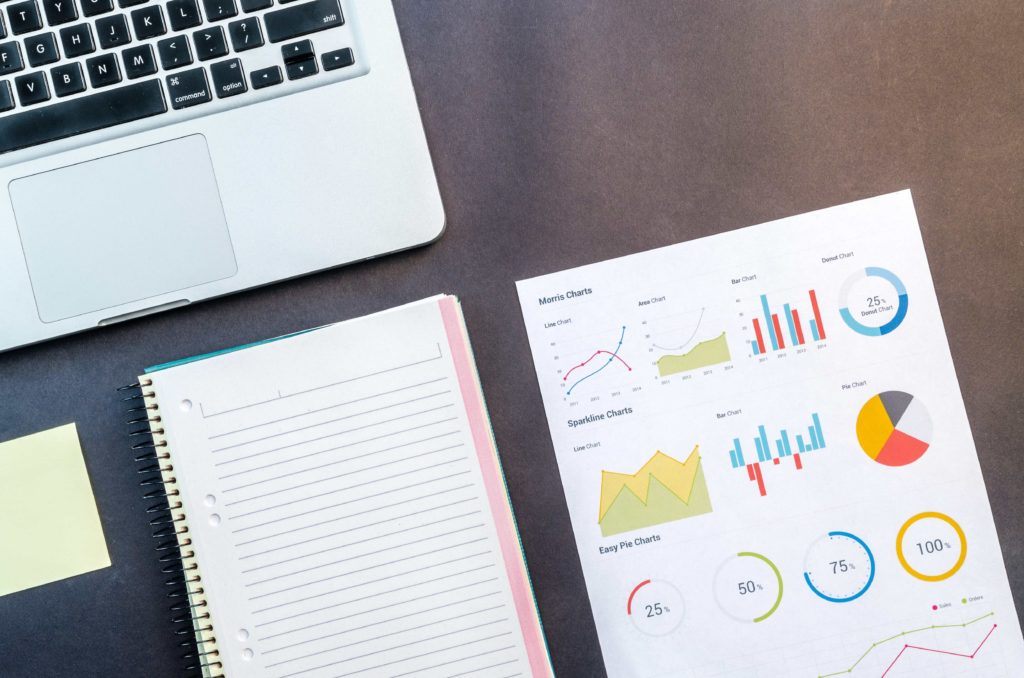 Key Features of a SaaS Solution for Sales Force Sectorization
The ability to geolocate your sales representatives on a map is essential for effective sectorization. Make sure the SaaS solution offers accurate geolocation functionality, allowing you to visualize the real-time location of each member of your sales team.
A good SaaS solution should allow you to easily define specific geographic zones for each sales representative. This facilitates the distribution of clients and prospects among different salespeople based on their geographical location.
Look for a SaaS solution with intelligent resource assignment functionality. This optimizes client distribution by considering criteria such as geographic proximity, workload, and specific skills of the sales representatives.
A visit planning feature is essential for organizing your sales representatives' appointments effectively. A good SaaS solution will enable you to schedule visits based on client availability, priorities, and each salesperson's constraints.
The ability to track individual and collective performance of your sales force is necessary to evaluate the effectiveness of your sectorization. Ensure that the SaaS solution offers sales tracking, goal management, and customized report generation features.
Nomadia offers various solutions to assist you in managing your sales force.
How to Choose the Right SaaS Solution for Your Sales Force?
Before diving into the search for a SaaS solution, take the time to thoroughly analyze your sales force's needs. What processes do you want to optimize? What features are essential for your team? Clearly determine the goals you want to achieve with this solution.
Each industry has its own specificities and requirements. Ensure that the SaaS solution you're considering is tailored to your industry and can address the specificities of your market. A customized solution can make a difference in your sales force's success.
An intuitive interface is essential to ensure swift and effective adoption of the SaaS solution by your sales team. Opt for a solution with a user-friendly interface, making it easy for your team to get started and use it on a daily basis.
Your sales force evolves and grows over time. Therefore, choose a flexible SaaS solution that can adapt to your current and future needs. Consider anticipating possible developments in your company and check if the solution can support your growth.
Your sales force probably already uses a variety of tools and software. Ensure that the SaaS solution you choose can seamlessly integrate with your existing systems, such as CRM, contact management, or reporting tools. Smooth data integration is essential for optimal efficiency.