Geolocation of Fleet Vehicles: The Complete Guide 2023!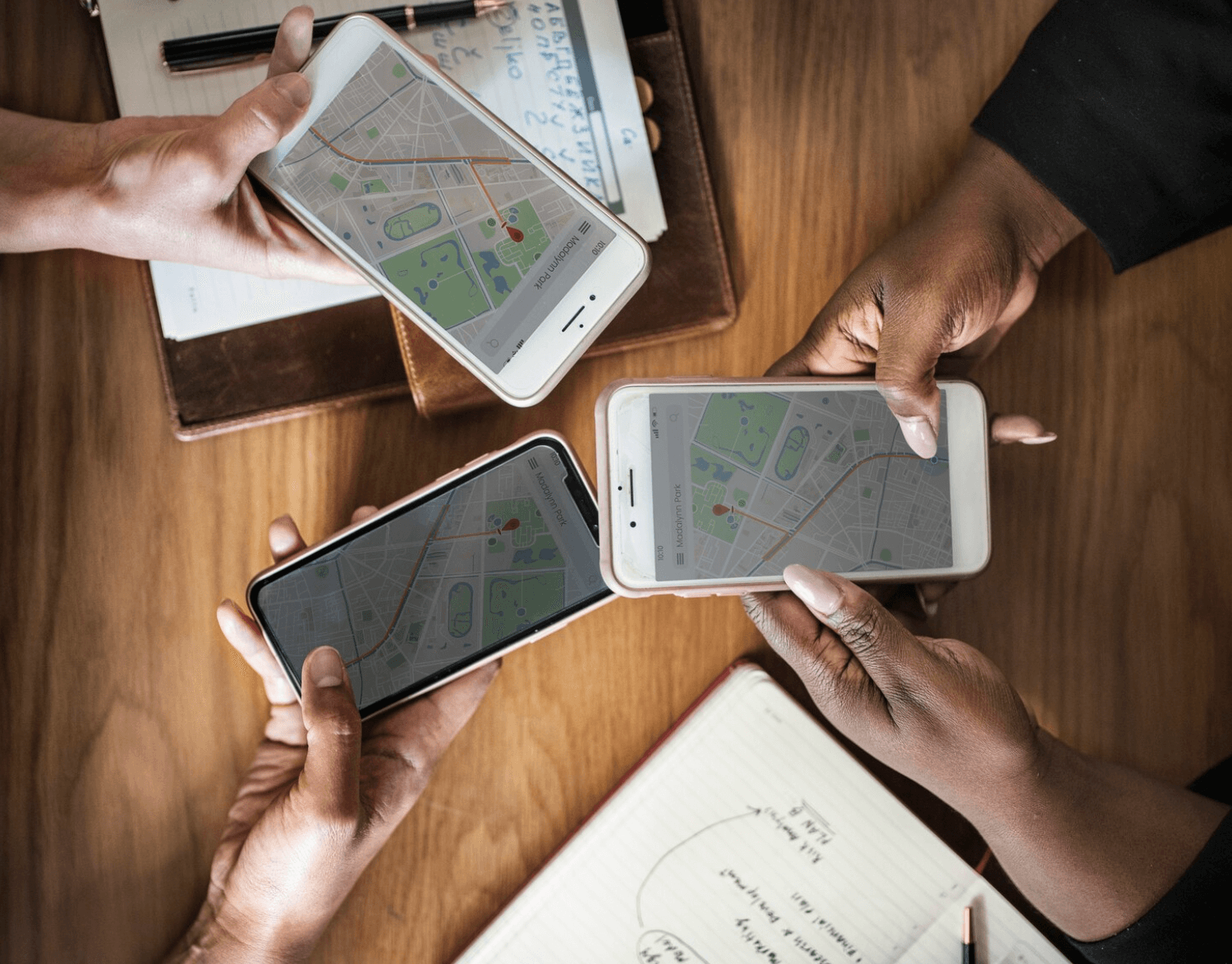 Vehicle Fleet Geolocation allows a transportation and logistics company to improve:
Operational efficiency,
Safety,
and profitability.
In short, it's an essential strategy! You shouldn't overlook it. Let's explore together the various facets of optimizing vehicle fleet geolocation.
Vehicle Fleet Geolocation: What Is It About?
Vehicle fleet geolocation is a technology that enables real-time tracking of a company's vehicles. It uses a satellite-based positioning system (GPS) to determine the geographical coordinates of each vehicle.
What Is a GPS Fleet Management System?
A GPS fleet management system consists of hardware and software that collect, process, and visualize geolocation data. It generally includes:
GPS devices installed in vehicles,
A central server to collect and process data,
A user interface to visualize the data.
Vehicle Geolocation: What's Its Purpose?
Vehicle geolocation serves numerous purposes, including:
Driver performance tracking: Geolocation tracks drivers' behavior, such as speed, acceleration, and braking. This data can improve driver safety and efficiency.
Route management: Geolocation helps plan and optimize vehicle routes, leading to cost reduction and improved customer satisfaction.
Satisfied customers are likely to recommend your services and refer you to others! Don't overlook the importance of a reliable software to manage and plan your delivery routes.
Satisfied customers will be inclined to recommend you and, most importantly, refer you to their network! Don't overlook a good software to manage and plan your delivery routes.
Who Has the Legal Right to Track You?
In France, vehicle geolocation is governed by the Data Protection Act. An employer can track employees' vehicles if they have a legitimate interest, such as ensuring the security of goods and people or monitoring compliance with working hours.
Why Use Vehicle Geolocation?
Vehicle geolocation helps plan efficient routes for your drivers, reducing:
Real-time tracking also identifies traffic jams, detours, and potential delays, enabling your teams to make decisions to avoid unnecessary delays.
Real-time vehicle monitoring provides complete visibility of their location. This allows you to track the status of your deliveries or field interventions, ensuring optimal responsiveness to your customers' needs.
Operational Cost Reduction
Geolocating your vehicle fleet helps reduce operational costs in several ways. It allows monitoring driving behaviors like speeding or unauthorized stops, contributing to fuel savings and reduced vehicle wear.
The safety of drivers and vehicles is a major concern for any fleet manager. Geolocation allows tracking vehicles in emergencies, flagging potential issues, and ensuring swift responses in case of theft or accidents.
Employee safety should be a priority for any business. Choose the right tools to be responsive and best protect your team.
What are the geolocation systems?
The most commonly used geolocation system is traditional GPS. It relies on a constellation of satellites orbiting the Earth, enabling the determination of a vehicle's precise position using radio signals. Location data is transmitted to a GPS receiver installed in each vehicle, providing accurate information about position, speed, and direction.
Satellite Tracking Systems
Satellite tracking systems go beyond traditional GPS by using technologies like GLONASS, Galileo, or Beidou. They offer more reliable global coverage, essential for businesses with international operations. These systems allow for more precise geolocation, even in challenging environments like dense urban areas or remote regions.
Radio-Frequency Identification (RFID) technology is also used in fleet vehicle geolocation. It involves using RFID tags installed on each vehicle, along with reading points placed at strategic locations. This method enables precise tracking of vehicle movements when they pass near the reading points.
Sensors embedded in vehicles are increasingly used for fleet vehicle geolocation. They gather data such as speed, acceleration, fuel consumption, and even driver behavior.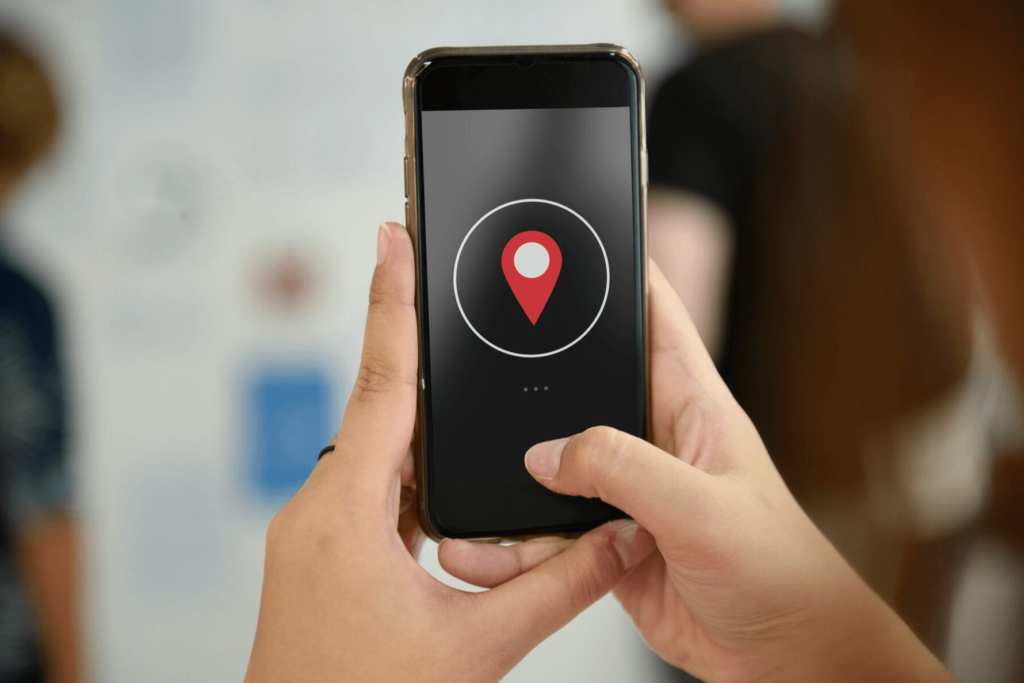 How to choose the right tool?
To find the right tool, you need to understand your needs. Ask yourself the following questions:
How many vehicles do you need to track?
What are the essential features for your business?
Do you need detailed reports on driving behavior?
Do you want integration with other systems, such as task management or billing?
What is your available budget?
Answering these questions will help target solutions that best meet your requirements.
Reliability and Precision
Ensure that the chosen tool offers precise real-time location. Reliable accuracy guarantees confident vehicle tracking, essential for safety and efficient route planning.
Opt for a user-friendly solution that doesn't require advanced technical skills to operate. Intuitive dashboards and user-friendly applications make fleet management easier, even for novice users.
Make sure the geolocation tool you choose is compatible with the devices you already use. Compatibility with smartphones, tablets, and other devices can simplify fleet tracking, even when you're on the go.
The safety of your vehicles and drivers is a priority. Look for features such as driving behavior monitoring, accident alerts, and the ability to remotely disable a vehicle in case of theft or unauthorized use.
Good customer service is essential for quickly resolving issues and getting help when needed. Ensure that the geolocation tool provider offers responsive and efficient support.
Compare the costs of different solutions, including installation fees, monthly subscriptions, and hidden costs. Make sure to choose an option that aligns with your budget without compromising quality.
Before making a final decision, consider requesting free trials or checking testimonials from other users. This can provide a more precise idea of the user-friendliness and performance of the geolocation tool.