Benchmark CRM: Organization and Software 2023!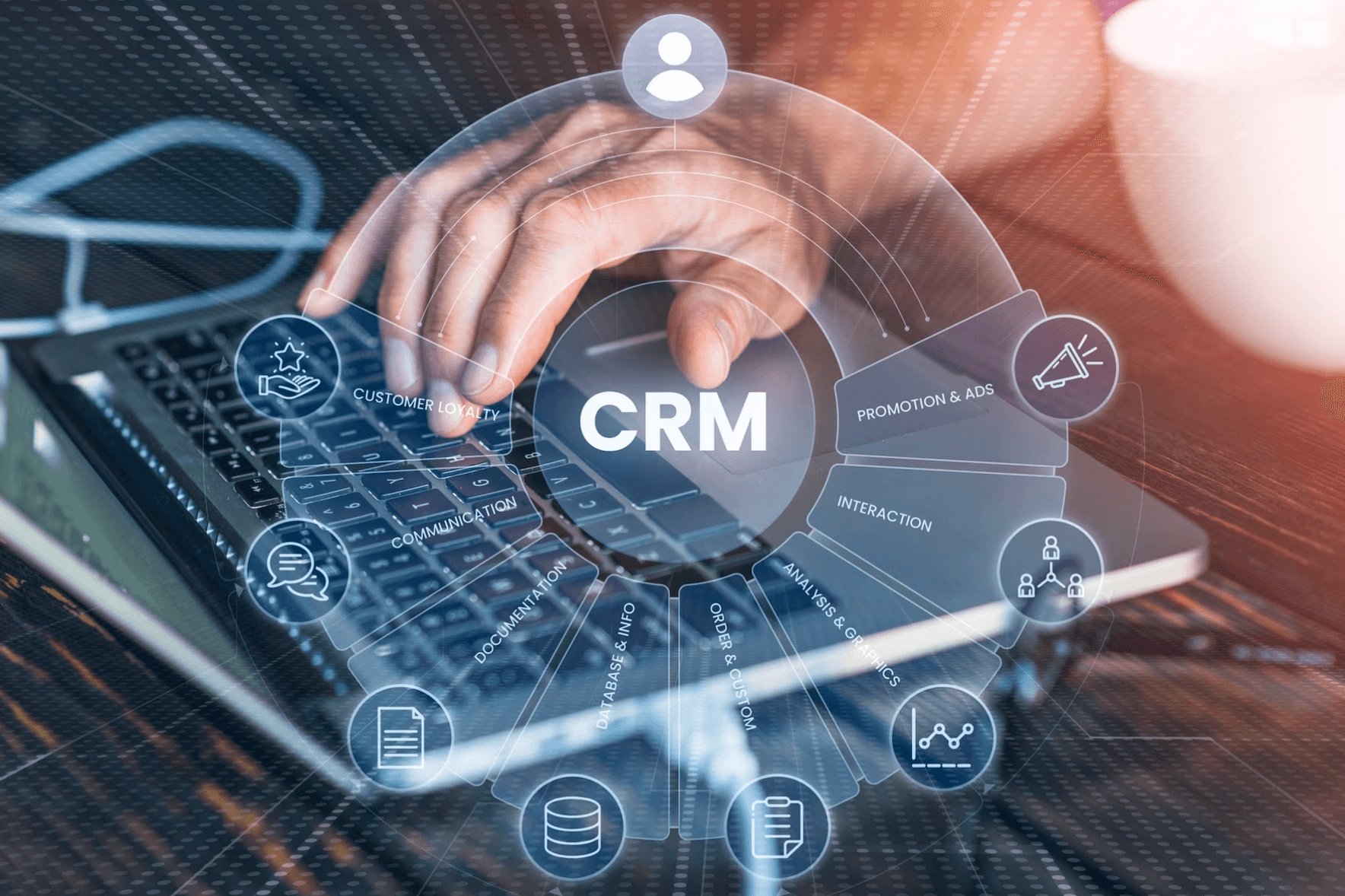 The CRM is an essential tool for businesses of all sizes. It allows you to collect and manage data about your customers to better understand them and improve your relationship with them. But how do you choose the right CRM for your business? We provide you with our reviews and advice!
What are the 3 major types of CRM tools?
CRM tools (Customer Relationship Management) have evolved considerably over the years to meet the specific needs of various industries. When exploring the CRM Benchmark universe, it's essential to understand the three major types of CRM tools shaping the current landscape of customer relationship management.
Operational CRMs are the core of the system. They focus on managing customer interactions at every stage of the customer journey. These tools allow you to collect and organize customer information, manage sales, automate repetitive tasks, and track your sales team's performance. Operational CRMs also encompass Sales Force Automation (SFA) applications to manage sales processes more productively.
An effective CRM allows you to be more productive and improve customer satisfaction!
Analytical CRMs focus on analyzing customer data to provide strategic insights. They use advanced analytical techniques to identify trends, predict future customer behavior, and segment your customer database. Leveraging this data enables your business to personalize customer interactions, enhance retention, and optimize customer relationship management.
Collaborative CRMs are designed to enhance collaboration within your team by centralizing customer information. They facilitate internal communication, task management, and coordination of client-related activities. By integrating these tools, you enhance your team's cohesion and ensure a seamless customer experience.
Why conduct a CRM benchmark?
CRM benchmarking accurately assesses the company's actual CRM needs. Rather than blindly acquiring a solution, the company can determine which specific features are necessary to support its operations, maximize efficiency, and enhance customer satisfaction.
Comparison with Best Practices
Benchmarking provides a unique opportunity to compare the company's practices with those of industry leaders. By examining how competitors or other successful companies use their CRM, it becomes possible to identify innovative methods and adopt best practices to gain competitiveness.
Maximization of Return on Investment
A CRM benchmark also maximizes return on investment (ROI). By evaluating the performance of different CRM systems, the company can choose the solution that offers the best balance between costs and benefits while avoiding unnecessary expenses.
Alignment with Strategic Objectives
A comparative study of the existing CRM against industry standards can help align the system with the company's strategic objectives. This ensures that the CRM actively contributes to achieving business goals and long-term growth.
By avoiding a hasty investment decision in a CRM that may not meet expectations, benchmarking reduces the risks associated with CRM projects. It minimizes the chances of encountering compatibility or adaptation issues that could negatively impact the business.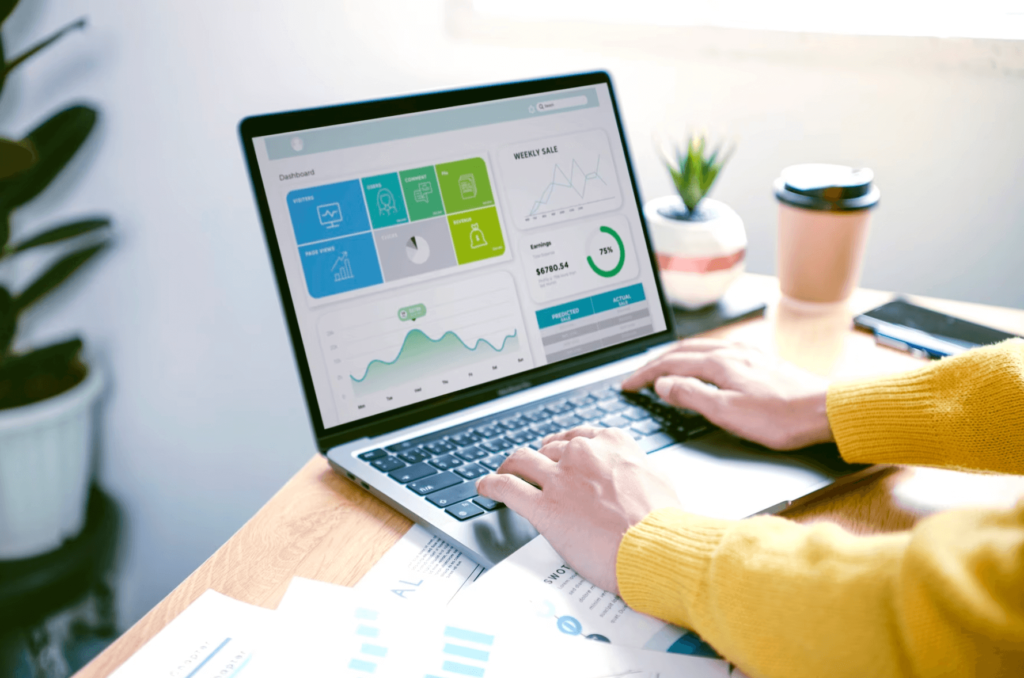 Our 2023 CRM benchmark
Features: Wide range of features, including lead management, opportunities, clients, contracts, etc.
Integrations: Wide range of integrations with other applications and services
Customer support: 24/7 customer support
User interface: Intuitive and modern user interface
Features: More limited features, but sufficient for small businesses
Integrations: Limited integrations, but sufficient for small businesses
Customer support: 24/5 customer support
User interface: Simple and easy-to-use interface
Features: Features dedicated to retail, including order management, deliveries, and returns
Integrations: Integrations with major cash register, inventory management, and marketing software
Customer support: 24/7 customer support
User interface: Intuitive and customizable user interface
Discover the perfect CRM for your traveling professionals!
How to evaluate a CRM?
Identify your specific needs
Before starting your search, clearly define the goals you want to achieve with your CRM. Identify essential features for your business, such as contact management, sales tracking, or marketing automation.
Analyze user-friendliness
An effective CRM should be user-friendly. Choose a user-friendly solution that minimizes the learning curve for your team. Test the user interface and ensure it meets your needs in terms of intuitive navigation.
Every business is unique, so your CRM must be customizable to fit your processes and specific needs. Check if the solution allows adequate customization of fields, reports, and workflows.
Evaluate reporting and analysis features
A good CRM should provide valuable insights for informed decision-making. Ensure the solution offers advanced reporting tools to track your performance and return on investment.
Request references and testimonials
Inquire about the experiences of other companies using the CRM you're considering. Real user feedback can provide valuable insights into the solution's performance.
Check that the CRM can easily integrate with other tools and software you use daily.