Distribution and Consumer Goods
Maintenance Management Software: We Explain Everything!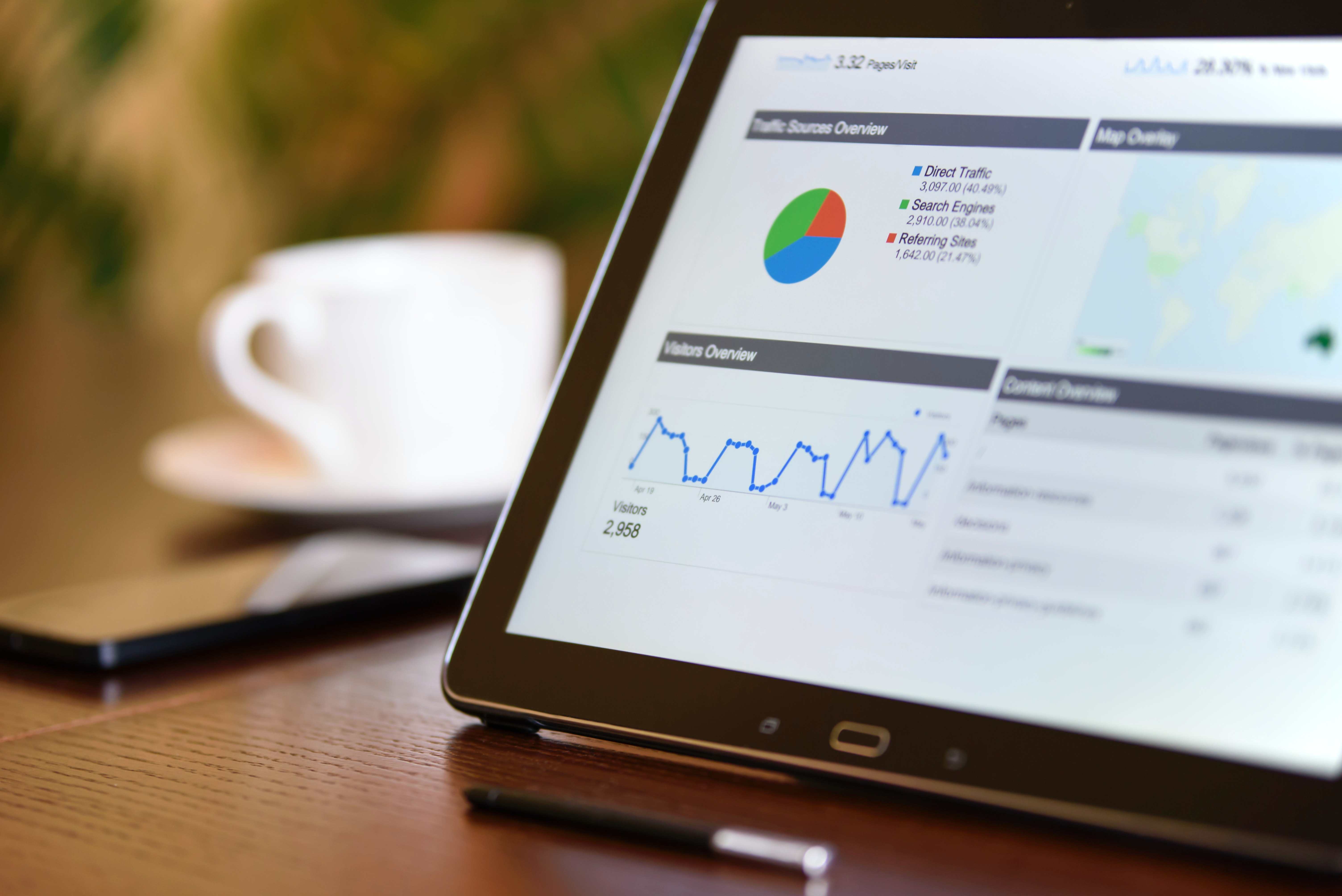 As mobile professionals, we understand the challenges you face when it comes to maintaining and effectively managing your equipment. Regardless of your role, maintenance management can quickly become a complex and time-consuming process. That's why we strongly recommend the use of maintenance management software to streamline and optimize your operations.
Nomadia offers a solution to plan and manage your field interventions!
Why Choose Maintenance Management Software?
Maintenance management software is a specialized computer solution designed to help you effectively manage your maintenance activities. It provides you with a centralized platform to oversee all your maintenance operations. The main advantage? Its ability to assist you in planning and scheduling your maintenance tasks more efficiently. You can create preventive schedules, assign tasks to your technicians, and track their progress in real-time. This allows you to optimize the use of your resources and minimize unexpected downtime.
Furthermore, maintenance management software allows you to proactively manage your assets. You can record all essential information about your equipment, such as technical specifications, purchase dates, warranties, etc. This facilitates the planning of preventive maintenance and helps extend the lifespan of your assets.
Another major advantage is the ability to track and record the maintenance history of each asset. This provides you with complete traceability of work performed, spare parts used, and associated costs. This information helps you analyze trends, identify recurring issues, and make informed decisions to improve your maintenance processes.
Maintenance management software offers you the ability to effectively manage your spare parts inventory. You can track stock levels, automatically place reorder orders, and receive notifications when levels are low. This prevents maintenance interruptions due to missing parts, ensuring optimal equipment availability.
Finally, it provides you with an overview of your operations through detailed reports and analyses. You can view maintenance costs, downtime, team performance, and much more. This data helps you identify areas for improvement, optimize your processes, and make strategic decisions for your business.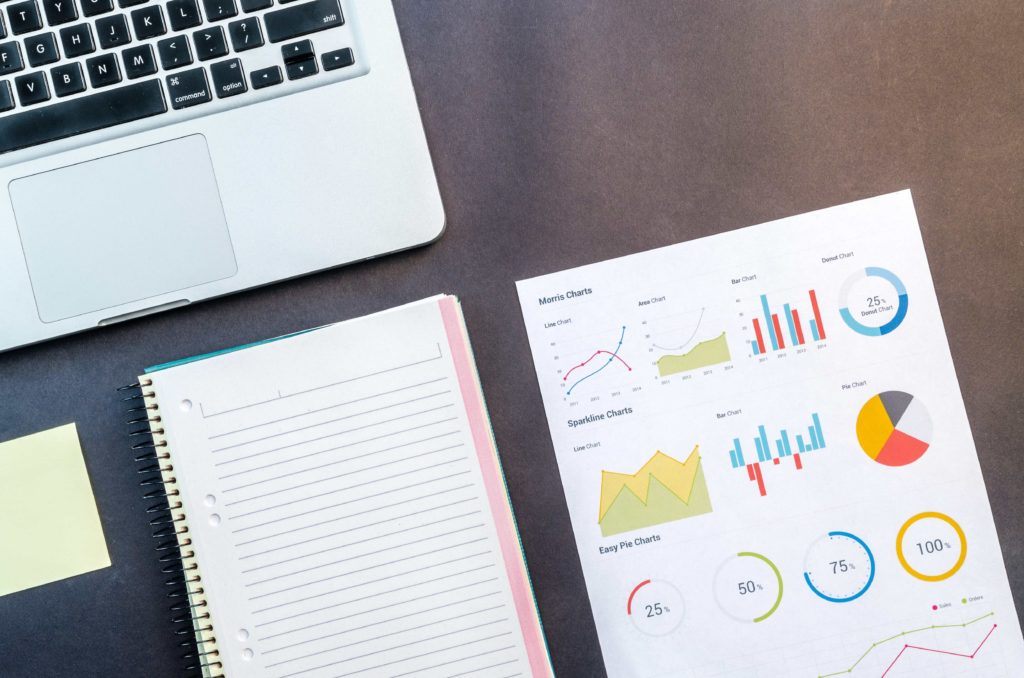 Essential Features of Maintenance Management Software
An effective maintenance management software should allow you to track and efficiently manage all your assets. You can create a comprehensive database including key information for each equipment, vehicle, or building. This can include technical specifications, purchase dates, warranties, etc. With this functionality, you'll have an overview of your assets and can optimally plan preventive maintenance.
Planning and scheduling maintenance tasks are essential elements for effective management. A good maintenance management software will enable you to:
Create maintenance schedules
Assign tasks to your team members and track their progress in real-time
Receive reminders and notifications to ensure tasks are completed within specified deadlines
To efficiently manage maintenance requests, your software should offer a request tracking feature. This allows you to receive, record, and allocate maintenance requests from your team or clients. You can track the progress of each request and ensure that issues are resolved promptly and effectively.
In the context of your maintenance operations, you may use spare parts. For this, a stock management function is essential. Your software should allow you to track stock levels, place replenishment orders, and receive notifications when levels are low. This prevents unexpected interruptions in your maintenance tasks.
To assess the effectiveness of your maintenance management and make informed decisions, your software should provide you with detailed reports and analyses. You can track maintenance costs, downtime, repair success rates, etc. This information helps you identify areas for improvement and optimize your maintenance processes.
How to Choose the Right Maintenance Management Software?
Before starting your search, clearly identify your needs and goals for maintenance management. What are the essential features you require? Do you want to track and manage assets, plan and schedule tasks, manage inventory, or generate analytical reports? Understand your specific requirements to ensure the chosen software fully meets your expectations.
Is your company in a growth phase? Ensure that the maintenance management software you choose is scalable and capable of adapting to your future needs. You might want to add new assets, hire more technicians, or expand your operations. Opt for a software solution that can easily accommodate these changes without compromising the efficiency of your maintenance management.
User-friendliness is a fundamental aspect when choosing maintenance management software. You want a system that is easy for your team to use, minimizing errors and accelerating software adoption. Look for an intuitive interface with clearly organized features and smooth navigation. A shorter learning curve will allow your team to quickly become familiar with the software and make the most of it.
Check the software's ability to integrate with other systems you are already using, such as accounting or human resources management software. Seamless integration will centralize data and facilitate collaboration across different departments. Also, ensure the software is compatible with your existing devices and operating systems to avoid any technical incompatibilities.
When investing in maintenance management software, ensure the provider offers reliable technical support and adequate training for your team. You might need assistance with installation, updates, or issue resolution. A trustworthy provider will be there to support you at every step of using the software.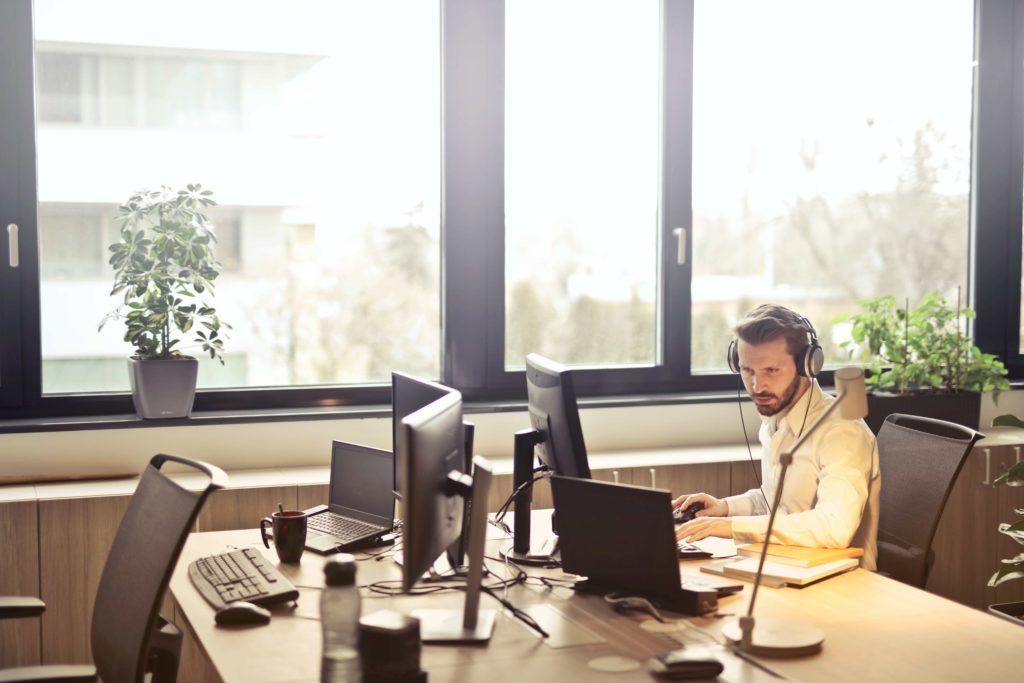 Nomadia Field Service: Your Maintenance Management Software
Nomadia Field Service Management is a field service management software specifically designed for mobile professionals. It offers a comprehensive set of tools to streamline the planning, execution, and monitoring of maintenance and repair tasks.
The Nomadia solution enables optimized resource management and improved efficiency for mobile technicians. It provides a user-friendly and intuitive interface that simplifies task scheduling, assignment to technicians, and real-time tracking of work progress.
With this solution, companies can optimize their scheduling by considering technicians' skills, availability, and locations. It also helps optimize travel routes, reducing travel times and associated costs.
Nomadia Field Service Management also offers inventory management features, allowing technicians to check the availability of required spare parts on the field. This ensures quick and efficient repairs, minimizing equipment downtime.
Another advantage of the solution is the ability to generate detailed reports on maintenance activities. These reports provide valuable insights into team performance, response times, maintenance costs, used spare parts, and more. This data enables companies to analyze their efficiency and identify areas for improvement.