Neosafe becomes Nomadia!
Nomadia, the European leader in SaaS solutions for mobile professionals, is strengthening its growth strategy with the acquisition of Neosafe, a specialist in people's safety and lone worker protection. With this merger, Nomadia offers the most complete range of smart mobility solutions to meet the needs of lone workers: lone worker protection, alert devices, indoor localisation, optimisation of rounds and circuits, etc.
An
enhanced

value proposal

Nomadia is not just a merger of companies, but a convergence of shared values. We focus on integrity, innovation and commitment to our customers to provide high quality solutions that meet their needs.
We are committed to providing solutions that focus on the safety and well-being of individuals. Every human life is precious, which is why our priority is to provide products and services that protect and save human lives. We are also concerned with preventing accidents and injuries that can occur in hazardous work environments. With people at the centre of our concerns, we are committed to providing solutions that improve safety and well-being.
We work closely with our customers to develop solutions tailored to each business issue. This agile approach guarantees a scalable offering specifically designed for field technicians. We understand their day-to-day challenges and help them deal with them safely.
Nomadia invests in research and development to create innovative new solutions. Our know-how and skills are based on the constant improvement of our applications and the integration of new functionalities, in accordance with the daily needs of our customers.
Algorithms for inertial sensors (accelerometer, magnetometer)
Algorithms for indoor/outdoor management
Behavioural algorithms (Fall Detection, Shake Me)
Recognising the environmental, social and economic challenges of today, we are taking steps to reduce our environmental impact, promote ethical and responsible business practices and invest in the skills development of our employees. As a company with a mission, we are committed to establishing a strong CSR approach and actively contributing to building a more sustainable and responsible world.
Access to our
business expertise
Our lone worker protection and alert solutions are ready to use, scalable and adapted to different business sectors.
Technical intervention
The installation, maintenance and upkeep of equipment, infrastructure and networks often involve risky activities (handling hazardous materials, working at heights, electrical risks, etc.). When technicians carry out these tasks alone, there is an increased risk to their safety. It is therefore crucial to provide them with a suitable solution to ensure their protection. The risk of falls, discomfort or injury from the working environment can be considerable, making it all the more important to have a reliable and effective solution to protect lone workers.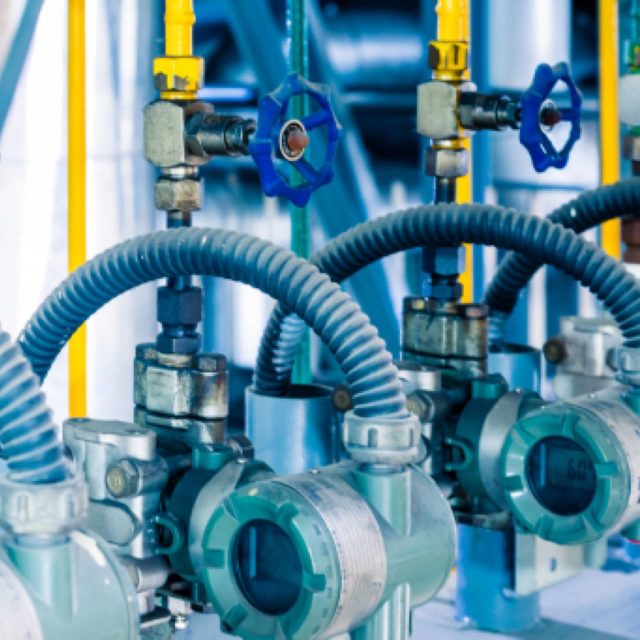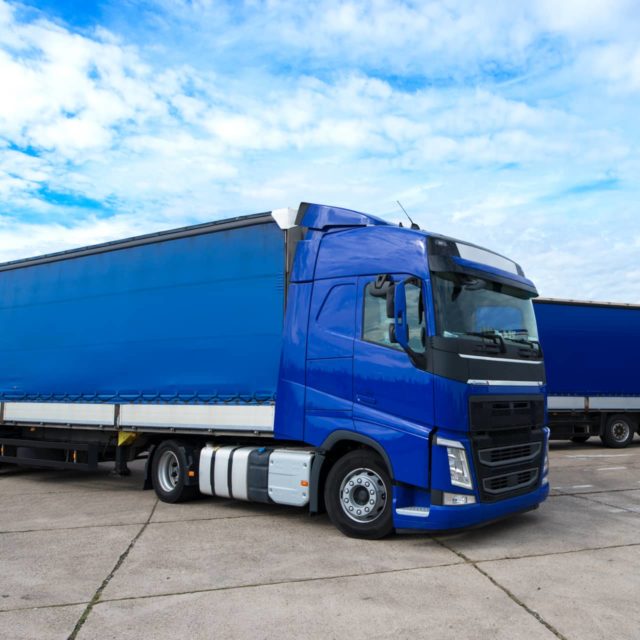 Transport & logistics
Fatigue, discomfort, stress, vehicle handling, falls… Transporters, drivers and chauffeurs are exposed to many occupational risks on the road. They are often alone at the wheel of their vehicle and therefore need a reliable safety device to protect them at all times. Nomadia's lone worker protection system is essential for quickly alerting emergency services in the event of a road accident.
Health and personal services
Working in a health care institution or in patients' homes, care staff are exposed to risks that put their safety at risk (violent behaviour, falls, assaults, etc.). These lone workers need effective security devices to protect them and to enable them to warn their colleagues in an emergency.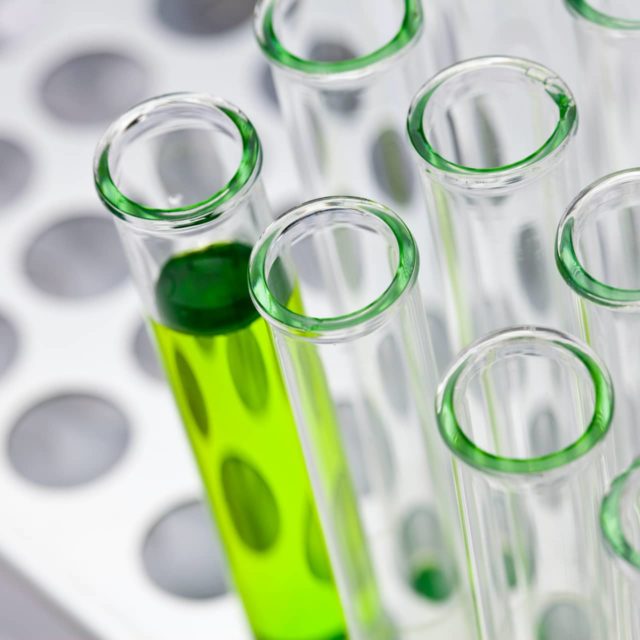 Our articles

that might interest you