Nomadia India at CII Logistics 2023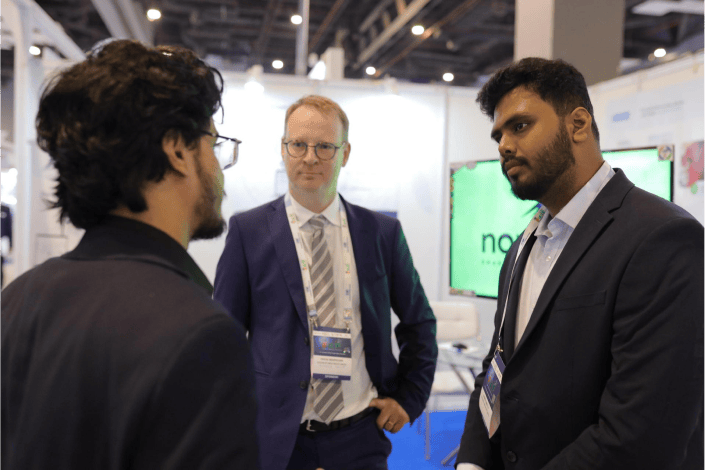 Nomadia India participated in CII Logistics 2023 in New Delhi as a Silver Sponsor from the 16th to the 18th of February! We met so many talented and inspiring individuals who are passionate about Logistics.
Pascal Beauvillian – India Director, Pirmanayagam – Senior Manager, and Raghul Babu – Business Development Manager attended the event on our behalf. The product on the pedestal was TourSolver, which aids companies in the last-mile delivery process by optimizing routes and schedules visits thereby saving fuel and time!