About

us

At Nomadia, we assist our clients and partners in making digital and ecological transitions through innovative, eco-responsible solutions.
The story of Nomadia

in a nutshell.

Nomadia is the foremost French SaaS editor of smart mobility solutions tailored to meet the daily needs of mobile professionals (sales representatives, delivery drivers, technicians).

Environmentally committed by nature, Nomadia is a company with a mission that helps companies to overcome their main challenges relative to performance, occupational well-being and a reduced environmental footprint – with a promise of operational efficiency in the region of 20% and a CO2 emission reduction of up to 30%.

Nomadia approaches mobility as an opportunity: smart mobility solutions provide companies with innovative, responsible competitive leverage, guaranteeing the efficiency and well-being of employees and enabling them to better satisfy customers' needs. Traveling professionals become valuable augmented workers.

Our logo represents a swallow: a symbol of speed, endurance and connectedness.

Arising from the 2021 merger of three leading software editors – B&B Market, GEOCONCEPT and Danem –, Nomadia has continued its development in 2022 with the takeover of Neosafe, a company specializing in human safety and lone worker protection (ITP). In 2023, Nomadia makes Field Service Management accessible to companies of all sizes with the acquisition of software publisher Synchroteam.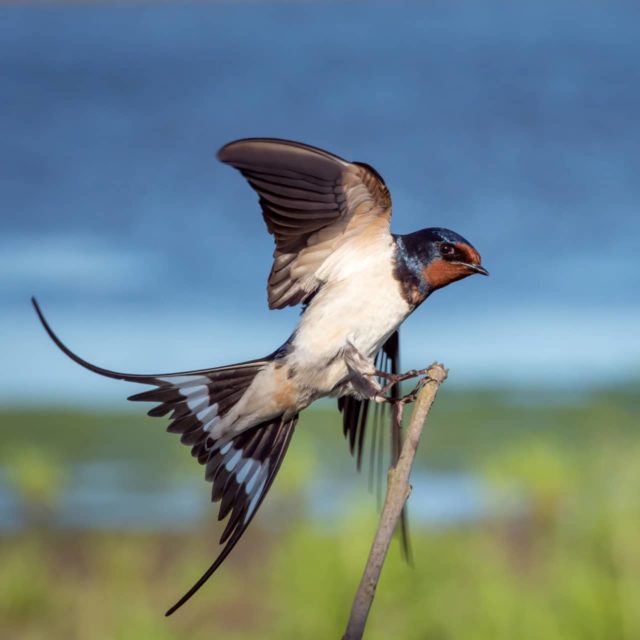 Nomadia in a
few figures

.

Our solutions generate significant productivity gains and foster your company's digital transformation while guaranteeing a high level of service and customer satisfaction.
Ours
values

.

At Nomadia, human resources and customer service are central to our values. That is why our relationships are based on empathy and respect.

Commitment
We are particularly sensitive to upholding commitments and creating a collaborative, positive climate among both our employees and our clients. Our motto: to be attentive to, understand, consider, and respect human needs.
Useful innovation
In our approach to innovation, we develop simple, effective, concrete, cutting-edge solutions. We strive to develop solutions that are accessible to all, that address real-life usages and needs, and that provide real benefits to our employees and our customers.

Proximity
High-quality personalized relationships are essential to us. That is why we are committed to remaining close to our customers. Our business requires responsiveness, and our geographical proximity with our customers enables us to provide that.

Trust
A lasting relationship is built on trust. We build our trustworthiness every day by upholding our commitments, offering high-quality solutions and services, providing transparent information, and maintaining individual and collective promises to ensure a constant level of customer satisfaction.

Pride
We emphasize the human and family values of our company culture, in which each individual is acknowledged and encouraged. We all share the same values and motivation: true pride in our achievements and in the innovations that we provide to our customers.

Equality
Our company is firmly committed to equality between men and women, as demonstrated by our professional equality index of 92, which attests to our desire to ensure fair and equal working conditions for all our employees.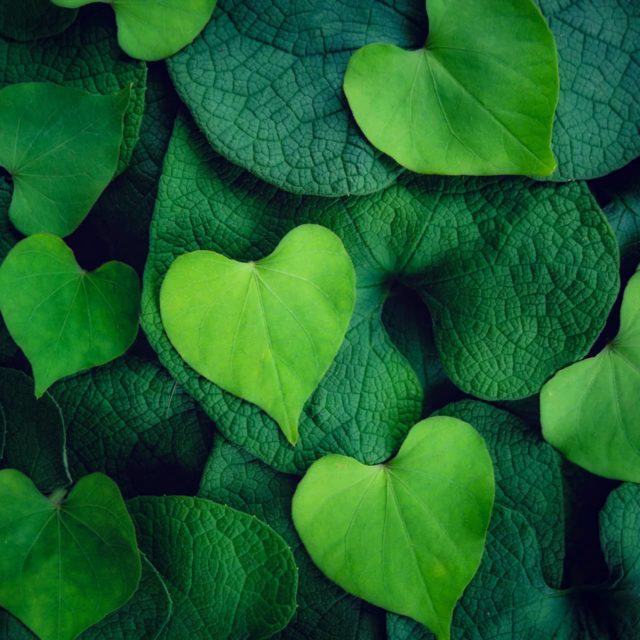 Our
CSR policy

.

Committed to a strong CSR (Corporate Social Responsibility) approach, we consider social, ecological and economic issues in everything we do. By optimizing the travel of mobile professionals, our solutions help improve our clients' productivity, the well-being of their employees, and their impact on the environment.
Nomadia throughout
the world

.

Nomadia markets its solutions in 28 countries and has offices and local teams in six countries.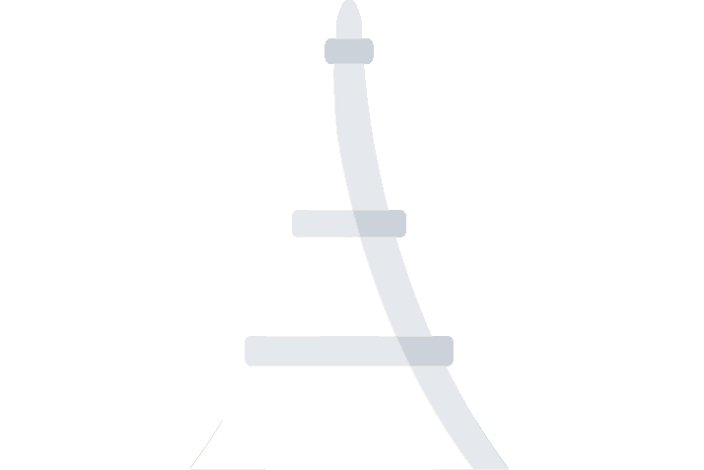 France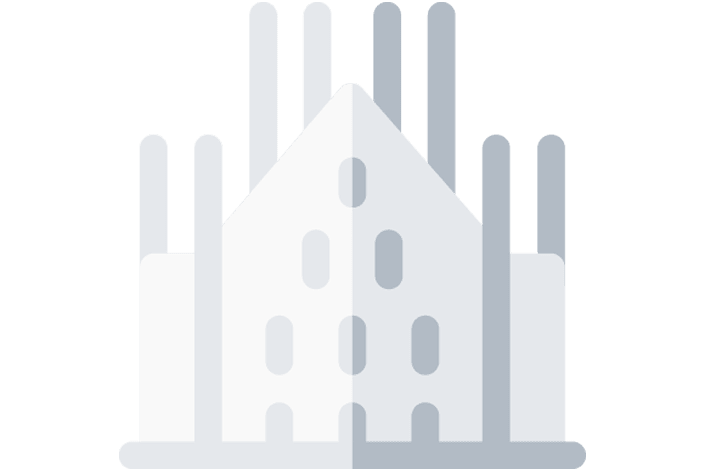 Italy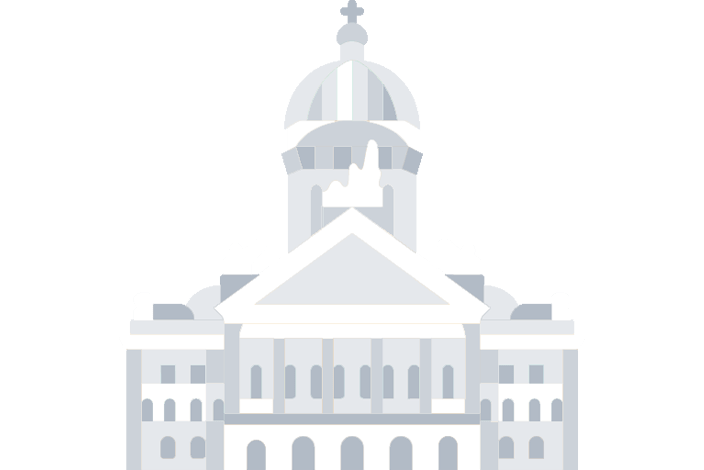 Switzerland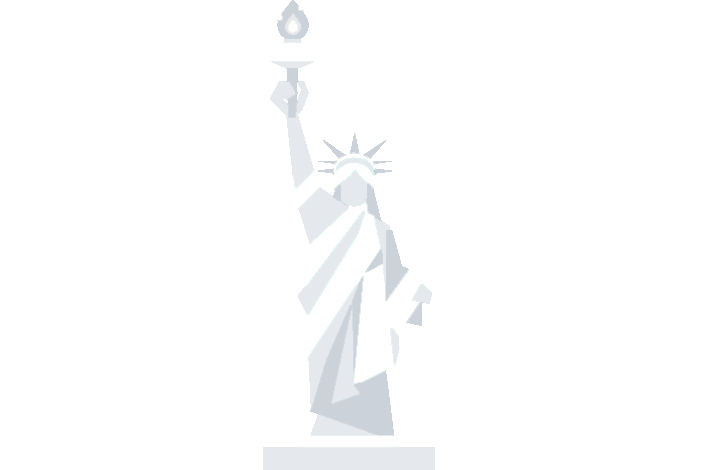 United States of America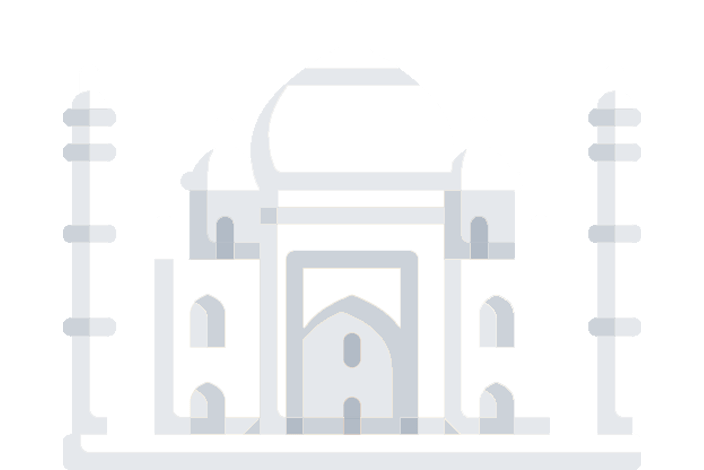 India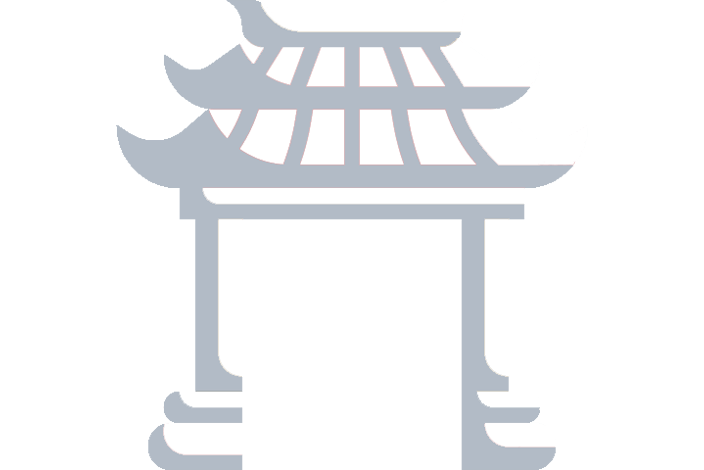 China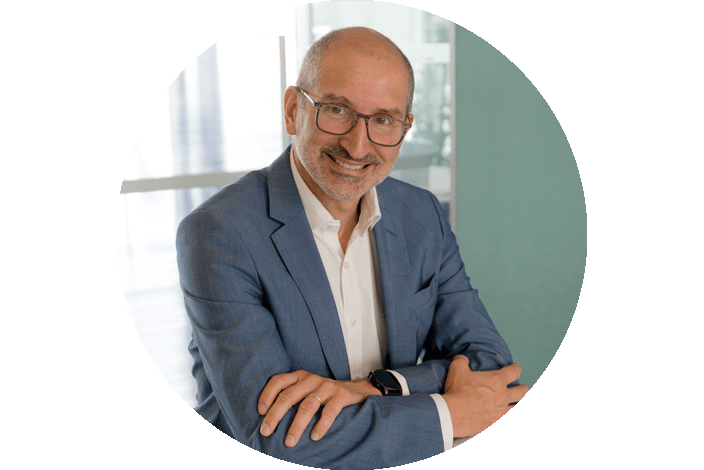 Fabien Bréget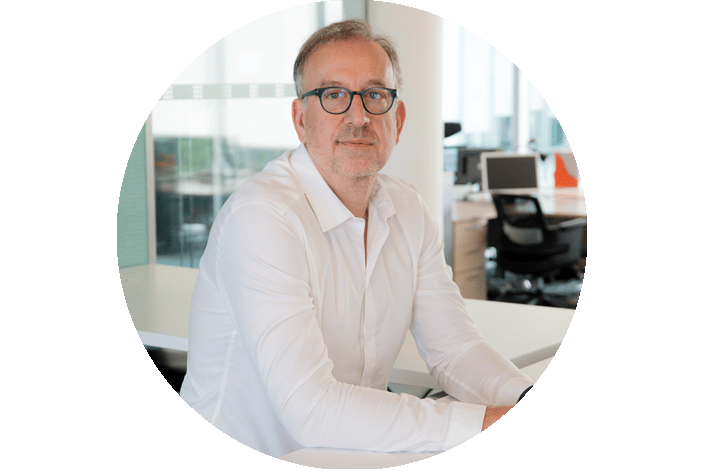 Franck Garel
Chief Product & Technology Officer
Jérémy Mandon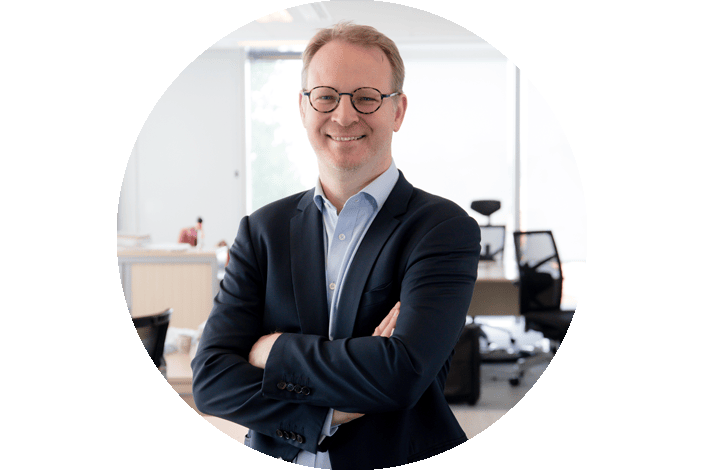 Pascal Beauvillain
International Sales and Partnerships Director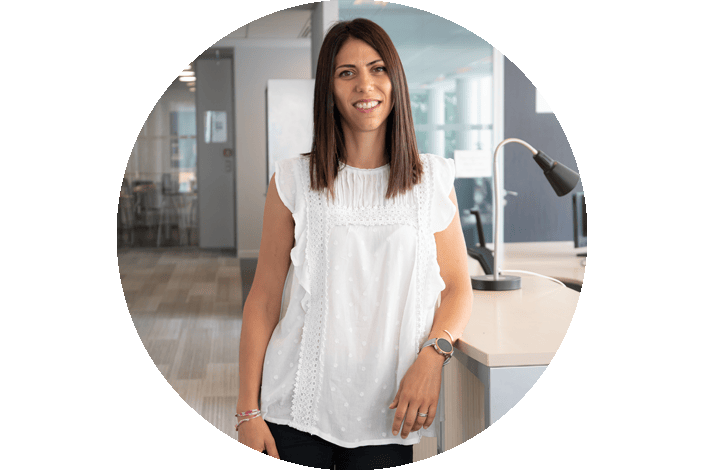 Laura L'hoiry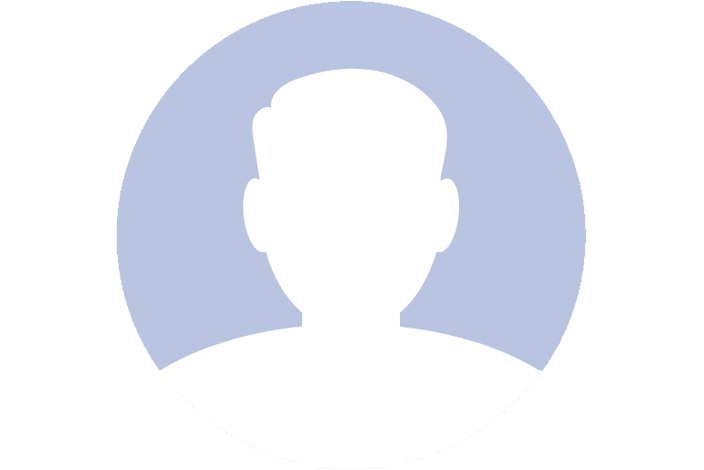 Guy Belhomme
Professional Services Director
Patrick Tellouck
Managing Director B&B Market
Cyril Magnani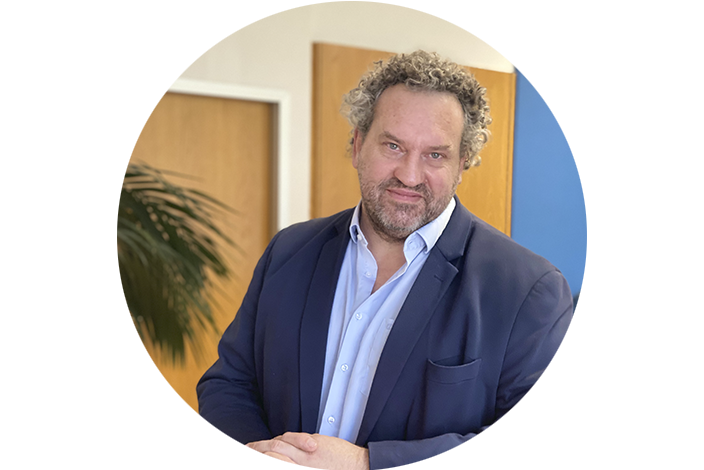 Michel Celka
Managing Director Switzerland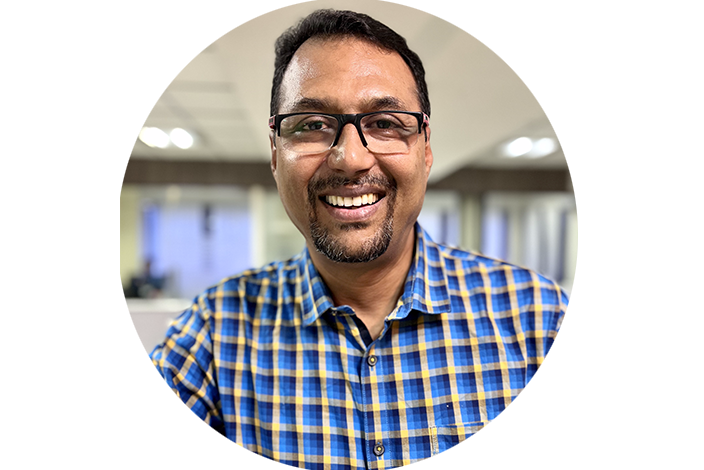 Bapuji Muthukrishnan