Nomadia,
90th software publisher

of the Truffle 100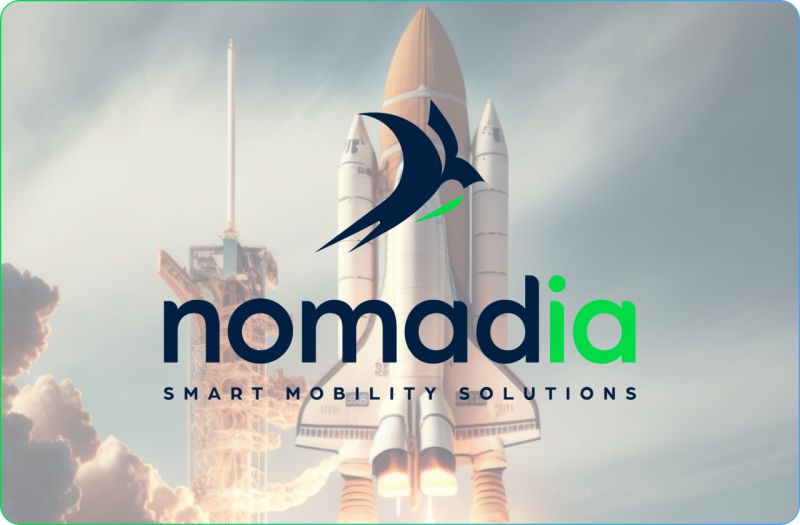 Nomadia ranked 90th in the 2023 edition of the Truffle 100
We are delighted to be included once again in the Truffle 100 ranking of the top 100 French software companies.
A reference for the software publishing industry, this ranking enables us to decrypt trends and identify the driving forces behind this strategic sector. Our position in this ranking, up 2 places on last year, reflects our commitment to innovation, our growth and the work of our talented teams.
Nomadia embodies and shares all the values of the IT sector, which are :
dynamism and resilience in the face of industry challenges ;
ambitions for growth thanks to its know-how and talent;
a strong CSR commitment to environmentally-friendly activities.