Auditing, control and services
Telecoms, utilities and energy
Maintenance planning document: definition and deployment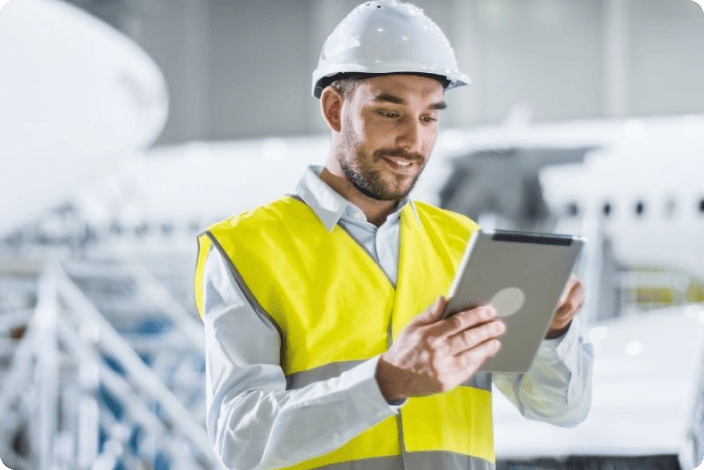 For a company to be efficient and to optimize one's time, you must know how to organize yourself. There are maintenance planning documents precisely for this purpose! Before understanding why and how to deploy this tool in your company, let us discover what this type of planning consists of and how it differs from a maintenance schedule.
What is a maintenance planning document?
Before we talk about maintenance planning, we must remind ourselves what we mean by maintenance. Maintenance is about inspecting, servicing, and repairing a company's or individual's various items of equipment and installations (air-conditioning, heating, home automation, electrical and sanitation networks…).
Certain areas of activity are subject to particularly stringent maintenance rules to ensure health and safety. This is true for example for the agri-food, aeronautical, petrochemical, and pharmaceutical sectors, but also for logistics and the building and public works sector. For individuals, maintenance contracts are often entered into when purchasing a new item of equipment, with specific vendor undertakings in terms of conditions and call out times.
Maintenance planning document: definition
The maintenance planning document is the name we give to the document used for organizing the assignment of technicians to the maintenance tasks for different items of equipment. This assignment can be on a daily, weekly, or monthly basis, depending on the equipment in question.
Some of them need daily maintenance whereas for others, monthly or even annual maintenance is sufficient.
A maintenance planning document is generally in the form of a calendar or table, hence the name planning. This term is often confused, incorrectly, with the maintenance schedule. However, these two documents do not remotely have the same objective, they are in reality complementary!
Difference between maintenance planning document and maintenance schedule
The maintenance schedule does not have the diary function that the planning document does. Instead, it is a program indicating the resources, procedures and recommendations relating to the maintenance tasks. This schedule will, for example, identify the equipment requiring maintenance, with which frequency it will be serviced, the equipment required, the anticipated budget…
Otherwise expressed, the maintenance schedule indicates the process to be followed whereas the planning document represents the timetable for displaying recurring or urgent service calls.
Why introduce a maintenance planning document?
As maintenance is a crucial issue if the company is to operate smoothly, the planning document behind it is a precious tool offering numerous benefits.
A good maintenance planning document enables the team responsible for maintenance (or for managing the service providers) to organize itself properly, better anticipate the unexpected, comply with everyone's working hours and to be more responsive in the event of a technical emergency.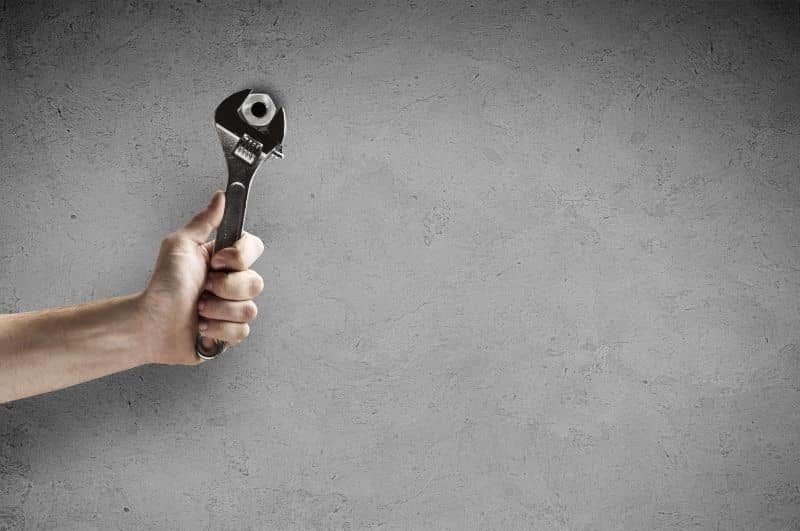 The benefits of a rigorously drawn up maintenance planning document are therefore as follows:
Prioritization of all maintenance activities enabling intervention where and when required.
Provision of a degree of latitude, additional safety for the technician and for the equipment being maintained.
Longer equipment service life thanks to regular inspection and adjustments.
Better sharing of each technician's workload. The maintenance planning document enables you to see at a glance which task has been assigned to whom. You can therefore see if there are especially large discrepancies in terms of workload between one technician and another.
Better task management in the event of any unforeseen personnel event. If one of your technicians or service providers is unavailable, you can easily identify the operative capable of replacing this individual for the planned call or calls.
Geographical maintenance route optimization. If you know that such and such a technician will be in such and such a place on such and such a day, you can group several calls together and avoid operatives having to make unnecessary return journeys. This optimization saves time, energy and reduces call-related costs.
An improvement in customer satisfaction by preventing your equipment from breaking down, thereby slowing output, or causing defects.
Better working conditions for your co-workers thanks to equipment that has been inspected and is in a safe working condition.
Better working conditions also for your technicians and subcontractors because their timetable is better organized and tasks are properly allocated. Your personnel responsible for maintenance will enjoy real-time situational awareness. Communication is one of the key efficiency and professional well-being factors!
How do you introduce a maintenance planning document?
The stages
Providing an efficient maintenance planning document requires compliance with several major stages. First ensure that you plan all the recurring operations, those that take place at regular intervals. Do this by obtaining the maintenance schedules indicating exactly the maintenance intervals to be complied with for each equipment, select the service calls and identify the technician(s) to be assigned.
Secondly, ensure you maintain a safety margin. This will manifest itself by available "just in case" timeslots. Equipment may suffer a breakdown or malfunction and being able to have a timeslot for an urgent service call is therefore more than reassuring knowing that you can respond.
Finally, plan these notorious urgent service calls. This will involve you having to be able to identify the level of priority, order any spare parts, inspect the site of the service call to inform the technician will be attending it.
Finally, do not forget after the event to analyze what has been done. Performance indicators such as the expenditure incurred or the downtime of the equipment in question will enable you to have an overview of events and better optimize your maintenance planning over time. That will enable you, for example, to know the real number of hours to schedule to repair such and such an item of equipment.
It is tempting to opt for a software solution to which every company already has access: Excel.
However, this will soon reach its limits, because this program is not intended to act as a maintenance planning document. Although it is extremely practical for many administrative tasks, it soon shows its shortcomings when planning maintenance operations.
You are then exposed to needless expenditure caused by bad route management, and increased risk of breakdowns, or even accidents, as well as a decline in the quality of your services.
Those are already reasons enough for you to look to an appropriate tool for establishing your maintenance planning document, do you not think?
Nomadia offers you several solutions aimed at your technicians and operations directors, enabling you to make a good job of planning and managing your field calls.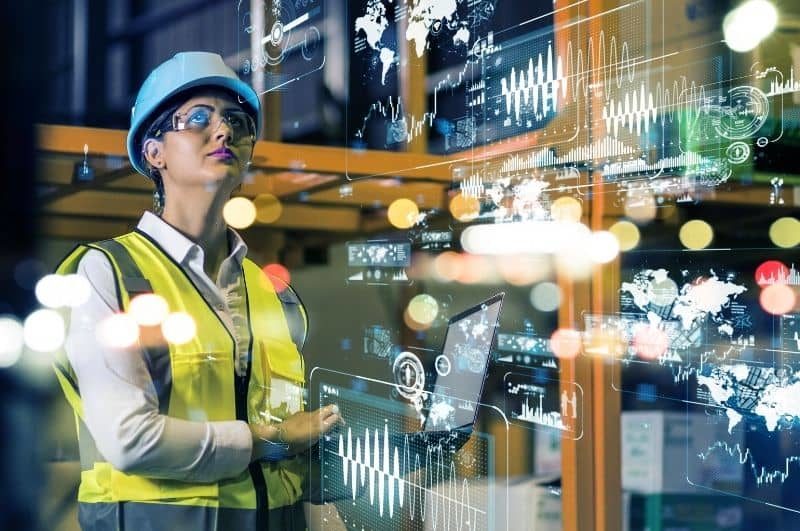 Our tools enable you, for example, to create a maintenance planning document that is 100% configurable to your needs. Your technicians will be able to respond more quickly, and you will be able to manage activity in real time at any moment.
Your teams will become more productive while improving their working conditions, and your customers will be even more satisfied because agreed timescales are being better complied with.
Want to find out more and experience a trial demonstration of our tools?
I want to discover Nomadia's mobility solutions