Equipment sales
All our solutions include a mobile application to support mobile professionals in the field. To provide you with a complete offer, Nomadia is also a reseller of terminals and accessories adapted to field activities.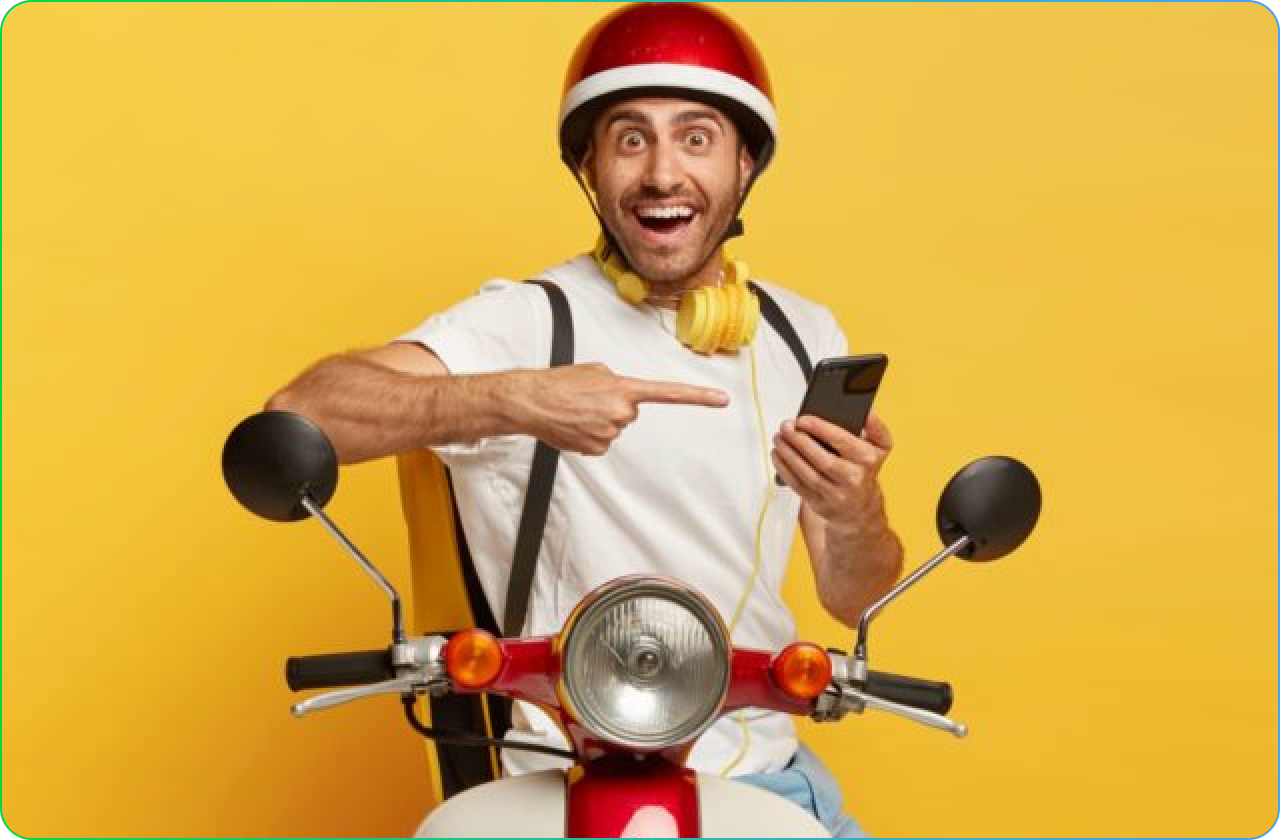 Efficiency
Essential to the efficiency of mobile professionals, our range of smartphones and tablets is adapted to your teams' business and ensures optimal connectivity.
Optimization
Our end-to-end offer also includes the calibration services you need to keep your equipment running smoothly.
Assistance
Our teams are dedicated to solving technical problems and maintaining equipment, as well as supporting users in the field.
Our expertise
at your service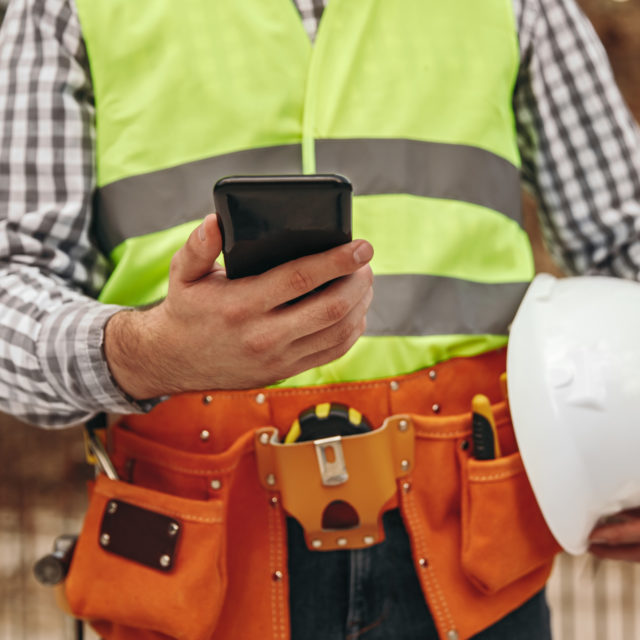 Provide
indispensable

tools for professionals in the

field
Offer field professionals quality tools adapted to their business needs: rugged smartphones and tablets, connected watches, medallions, printers, CP Store machines, boxes, etc.;
Enable mobile professionals to stay connected with their teams, receive real-time updates and work efficiently on the move;
Integrate business functions into their equipment and mobile devices.
Propose
adapted

appliances and accessories
High-quality, waterproof, durable and reliable equipment, with the right accessories to maximize use;
Protect devices from bumps and scratches during daily use in the field;
Facilitate data entry and improve productivity for workers on the move.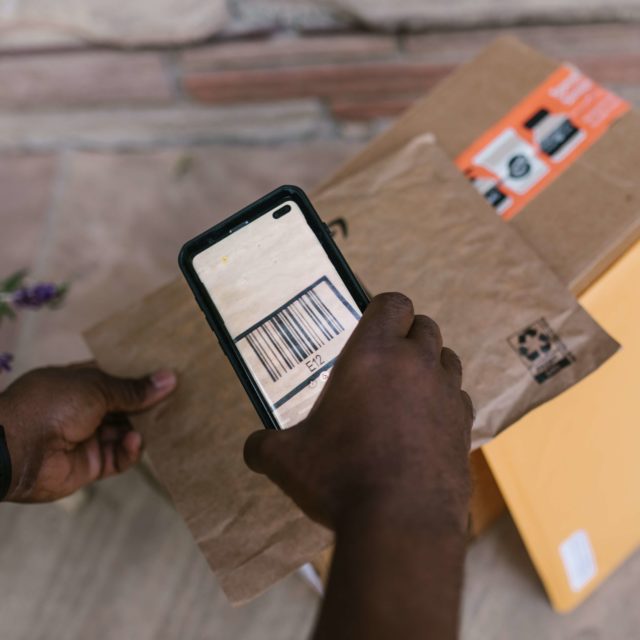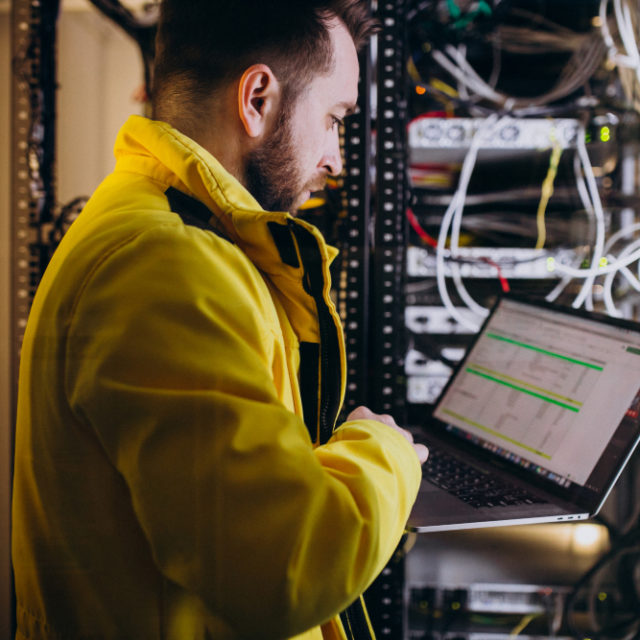 Offer
maintenance

and

technical support

services
Offer field workers the benefit of Nomadia's expertise in maintaining and installing new software and applications;
Provide remote assistance to solve technical problems encountered in the field;
Enable mobile professionals to concentrate on their work without having to worry about managing their devices.
Nomadia, your
single point of contact

for the protection of your teams

From the implementation of our applications to the sale of equipment, our end-to-end offer also allows you to benefit from calibration and testing services for critical functions that are essential to the proper functioning of your equipment.

Thanks to our partner network, we offer a complete service for lone worker protection equipment. Whether you are looking for a watch, an armband or an ATEX smartphone, Nomadia is there to propose a complete offer with the appropriate equipment.
• Polar armband • Medallion • Watch
• Crosscall Core-X5 • Crosscall ACTION-X5 • Crosscall Core-M5 • Crosscall TREKKER-X4 • Crosscall CORE X4 • Zebra TC57 • Samsung Galaxy Xcover 4s • Smart-Ex® 02 DZ1 • Ex-Handy 10 DZ1 - ATEX • Ex-Handy 10 DZ2 - ATEX • Smart-Ex® 02 DZ2 • Smartphone Atex IS520.1 • Smartphone Atex IS520.2 • SMArt-eX 201
Our
business solutions

to support you

Protecting your employees also means supporting them in managing and planning their interventions. To help you plan interventions and organize your teams' tasks, Nomadia offers a wide range of solutions to help you achieve your objectives.
Our
news and tips

that might interest you
Request a
personalized demonstration

or a quote.

Want to learn about our prices, receive a personalized demonstration of our solutions, or request a specific quote? Enter your contact information below, and our experts will get back to you as soon as possible.