Commercial Tracking Software 2023: The Guide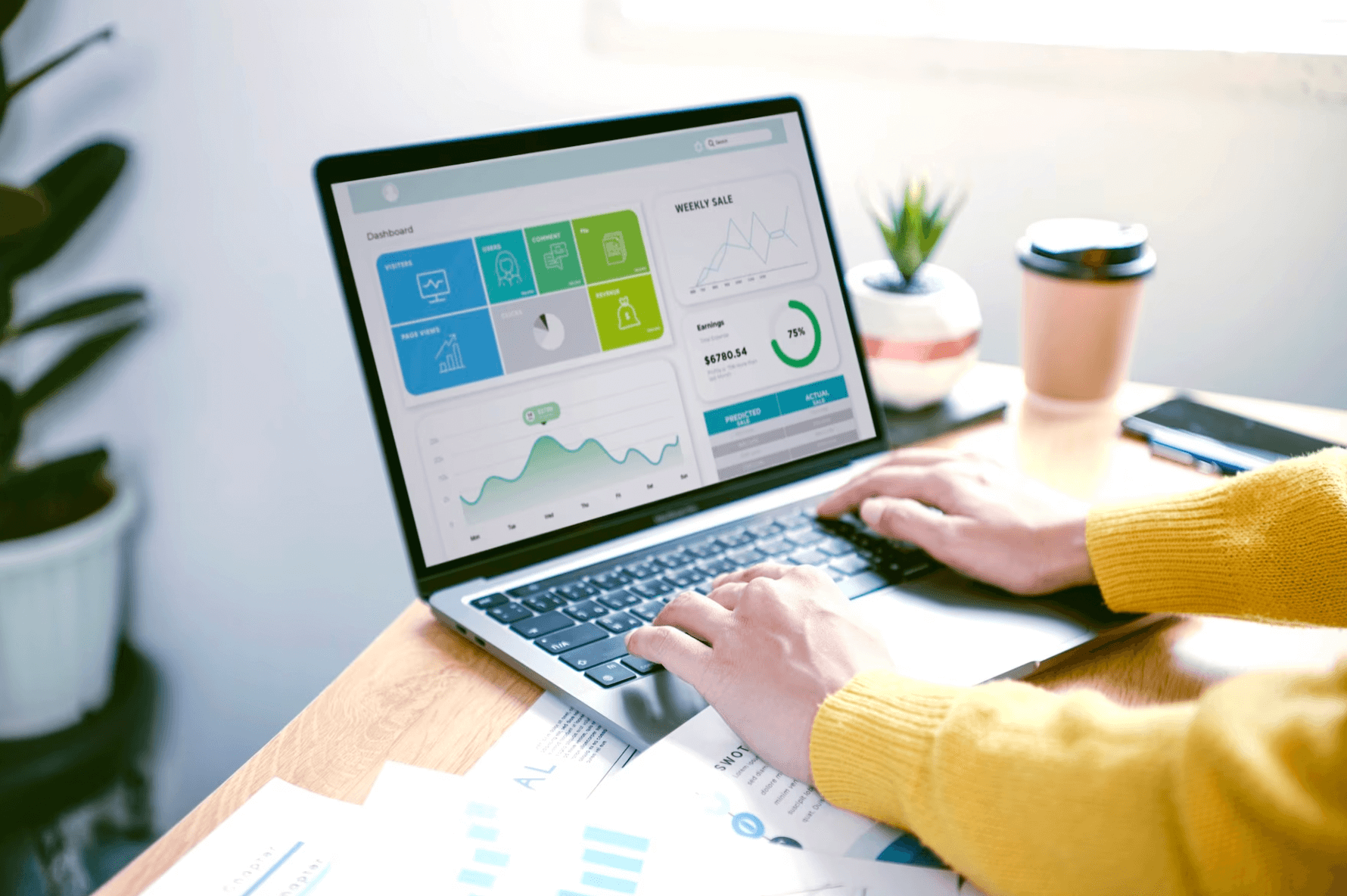 A commercial tracking software ultimately helps optimize your sales performance and customer relationships. These are two crucial aspects for your business's success. But how do you choose the right software? Which tools should you turn to? We'll explain everything.
What is a commercial tracking software?
A commercial tracking software, also known as CRM (Customer Relationship Management), is an essential tool for any business aiming to efficiently manage customer relations and enhance sales performance. This computer system centralizes and organizes all relevant information concerning clients, prospects, sales, interactions, and more.
A CRM is indispensable for any business.
With it, your commercial tracking is mastered and optimized!
The benefits of commercial tracking software
Efficient prospect management
A commercial tracking software enables you to efficiently track and manage prospects. You can record details of potential clients, monitor their interactions with your company, and personalize your follow-up efforts. This helps maximize your conversion chances and turns prospects into clients.
Automation is a key strength of a good commercial tracking software. It can automate tasks like sending follow-up emails, generating sales reports, and managing tasks. This saves you time and lets you focus on more critical activities.
A good commercial tracking software offers advanced analytical features. You can monitor your sales team's performance, analyze sales trends, and identify areas needing improvement. This data analysis helps make informed decisions for your business.
A CRM facilitates easy sharing of information, documents, and notes among team members, promoting better coordination and transparent communication.
Customer lifecycle tracking
With commercial tracking software, you can track the complete lifecycle of your clients, from the initial interaction to recurring purchases. This helps retain existing clients, understand their changing needs, and offer superior customer service.
Customizing the customer experience
By better understanding your customers' needs and preferences through collected data, you can personalize their experience. This strengthens customer satisfaction and encourages loyalty, crucial for long-term business growth.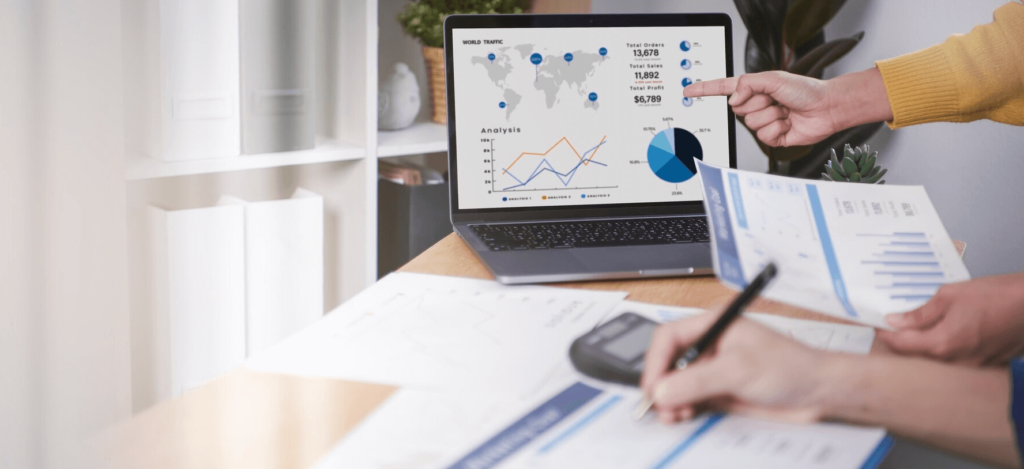 How to choose your commercial tracking software
Understand your specific needs
The first step in choosing an effective commercial tracking software is understanding your needs. Identify the business processes you want to automate or enhance, such as prospect management, sales tracking, or report generation. By precisely understanding what you expect from the software, you can filter available options to find the ones that best match your requirements.
User-friendliness is a key factor in ensuring successful adoption of commercial tracking software within your team. Choose a solution that doesn't require overly complicated learning. This will allow your team to quickly become familiar with the software and effectively integrate it into their processes.
Integration with existing systems
Ensure that the software you choose can seamlessly integrate with your existing systems and applications, accounting software, or communication tools. Integration will facilitate smooth business operations and avoid unnecessary disruptions.
Carefully examine the features offered by the commercial tracking software. Look for characteristics such as contact management, interaction tracking, customizable reports, and the ability to automate recurring tasks. Prioritize features that best align with your specific needs.
In an increasingly mobile world, compatibility with mobile devices is essential. Check if the software offers a mobile application or a responsive web interface, allowing your team to remain effective while on the go.
Think about customer support
Good customer support is valuable when encountering problems or having questions about the software. Ensure that the provider offers quality support, with accessible communication channels when needed.
Request demos and free trials
Before making a decision, ask for software demos or take advantage of free trials offered by providers. This will allow you to explore the software in depth and ensure it meets your expectations.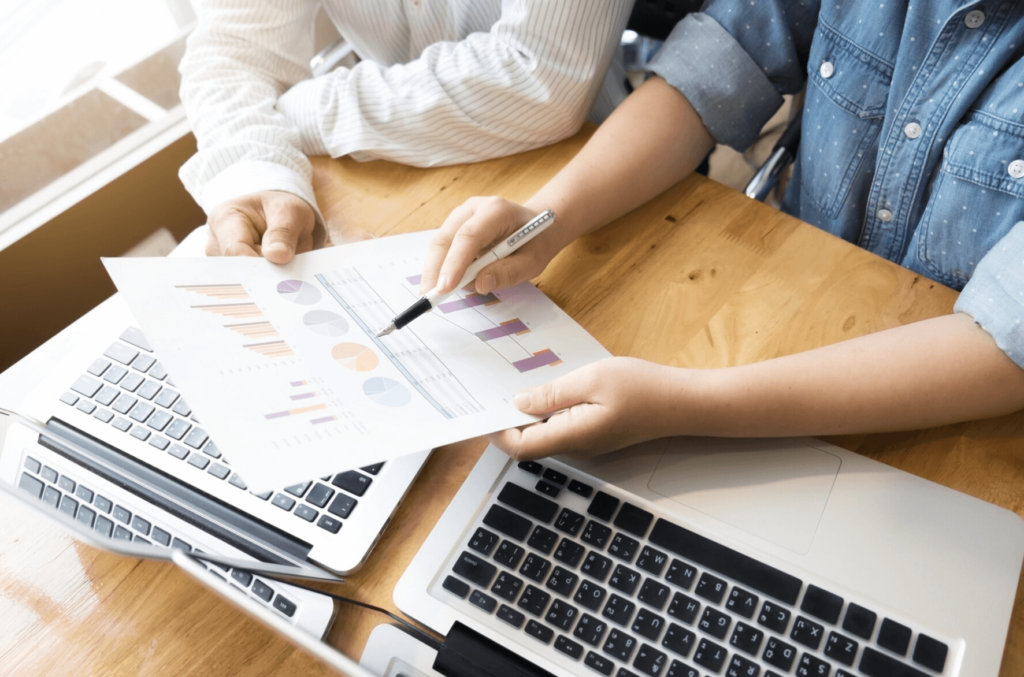 Our top 3 commercial tracking software in 2023
In 2023, the landscape of commercial tracking software has evolved to offer cutting-edge solutions that simplify lead, sales, and client data management. Here are our top 3 recommendations to assist you in your choice.
Nomadia Sales is a leading commercial tracking solution known for its user-friendly interface, efficiency, and expertise in optimizing sales processes. Nomadia Sales offers features to help your business thrive and maximize its sales performance.
This platform provides a 360-degree view of your clients, advanced lead management features, real-time sales tracking, and sales process automation. Salesforce facilitates collaboration within your sales team and allows you to customize the customer experience for optimal results.
HubSpot CRM is an all-in-one commercial tracking solution that seamlessly integrates with other HubSpot tools. It offers a user-friendly interface, simplified lead management, email tracking, customizable reports, and powerful automation.